Kakuozan is known as the contemporary and artistic side of Nagoya City. This area spreads all the way to the Nittaiji temple, which enshrines the ashes of the Buddha bestowed by the king of Thailand.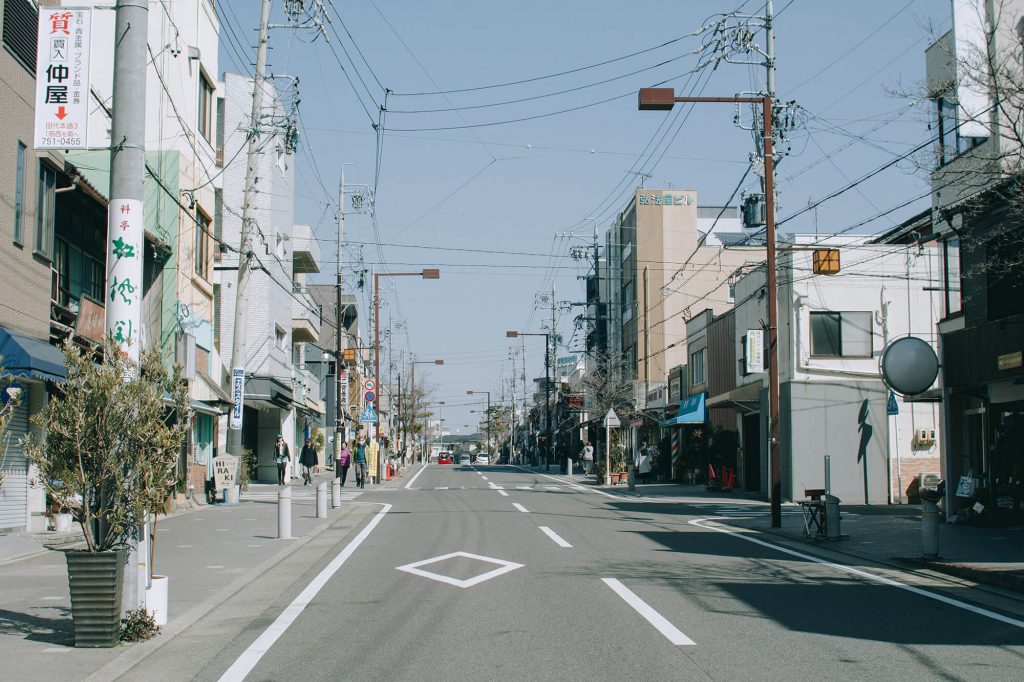 In this popular area you will find buildings from the ancient Showa era, which coexist together with new buildings. After a short 1 minute walk from Kakuozan subway station, here you can enjoy craft shops where you can take a totally unique souvenir.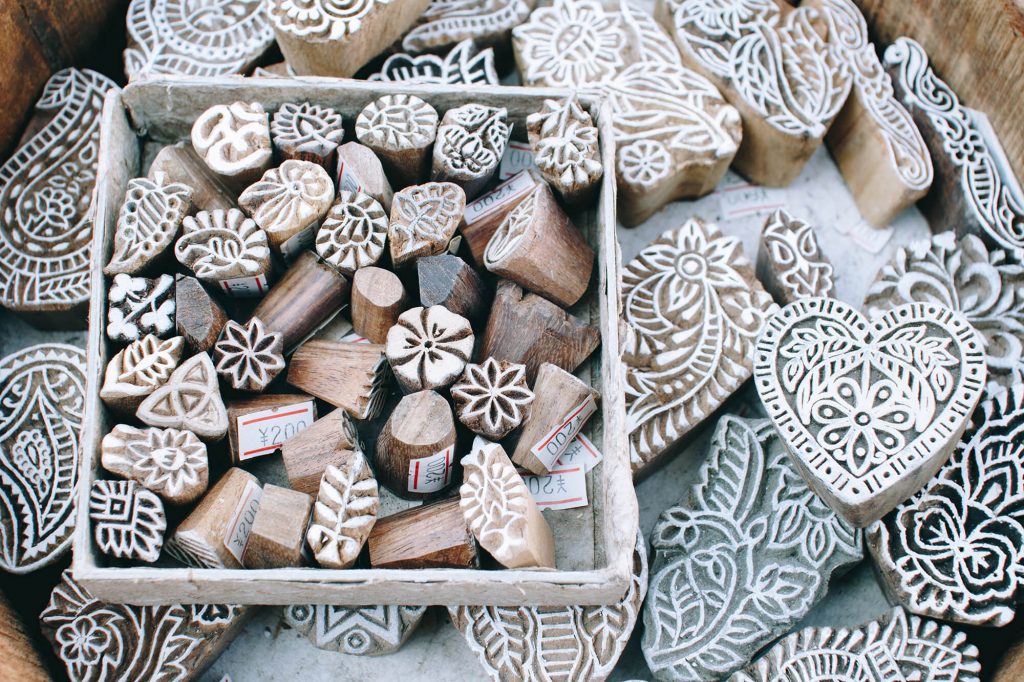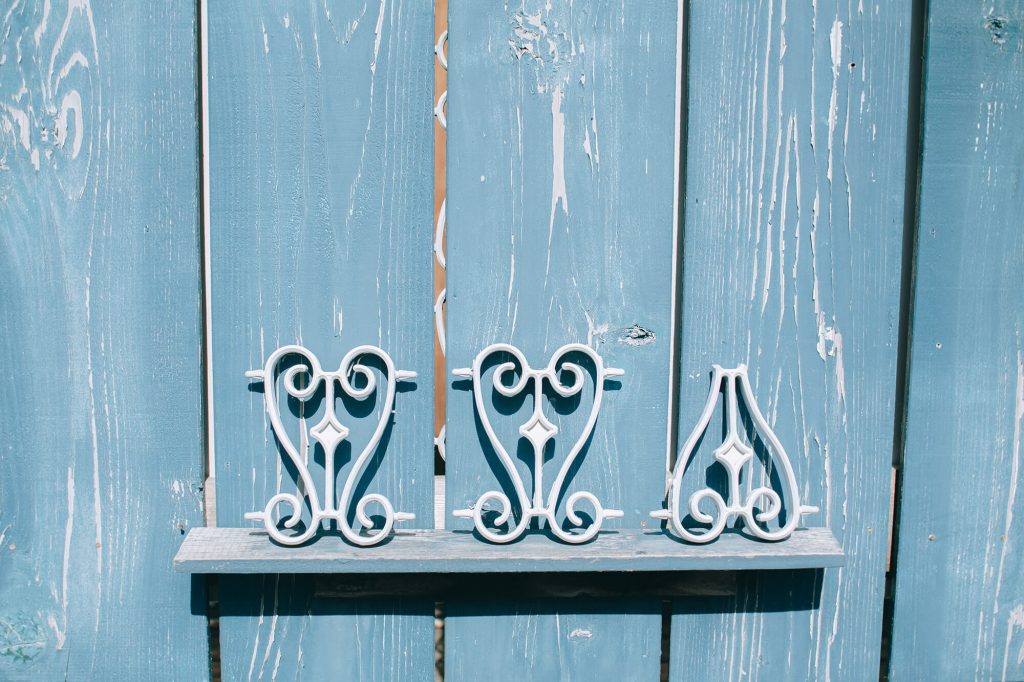 A brief history
In ancient times the main street was just above a mountain, this area was called "Tsukimi-zaka", which means "moon-viewing hill". Nowadays, it is a quiet residential area where handicraft shops and retro-style cofee shops have appeared over recent years.
A few shop selection
One of my favorite places is the Eikokuya Parlor tea shop. This shop has an infinity of teas from India, Nepal and Ceylon, not only that, also are made dried fruit 100% natural and sugar-free that you can take with the tea.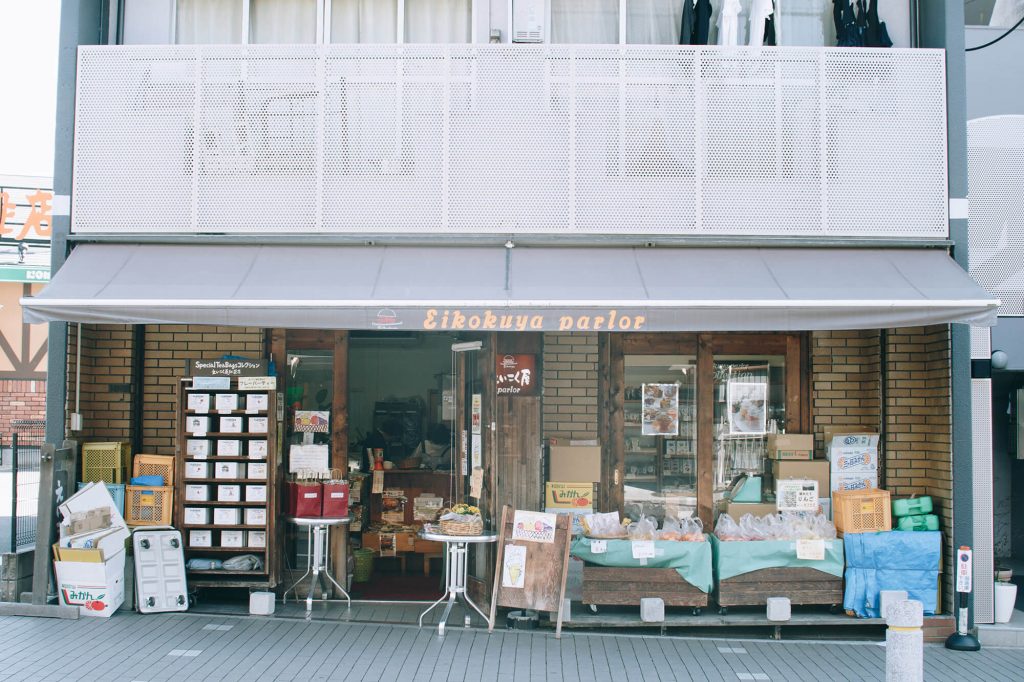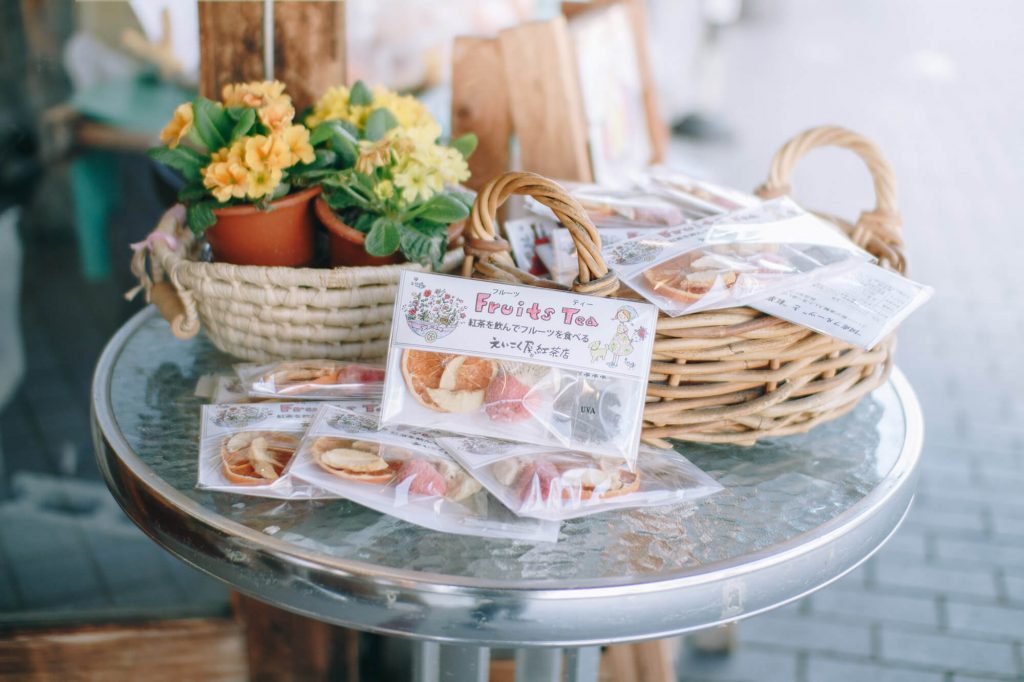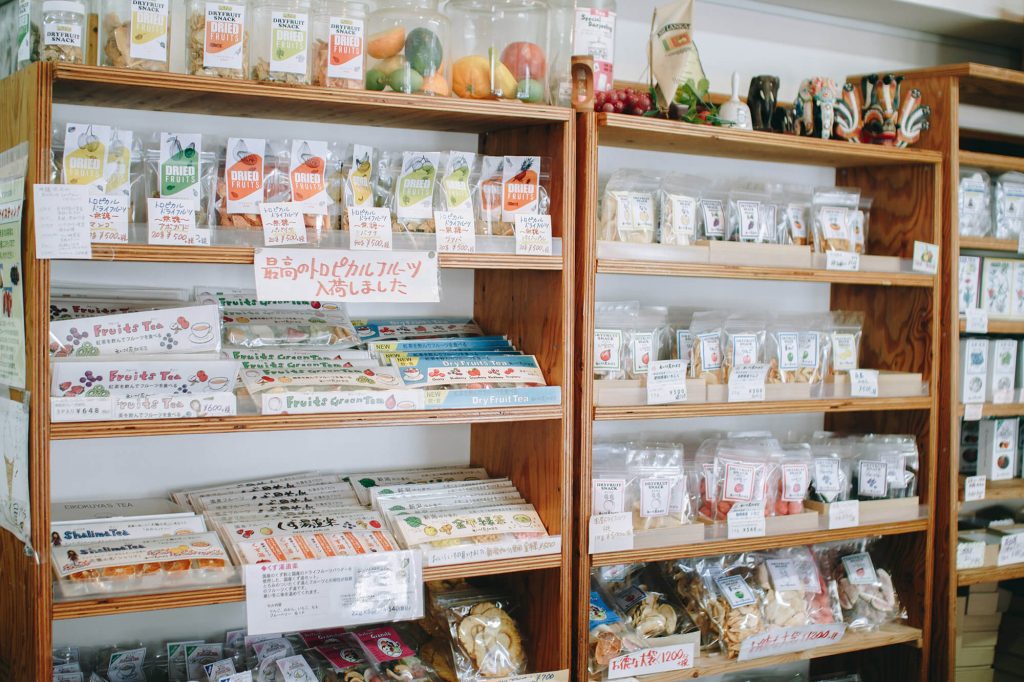 Another store that I love is the Kususu button shop. This shop has a tons of buttons made with differents designs and materials. There are also workshops where youcan learn how to make accessories such as earrings or bracelets with buttons.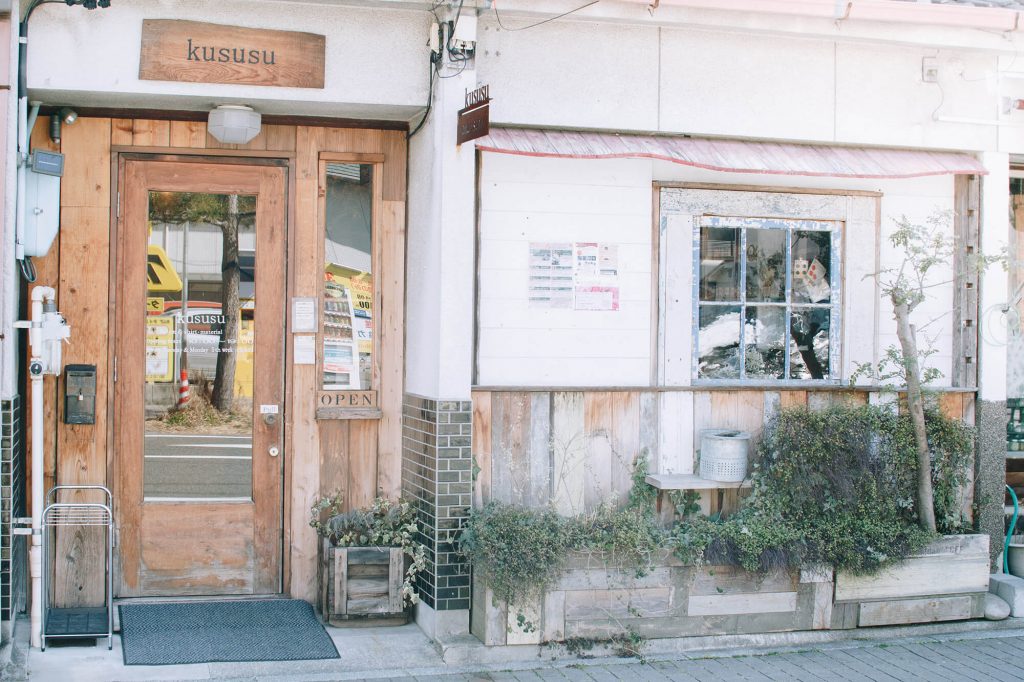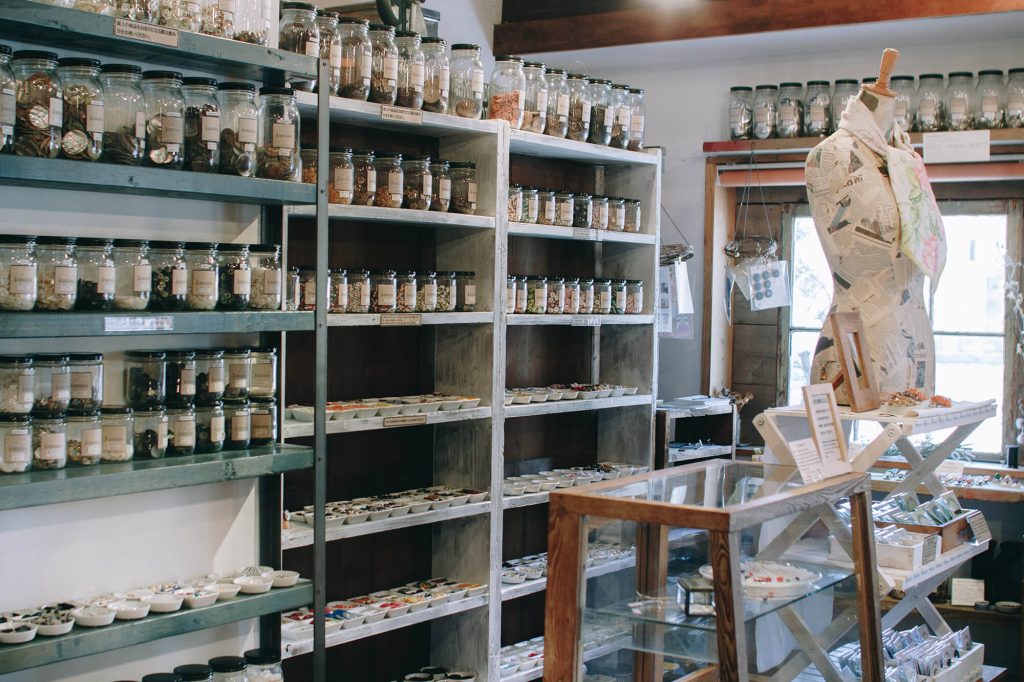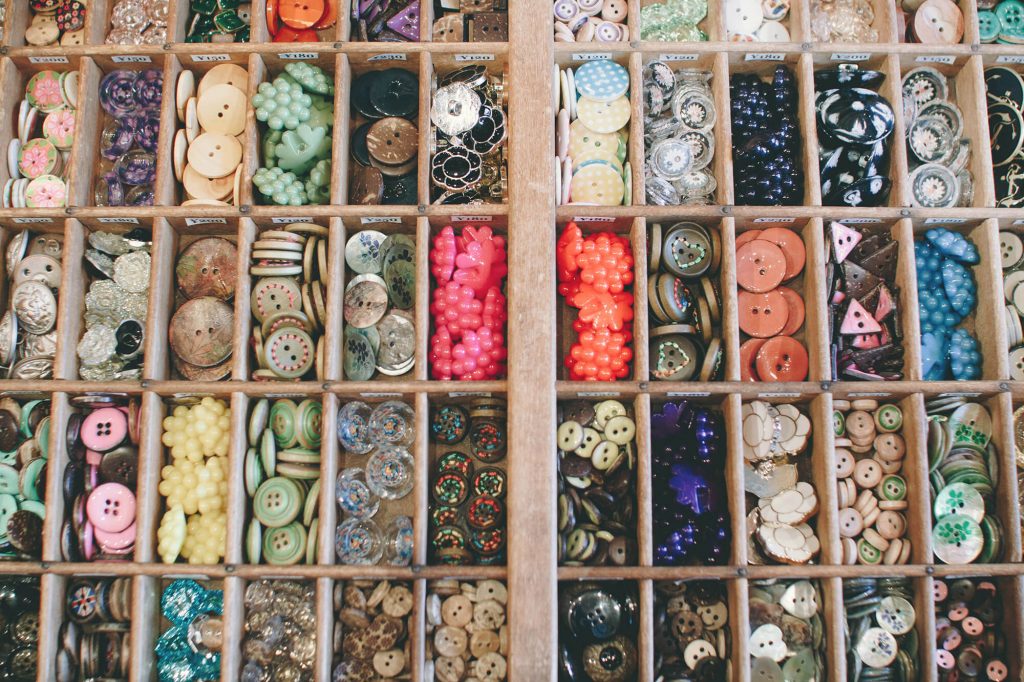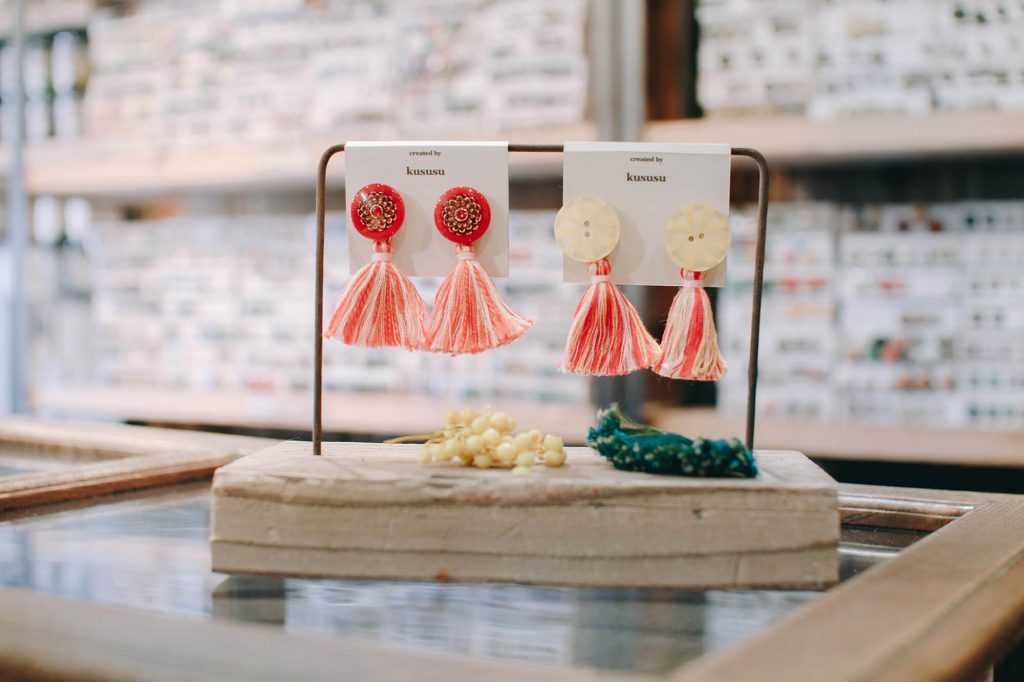 Also on this same street is the Chez Shibata pastry shop. Chez Shibata is one of the most famous pastry-chocolatiers in Japan and recognized worldwide. Chez Shibata has a very special style of pastry that combines classic French pastry with Japanese craftsmanship and technique. The cakes are very beautiful and also delicious.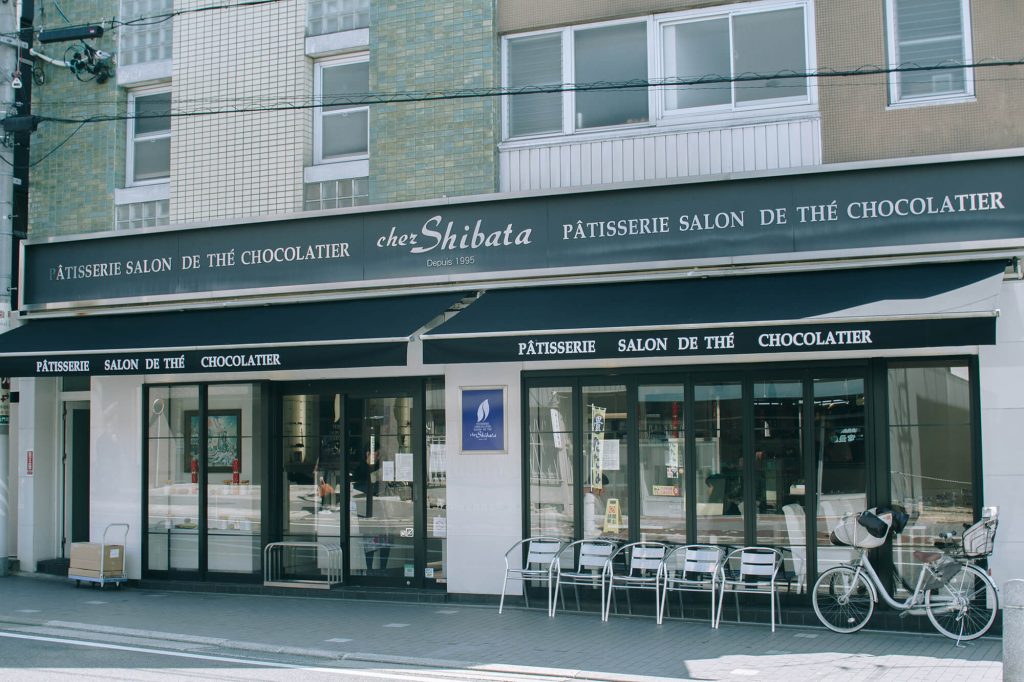 Kakuozan Apartment
At about 100 meters on the shopping street, you will find the peculiar Kakuozan Apartment. Originally it was an old wooden department, but it was renovated and converted into a place for various local artists. There are unique craft shops, clothing and even a second-hand bookshop.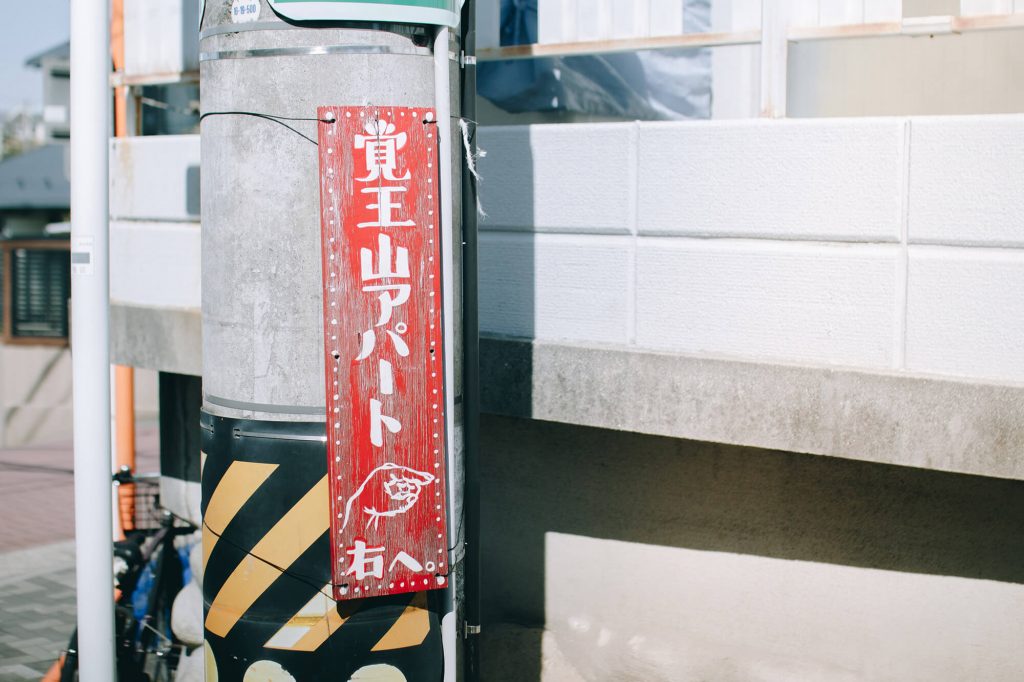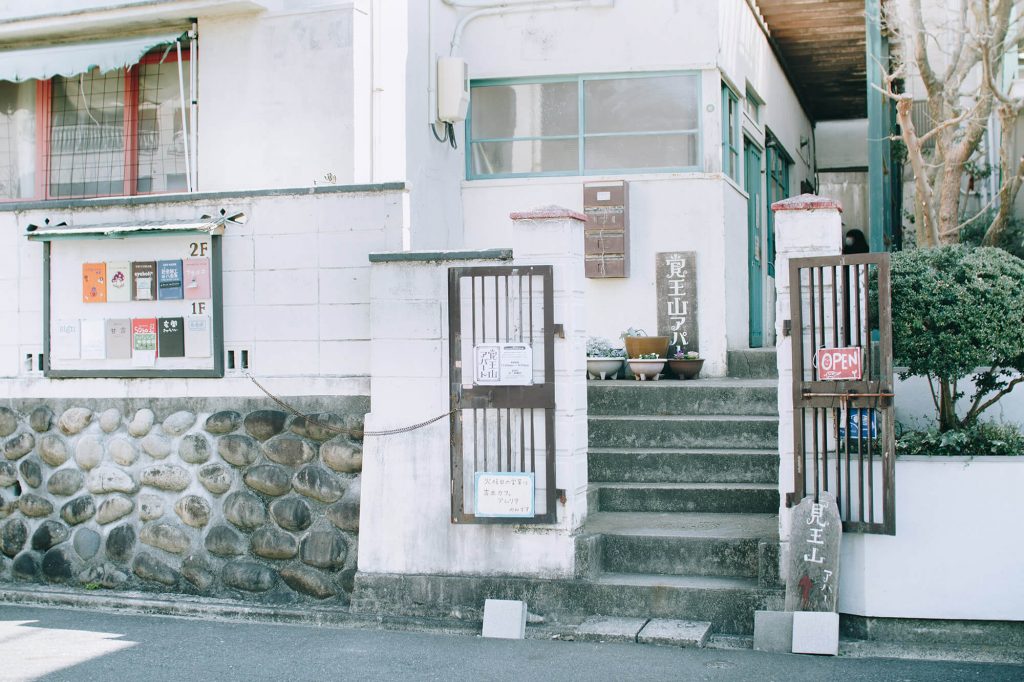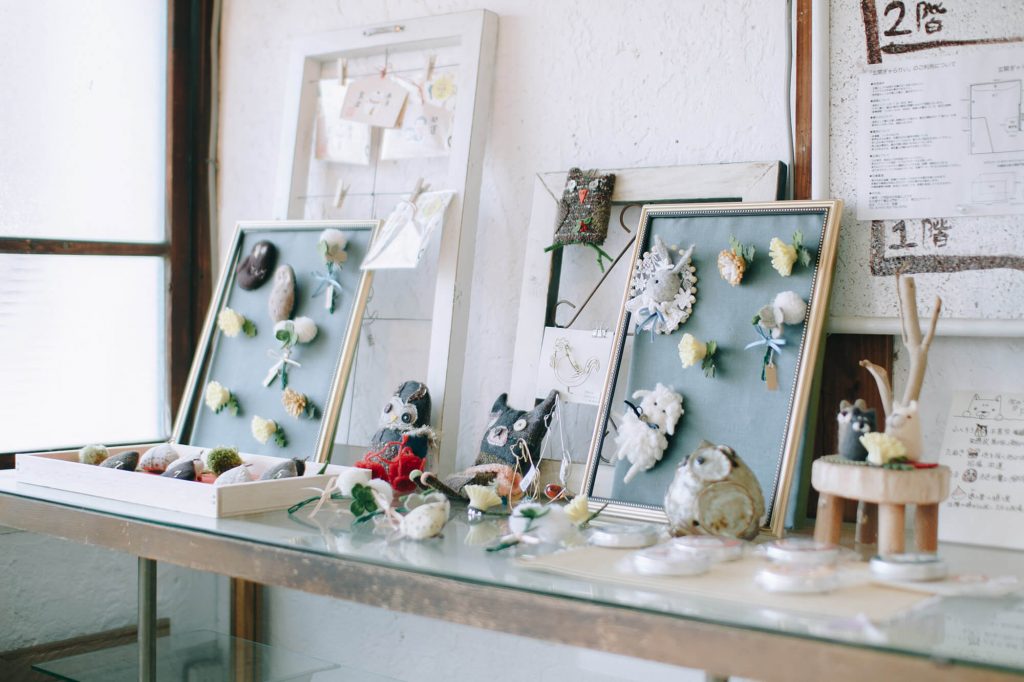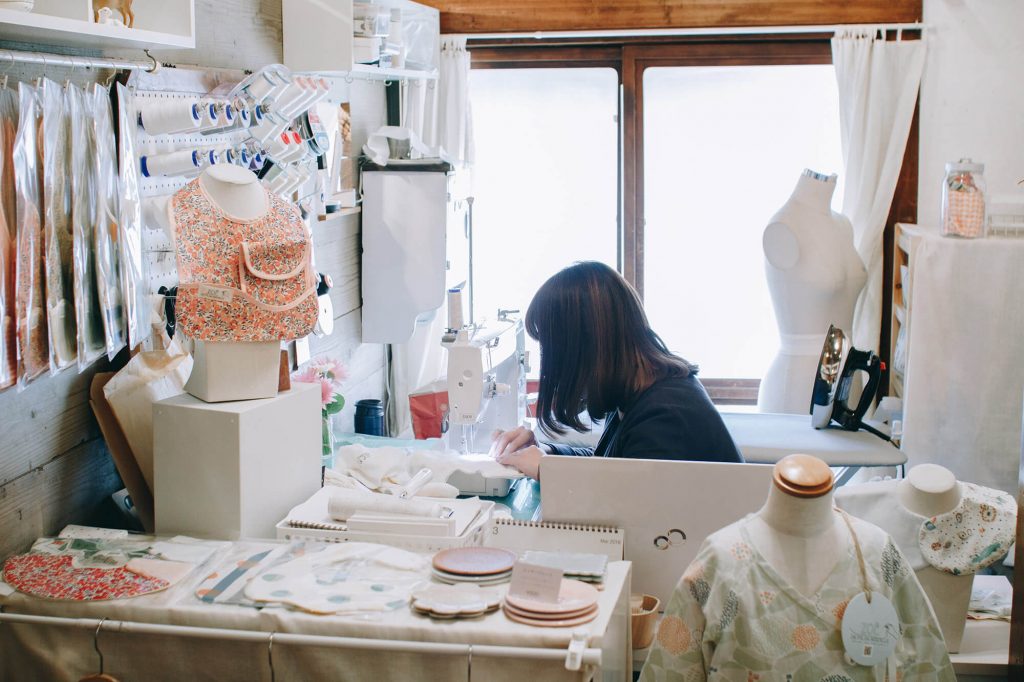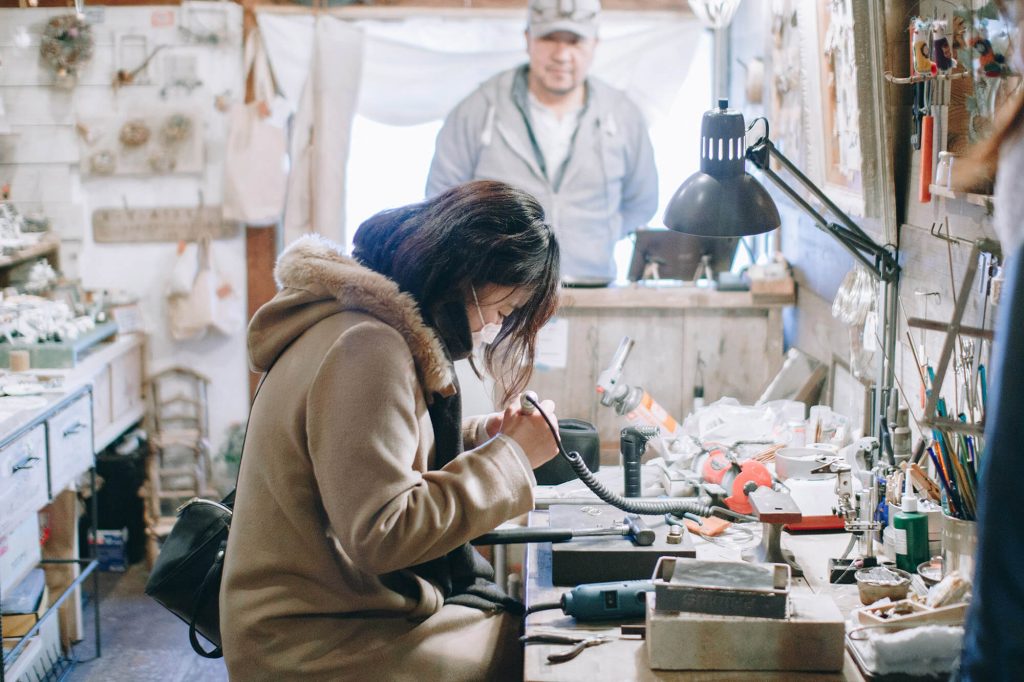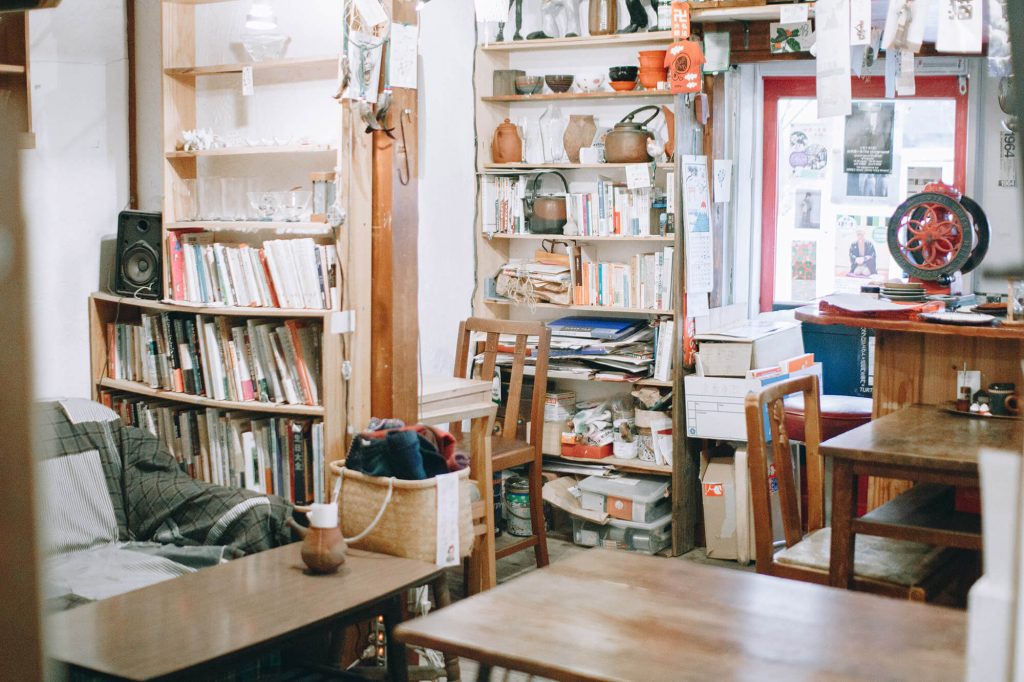 Depending on the season, there are work exhibitions of art and photography. You also have the opportunity to try any handicraft workshop that are offered there. And don't miss the second floor!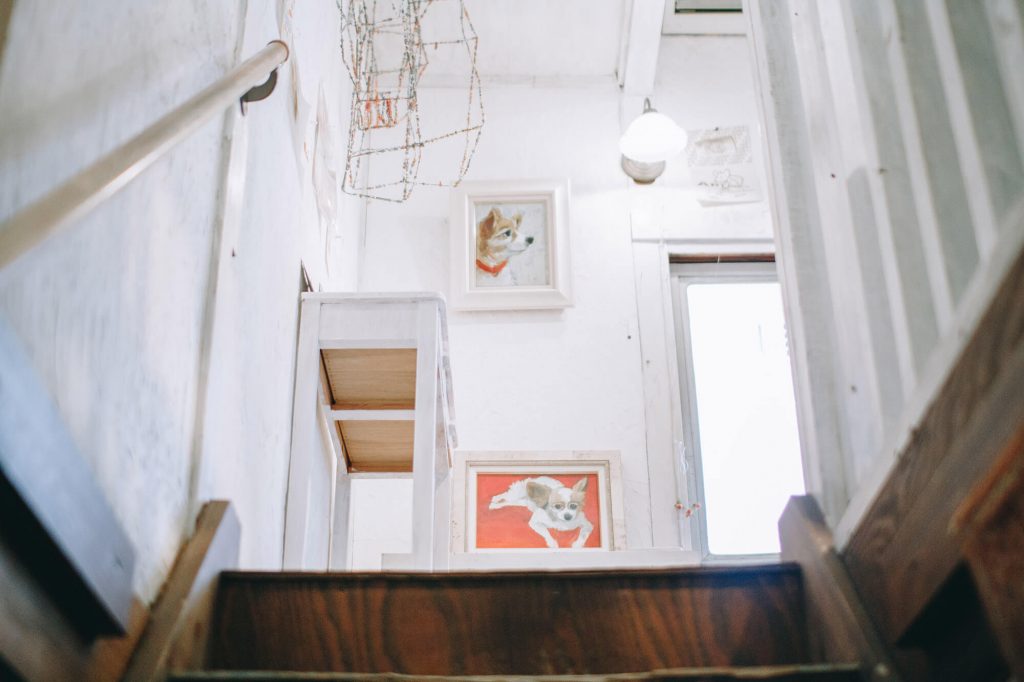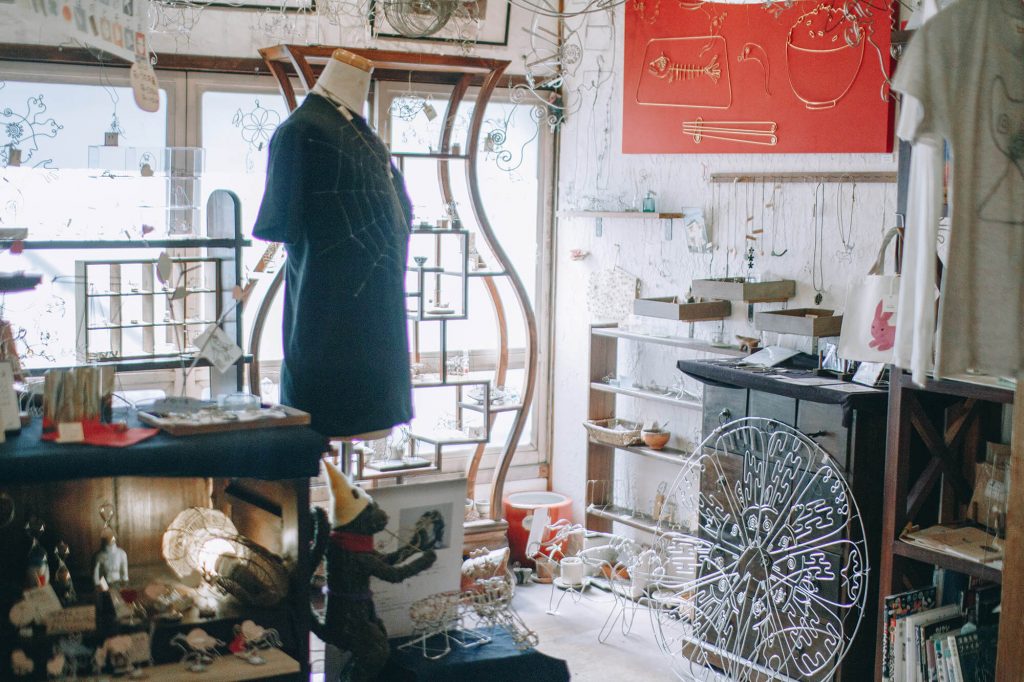 Open Hours: 11:00 – 18:00
Closed: Tuesdays and Wednesdays
Eikokuya Curry Restaurant
This is a well-known Indian curry restaurant that I highly recommend. They have spinach curry, chickpea curry and green banana curry (this is one of my favorites). Accompany it with a giant nan (Indian bread). This incredibly great!!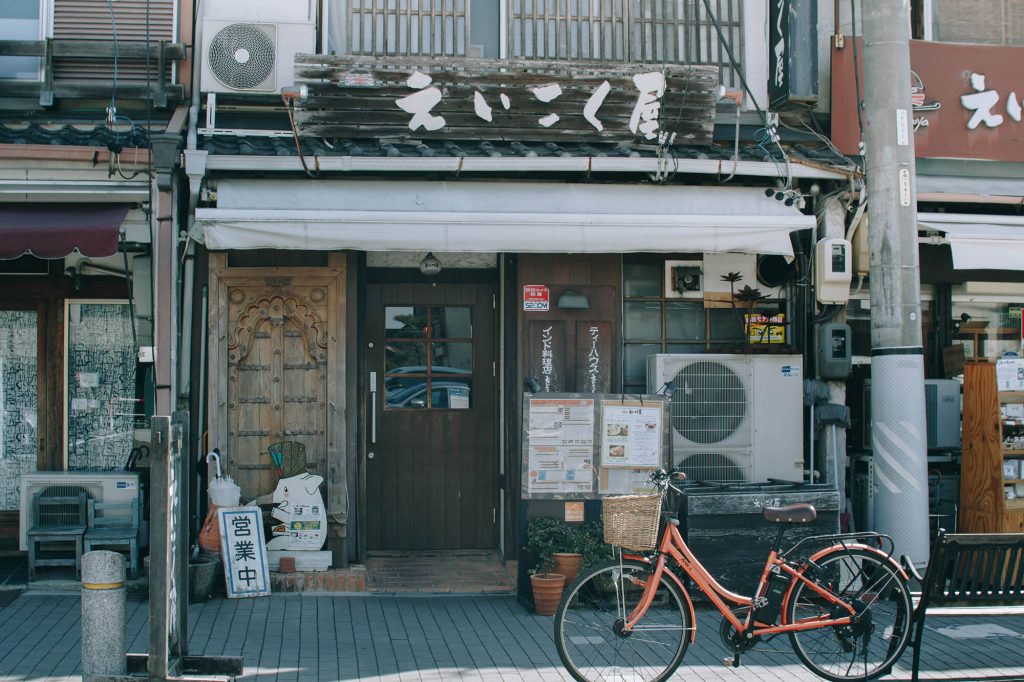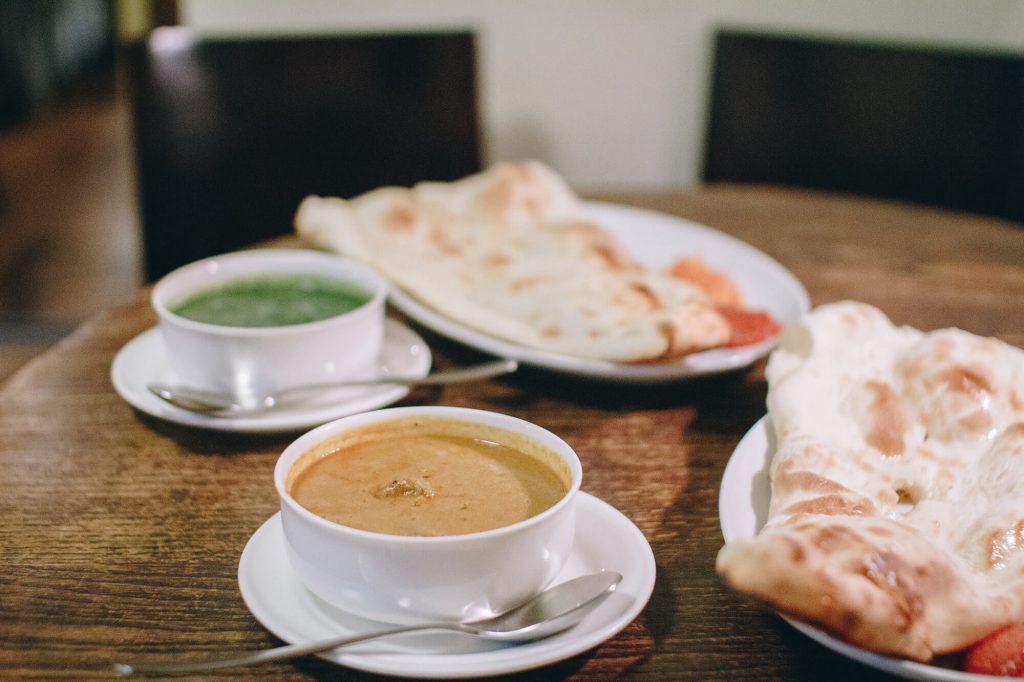 ---
Travel tips
Kakuozan celebrates 2 important festivals every year:
1. Spring Festival: April 7-8 (coincides with the celebration of the birth of Buddha)
2. Summer Festival: end of July
In those festivals there are live music, multicultural food stalls, an antique market, craft workshops for all ages, and more.
In Autumn, an art museum opens with exhibitions of works by different local artists.
Getting Here
By subway.
Take the Higashiyama subway line.
From the exit number 4 you will arrive within 1 minute walk.
General Information
Address
Sanmoncho 2, Chikusa-ku, Nagoya
---
Photographer currently living in UK but working around the world. Passionate about art, travel and surfing.
website    instagram
---