Tea culture is found everywhere in Nishio. Matcha is very popular, not only as a drink, but also for sweets. You can find a lot of sweets with matcha flavor in Nishio. Tea Houses, bakeries and coffee shops that are specialized in matcha products. 
To find out about the history of matcha in Nishio, take a look at this post. I explain not only the story Nishio matcha, but also introduce to you some interesting places in the city.
Get your matcha sweets guide
As soon as you leave Nishio train station, go to the Tourist Office and get the city's matcha sweets guide. Or, before starting the sweets route you can check the guide in this link. The only inconvenient is that it's all in Japanese and they do not have a guide for foreigners. But don't worry because the guide is very visual and has pictures of each place. Choose the places you want to visit and ask at the Tourist Office where each one is write it on a map that will make it easier to you.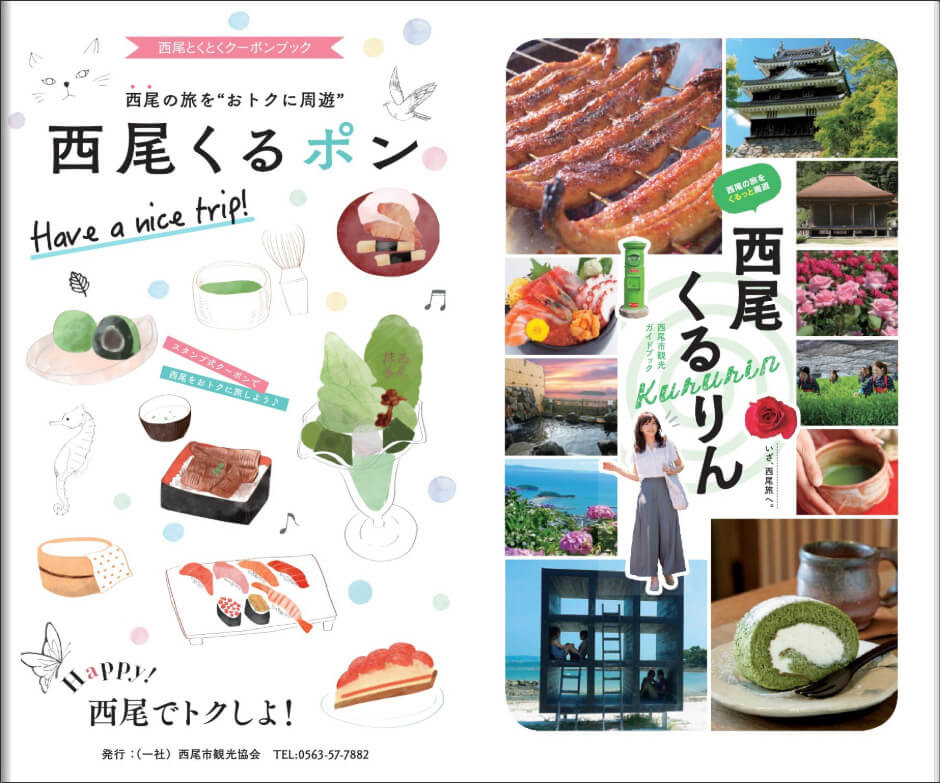 Let's start!!
Matcha Lab Nishio Idea Teahouse
The first stop is the new "Matcha Lab" coffee shop. Inaugurated in February of this year, the coffee shop offers a wide variety of sweets and desserts made with Nishio matcha. The 2 most popular desserts are:
1. Matcha WABI: It's a big sundae with matcha ice cream with 2 types of matcha, with azuki (sweet red beans), sponge cake and cereals
2. Nishio Matcha Foam: It's a matcha shaved ice with matcha cream that has a soft and foamy texture

Note: You can order to take away.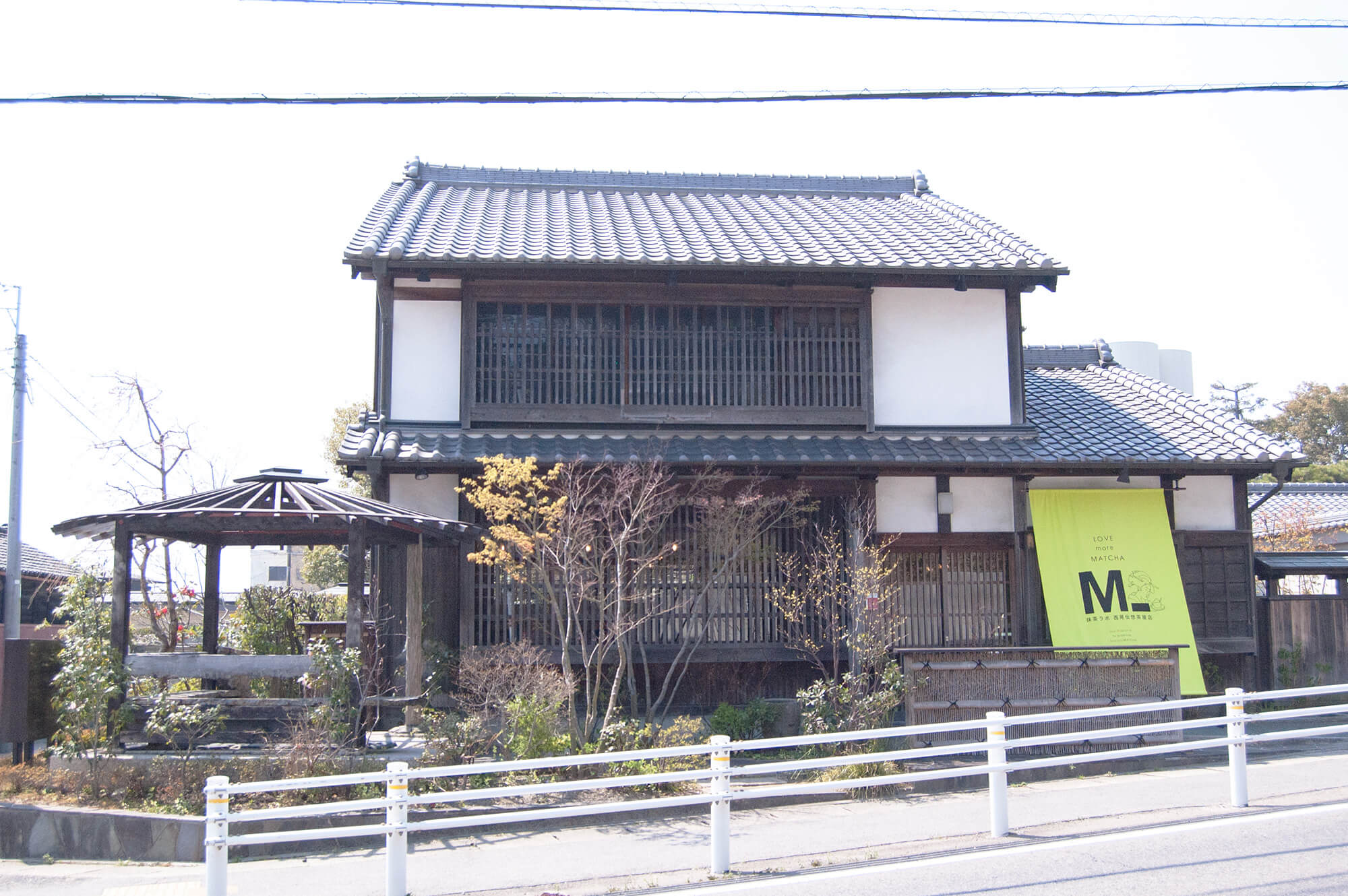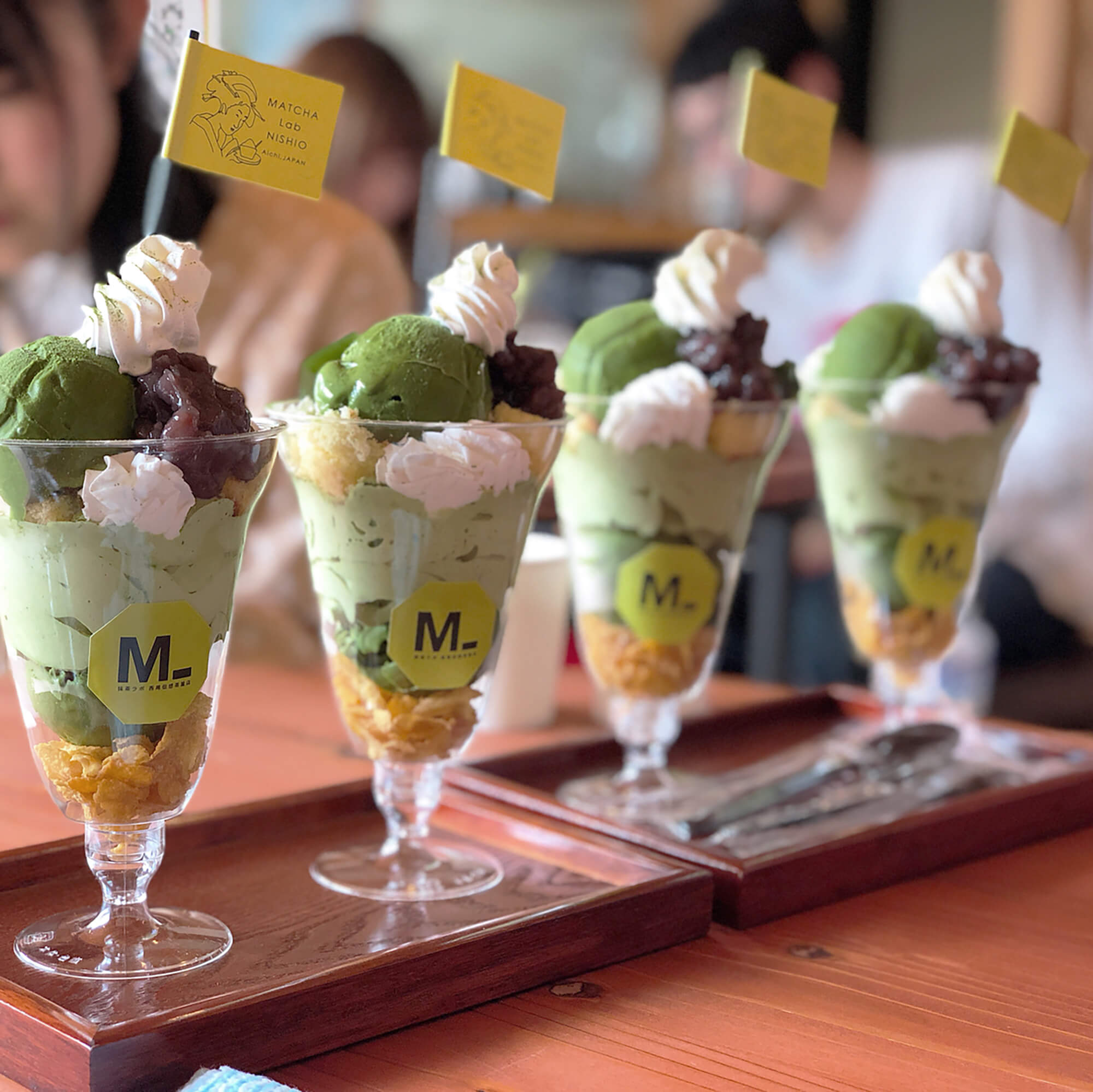 Address
122 Nishiki-machi, Nishikiichi, Nishio
Opening Hours
From 10:00 a.m to 5:00 p.m (last order 4:30 p.m)
Closed: Monday (open Monday holidays)
Katekindo
This is an old post office of the Meiji era (1871) converted into a lovely coffee shop. 12 minutes from Nishio Train Station, this shop makes the best matcha obanyakis that I have ever eaten. An obanyaki is a sweet made of soft sponge cake and is filled with custard cream, or chestnuts cream, or beans cream, etc …
They serve 3 types of matcha obanyaki:
1. matcha soft sponge cake, filled with custard cream
2. matcha soft sponge cake, filled with matcha cream
3. matcha soft sponge cake, filled with matcha cream and over, matcha ice cream, accompanied by azuki (sweet red beans).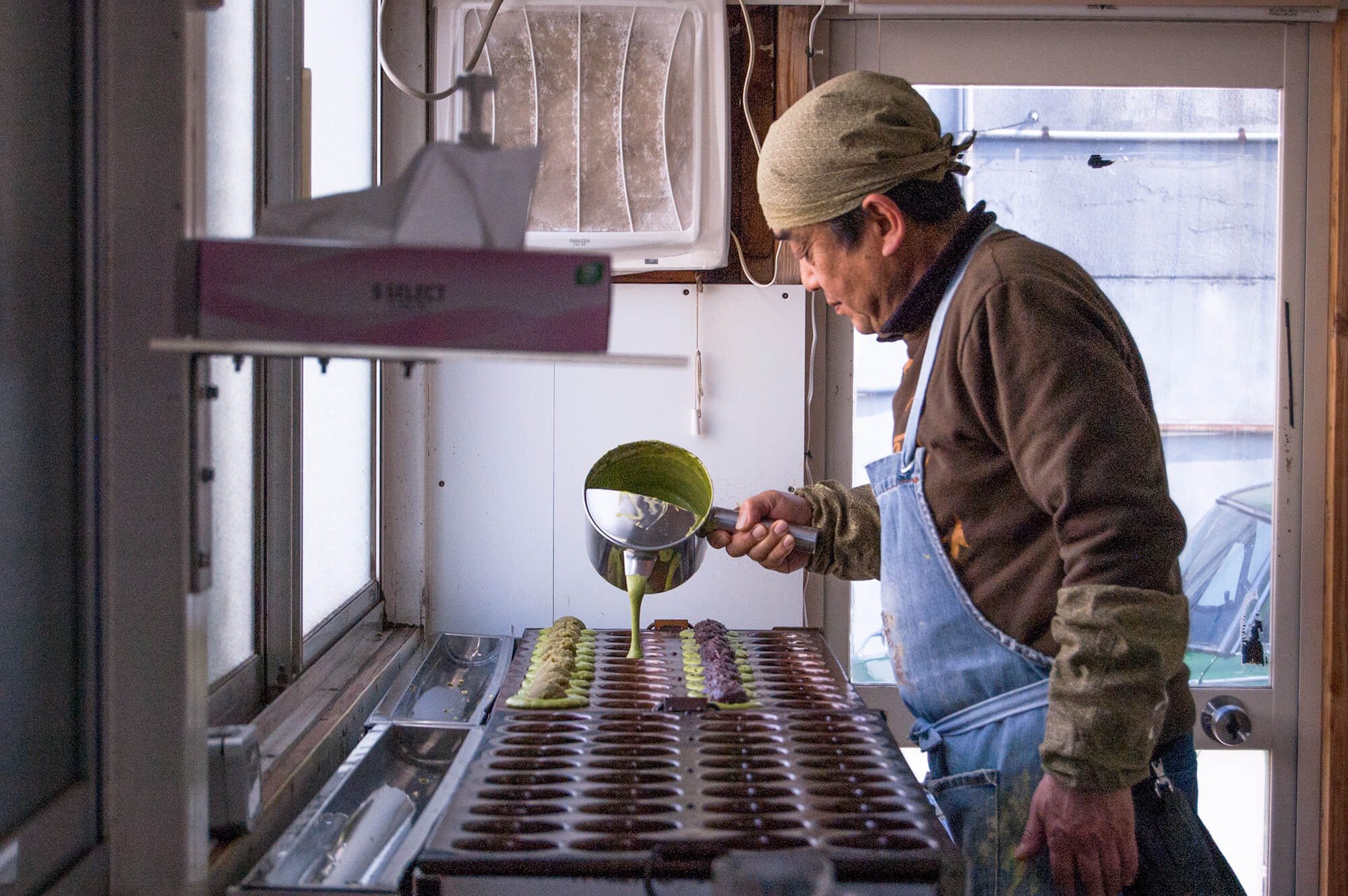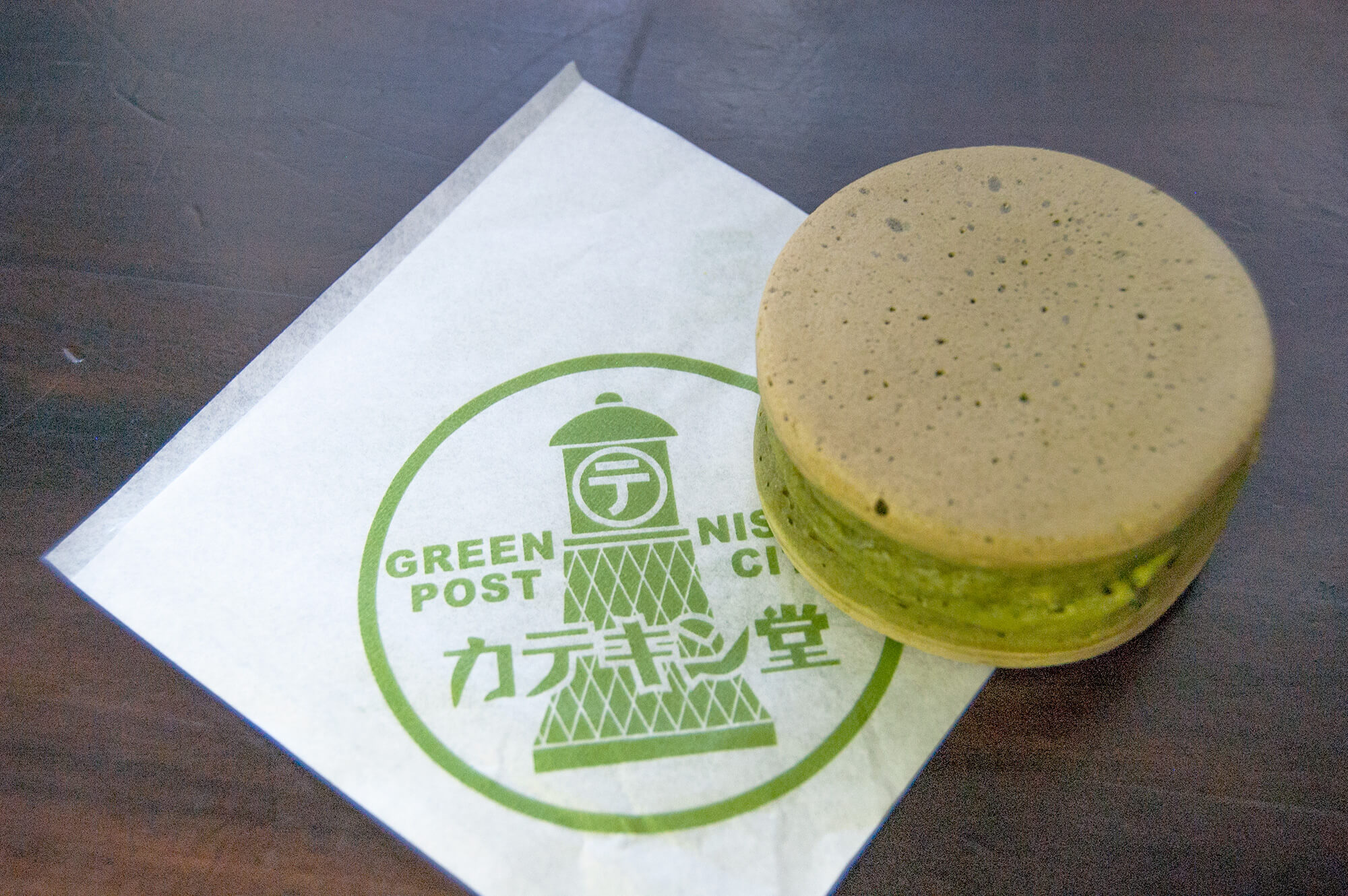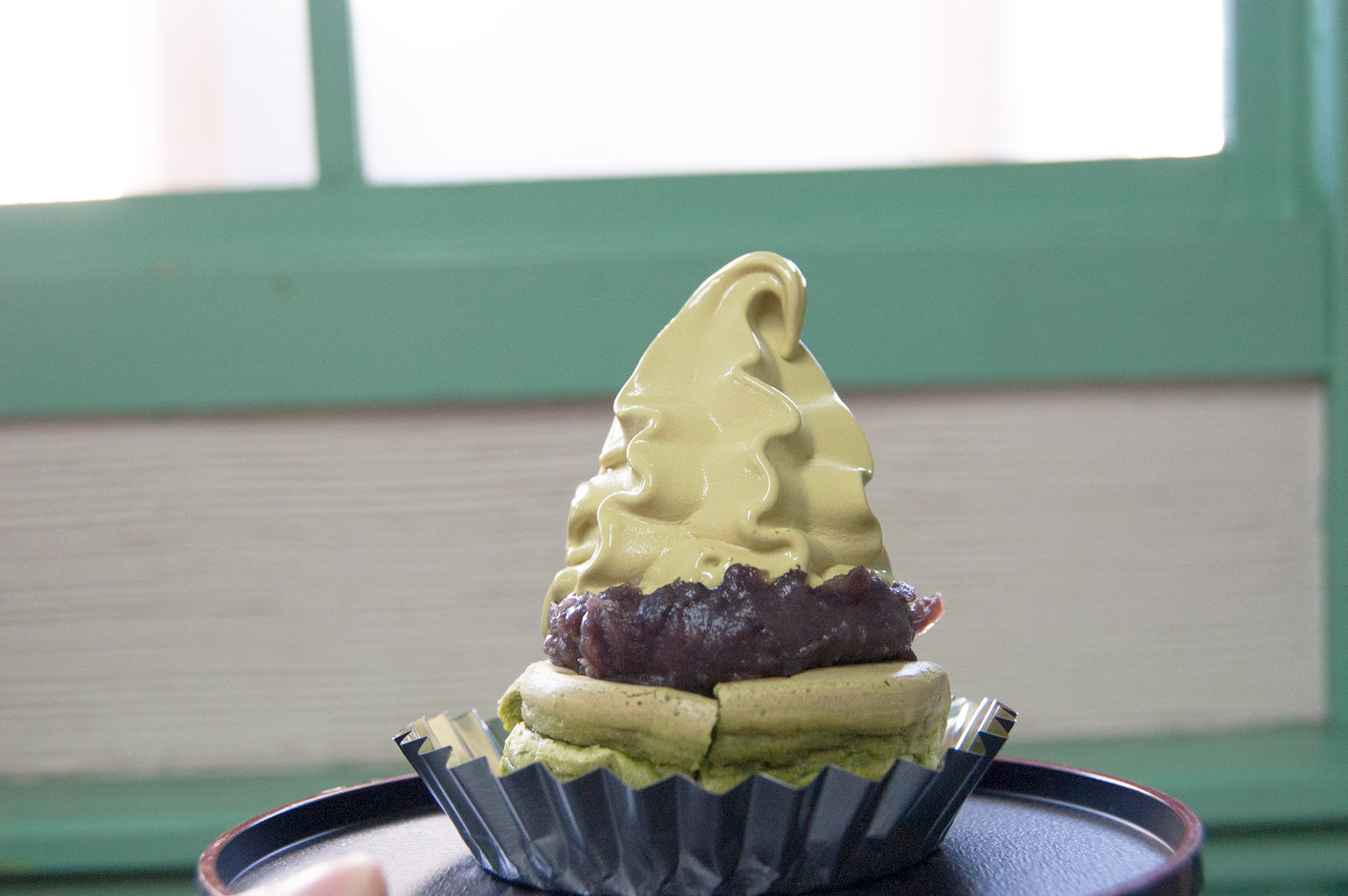 Address
4-11 Tsurugasakicho, Nishio
Opening Hours
From 10:00 a.m to 6:00 p.m
Open: Friday to Sunday (open holidays)
Shokakuen
This is one of the leader companies producing matcha in Nishio. You can book a visit to the factory and see how they make matcha. It also has a restaurant-cafe that is always crowded. I recommend you try the matcha sundae, or a set of Annin dofu (almond tofu gelatin) matcha, matcha ice cream and Houji tea. On the other hand, if you don't want eat sweets, you can try matcha soba.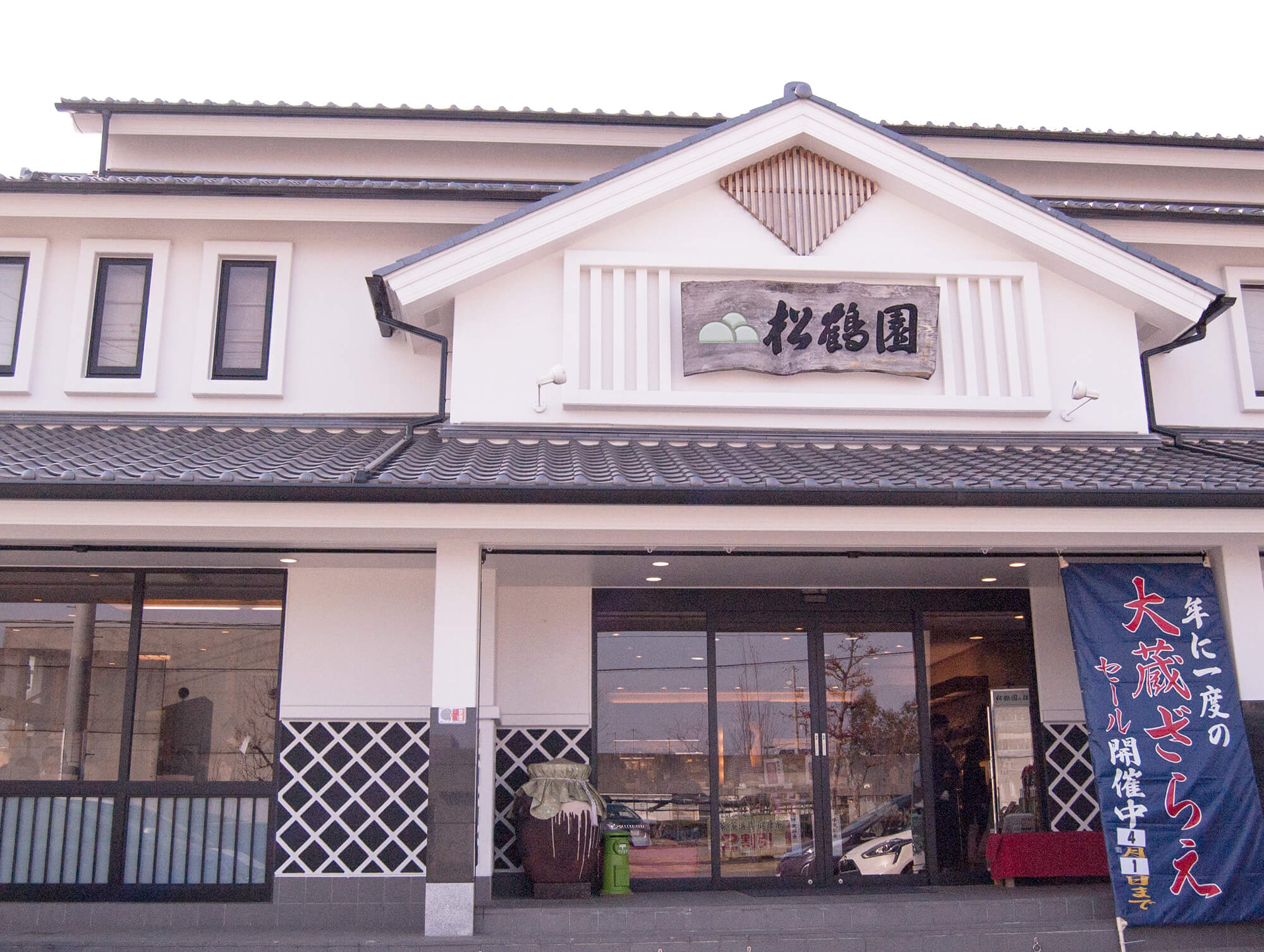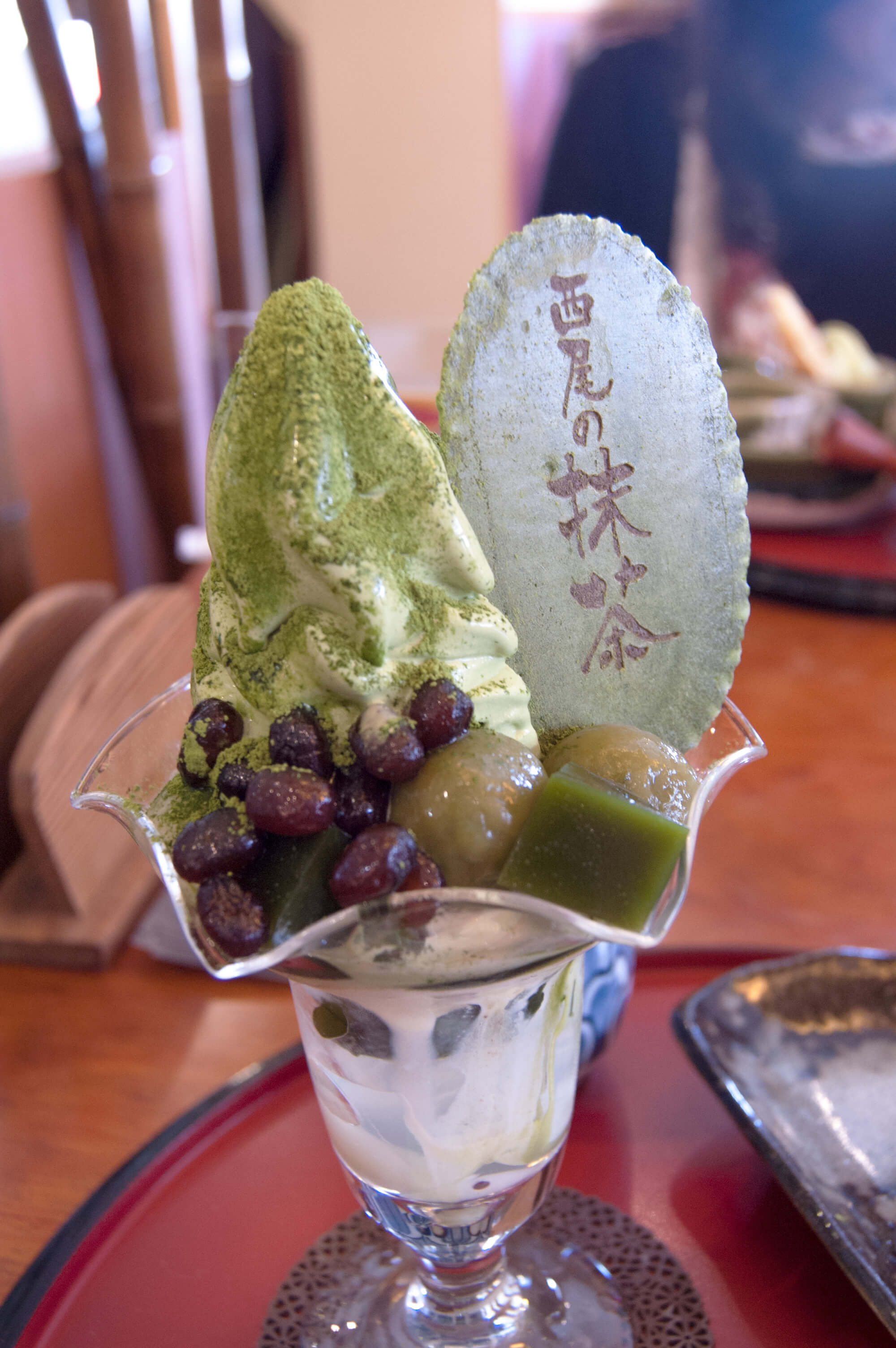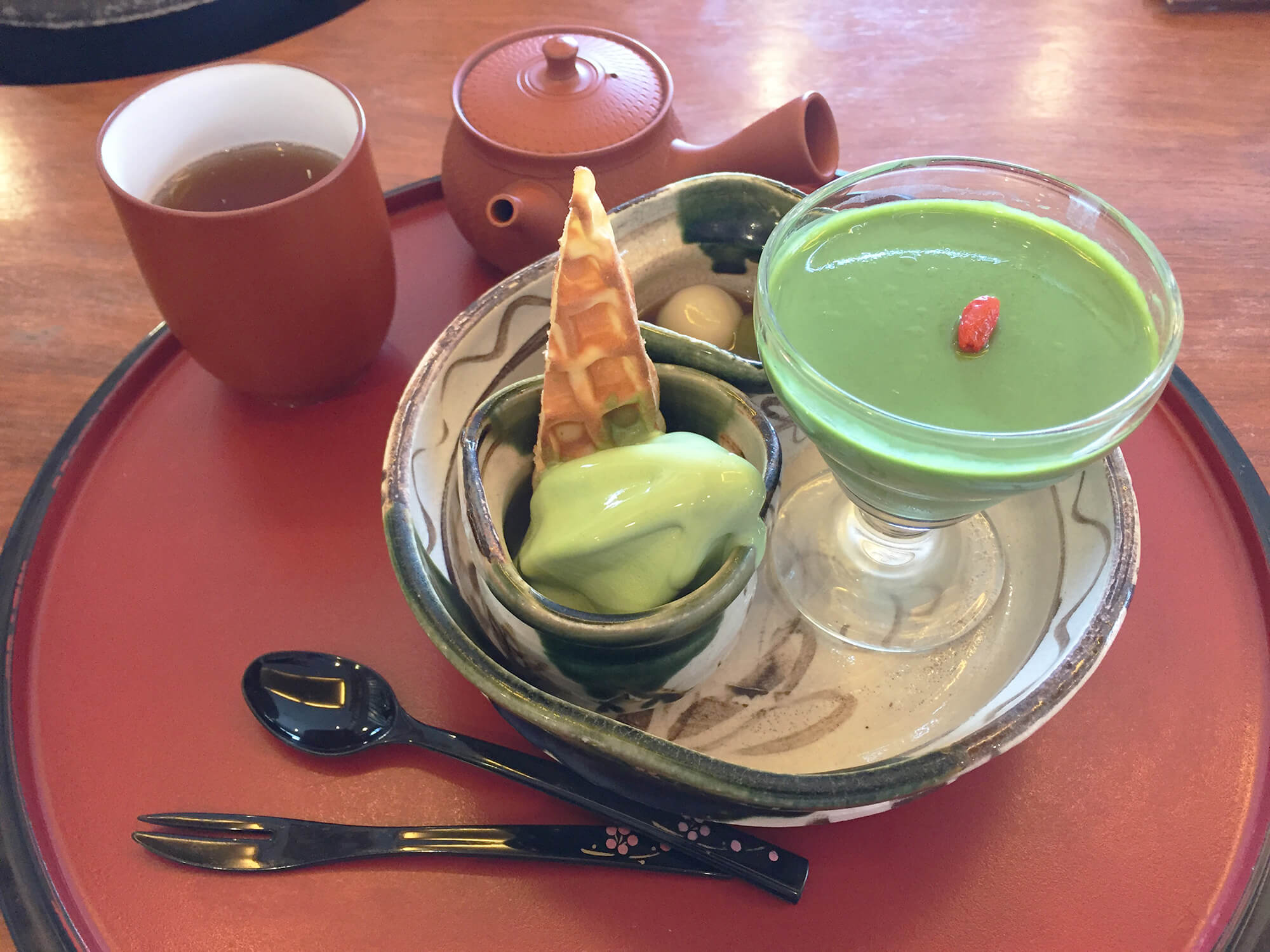 Address
50-2 Uemachi, Minamiarako, Nishio
Opening Hours
From 9:00 to 7:00 p.m.
Closed: Wednesday
Travel tips
As this tour is all about sweets, you can eat something light like a sandwich before starting the route.
---
Getting Here
By train (54 min.).
From Nagoya Train Station, take the Meitetsu train line to Toyohashi to Nishio Station.