Tokoname, a City only a 10 minutes by train from the airport. If you are entering or leaving Japan through Chubu Nagoya International Airport,  I highly recommend a stopover in this little town.
Tokoname is an old Pottery and Ceramic centre and has created a lot of businesses and places related to this industry.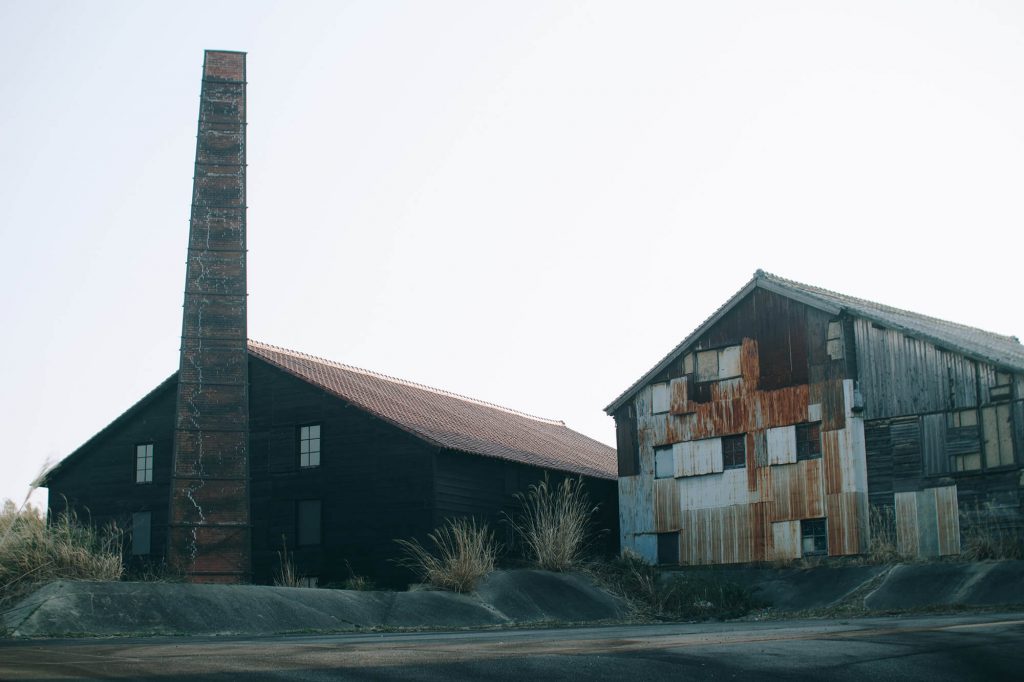 A little bit of history
Tokoname was one of the Six Ancient Furnaces of Japan, dating from the Heian Period (794-1185). Tokoname is famous for its teapots, bottles and containers to transport water, sake and for the storage of Buddhist sutras and scrolls, as well as tiles, bricks and ceramics.
Start the visit
A few steps outside Tokoname train station you can find the tourist information centre. There, pick up the pottery footpath map to start with the visit. Tokoname has now English signs everywhere, so it is easy to travel through the pottery path.
There are 2 pottery paths:
1.The short: around 1.6 km, it can be walked in 1 hour, but it does not include stopping in the little shops.
2.The long: around 4 km, it takes almost half a day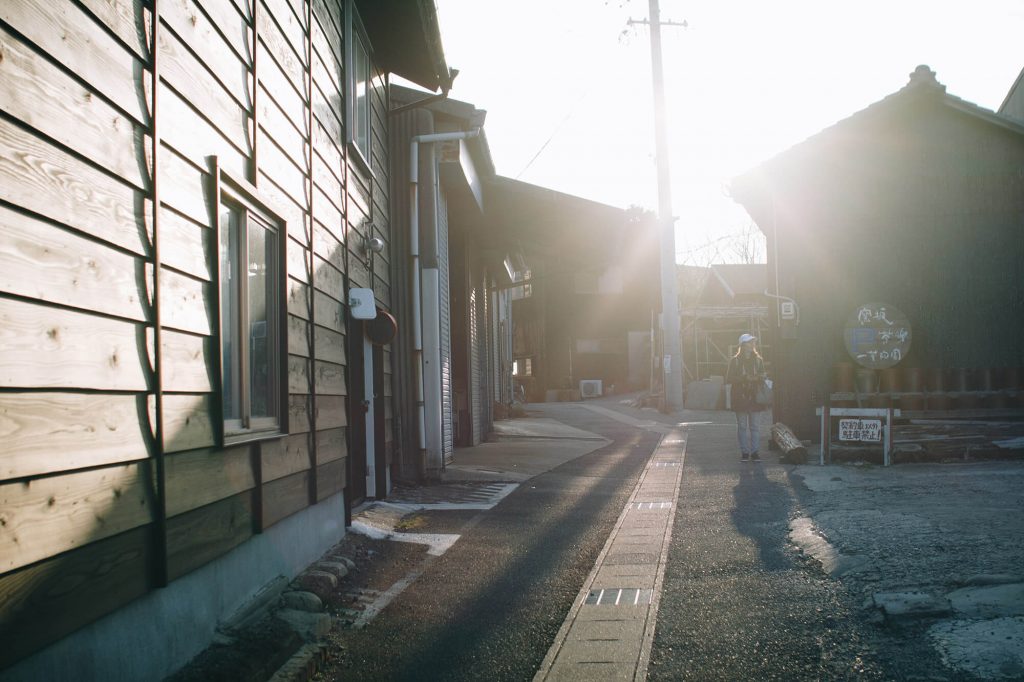 Tokoname Manekineko Street
Enjoy the view and work of different artists making the famous Japanese cat. Interesting and fun to watch while arriving to the start point of Tokoname pottery path.
Look up at the top of them! There is a big manekineko and you should see it closely! Go up through the street and you will enter into the small pottery town.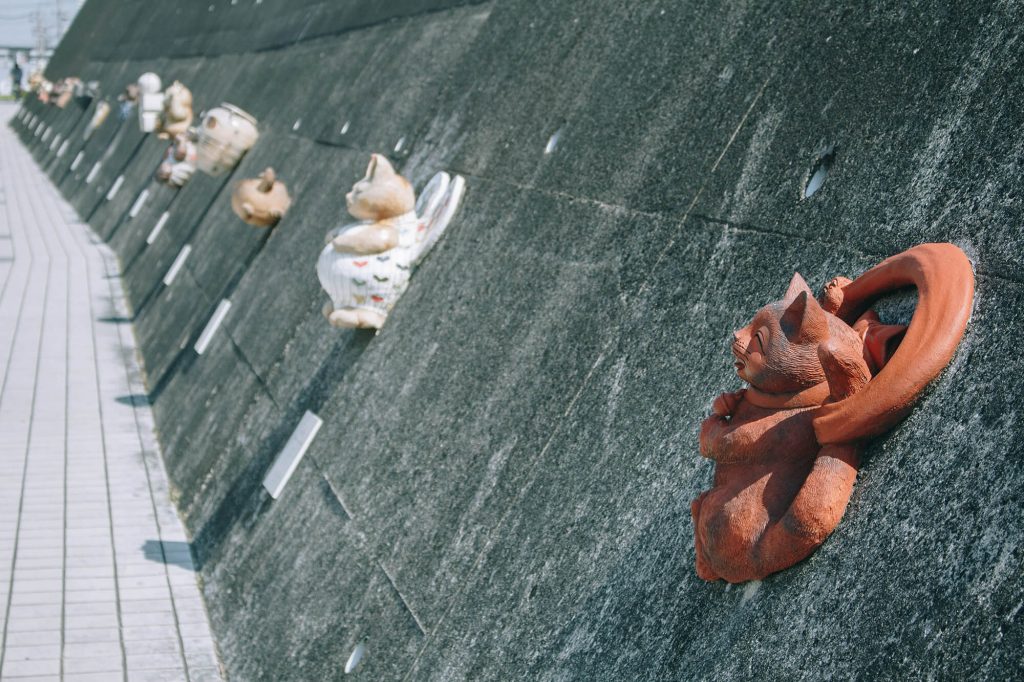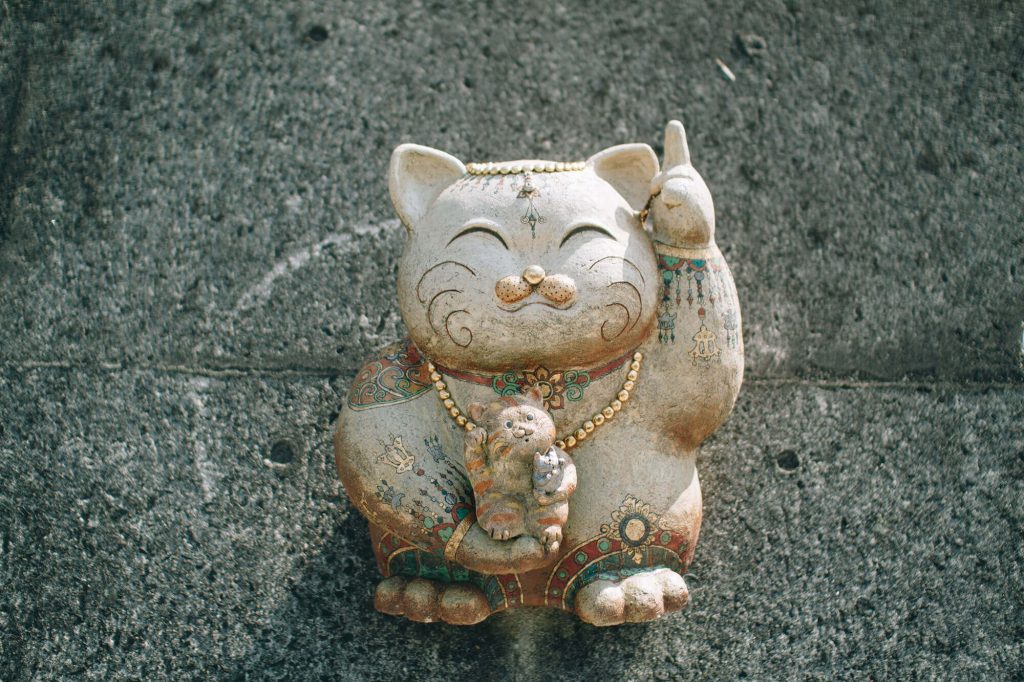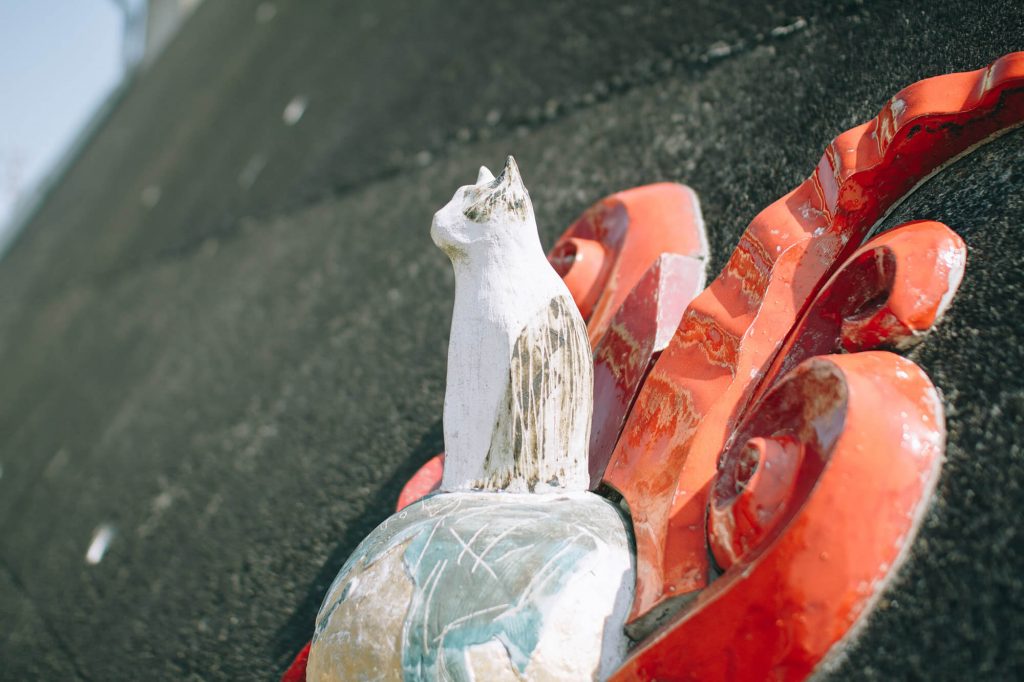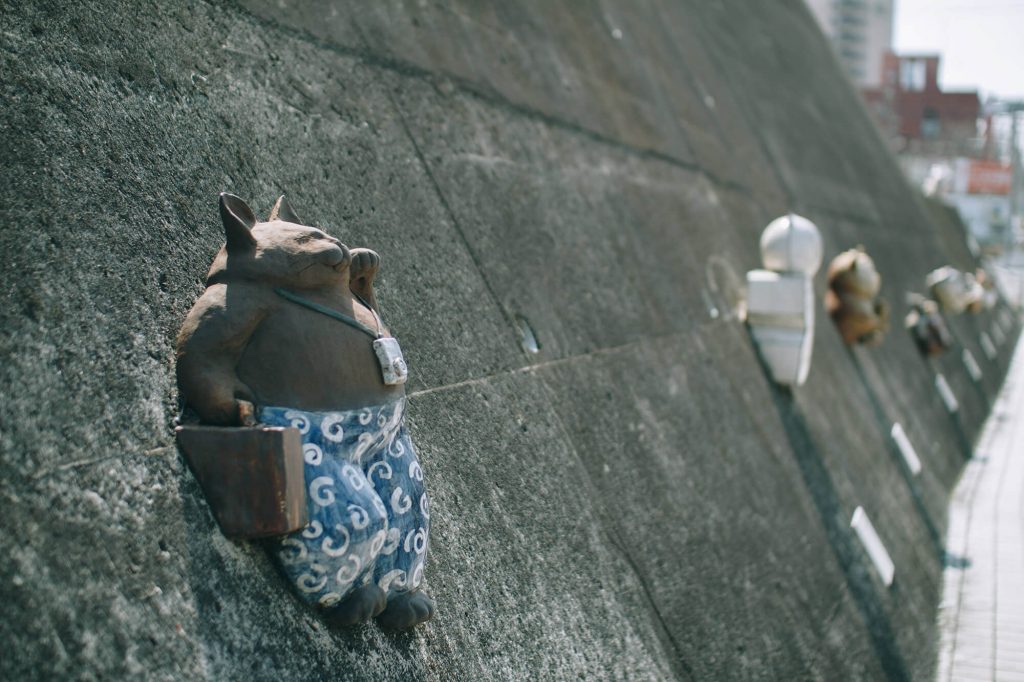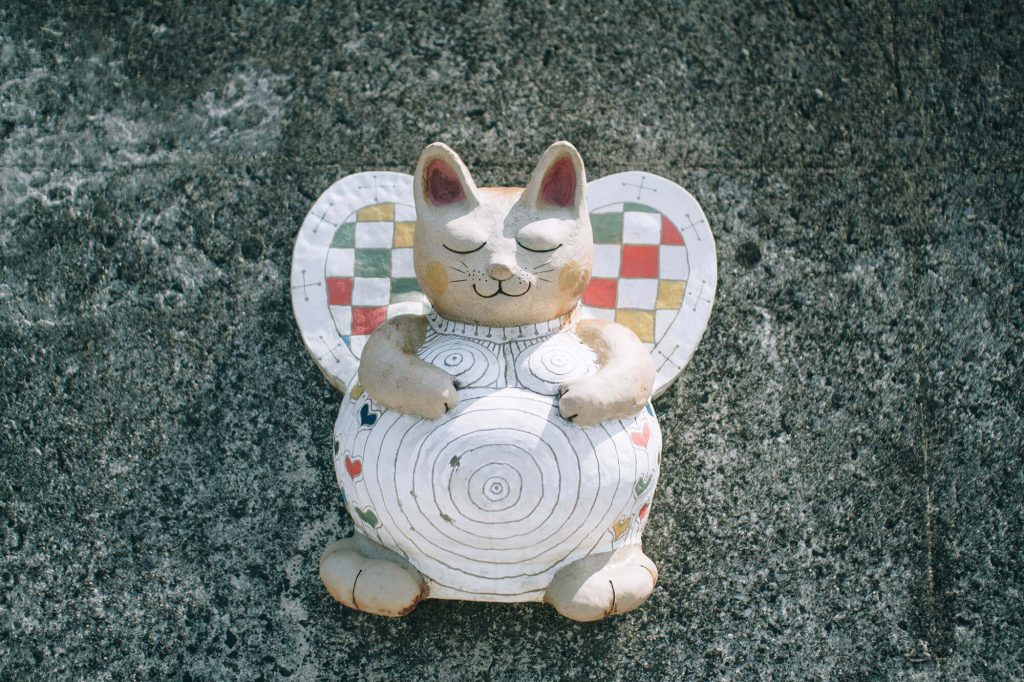 Tokonyan – The big cat head!
Tokonyan is Tokoname's giant Maneki Neko, traditional good luck cat figure. 
At around sign 5 on the path you take a detour to the right which leads you to a bridge. It's a little bit tricky to go see it.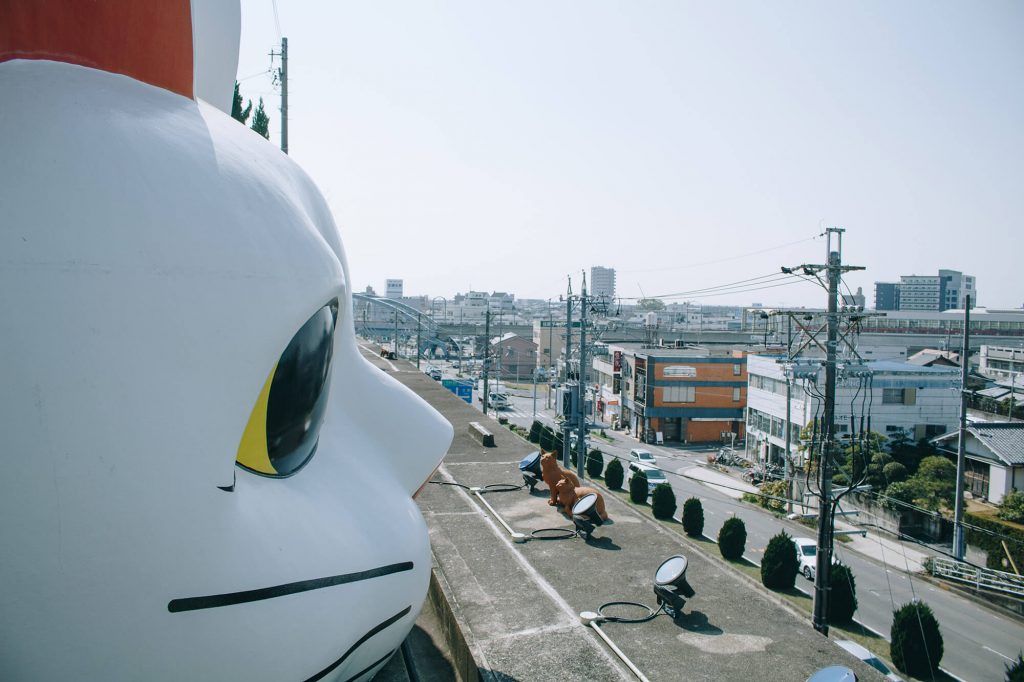 Shops and pottery classes
During the pottery footpath you will find a lot of little shops with lovely and beautiful pottery. And why not? You can sign up for  a pottery class.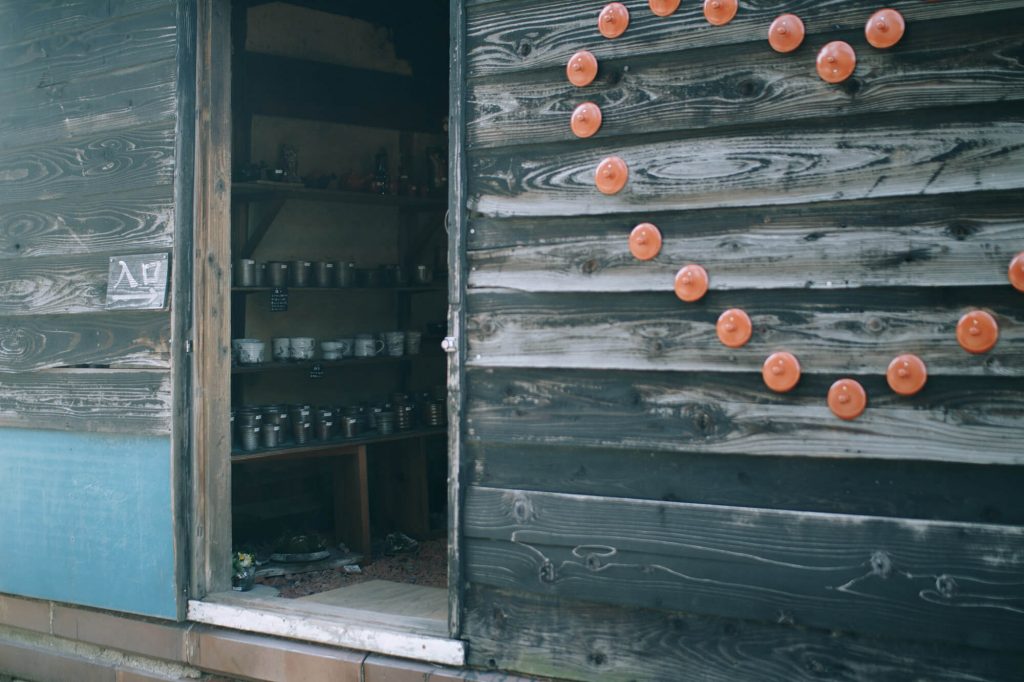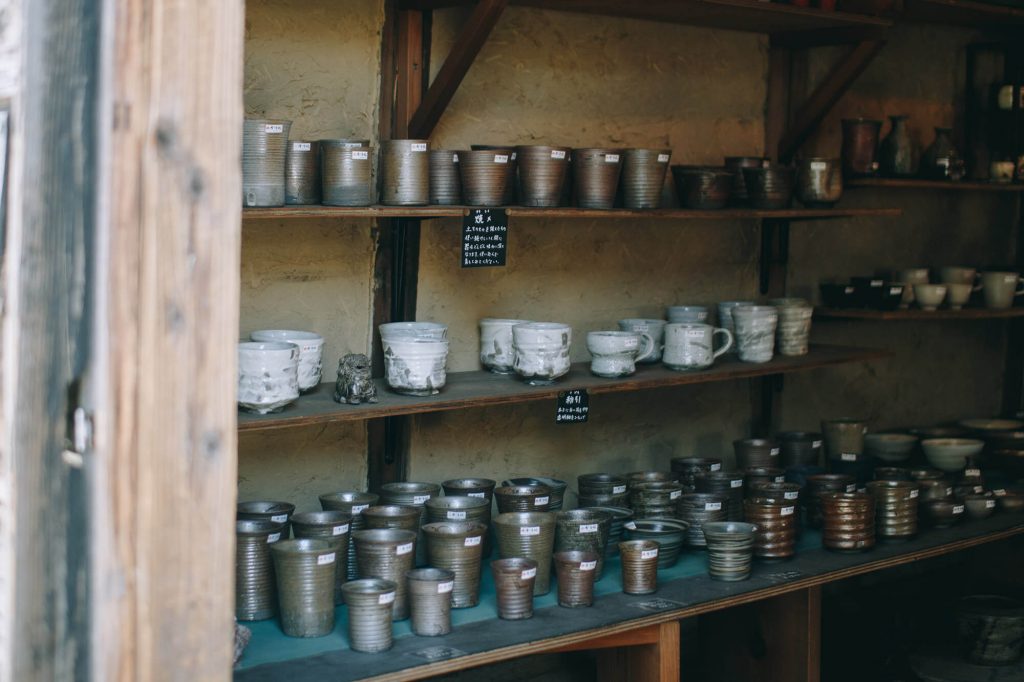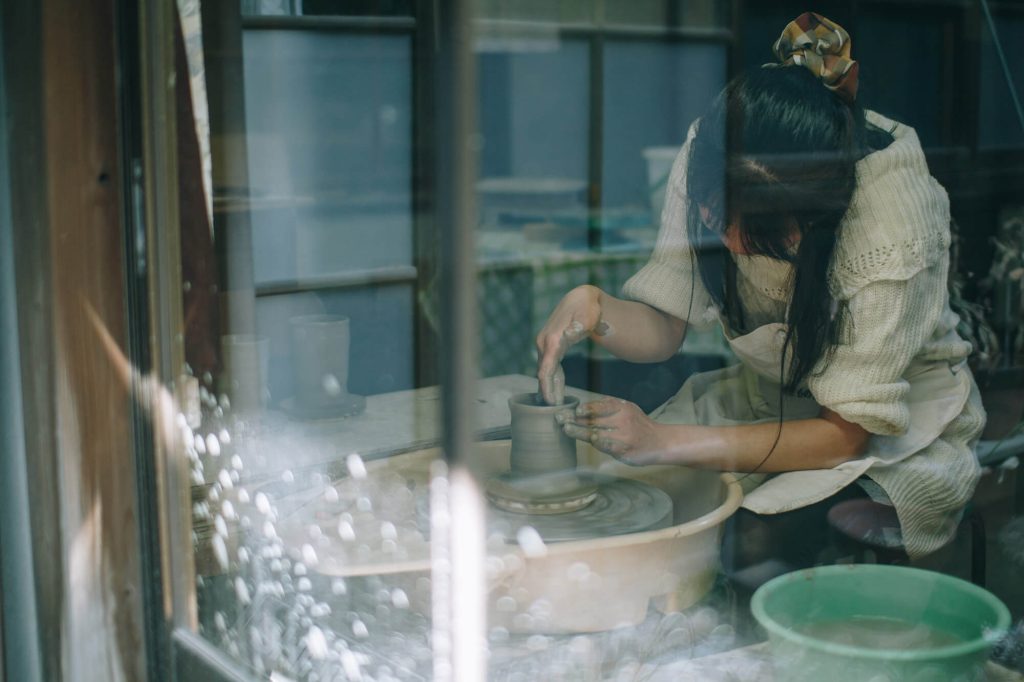 Dokan zaka
A narrow path where the walls are built with old ceramic tubes and sake bottles. This is the second most photographed spot of this area.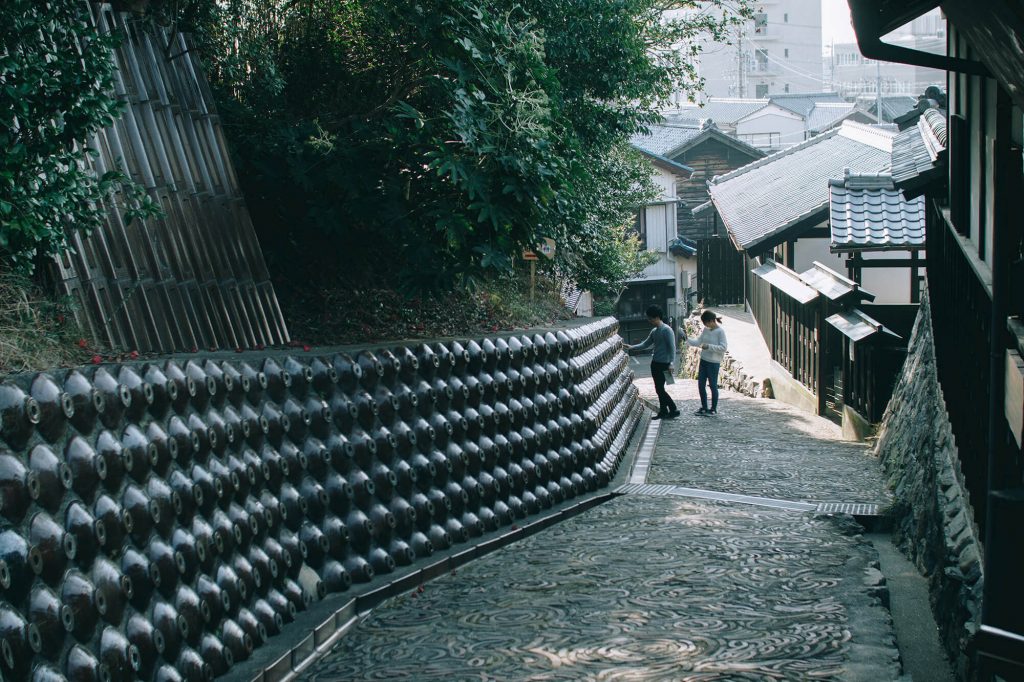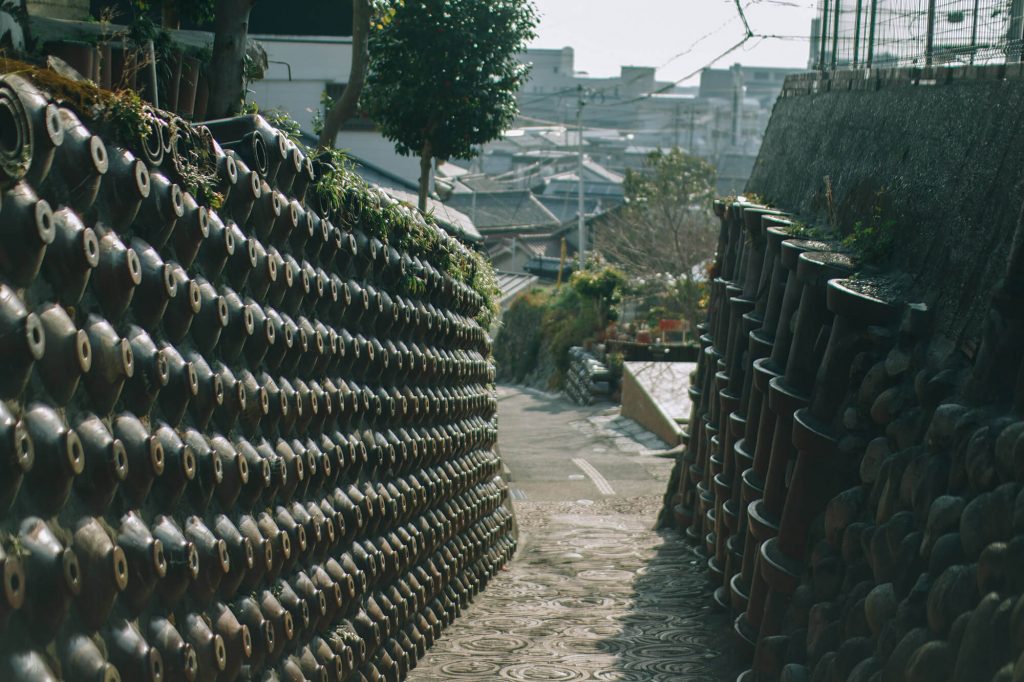 Takita House
It's an old shipping agency, just closed to the Dokan zaka. Just walk around and take some pictures os this place. The admision is free.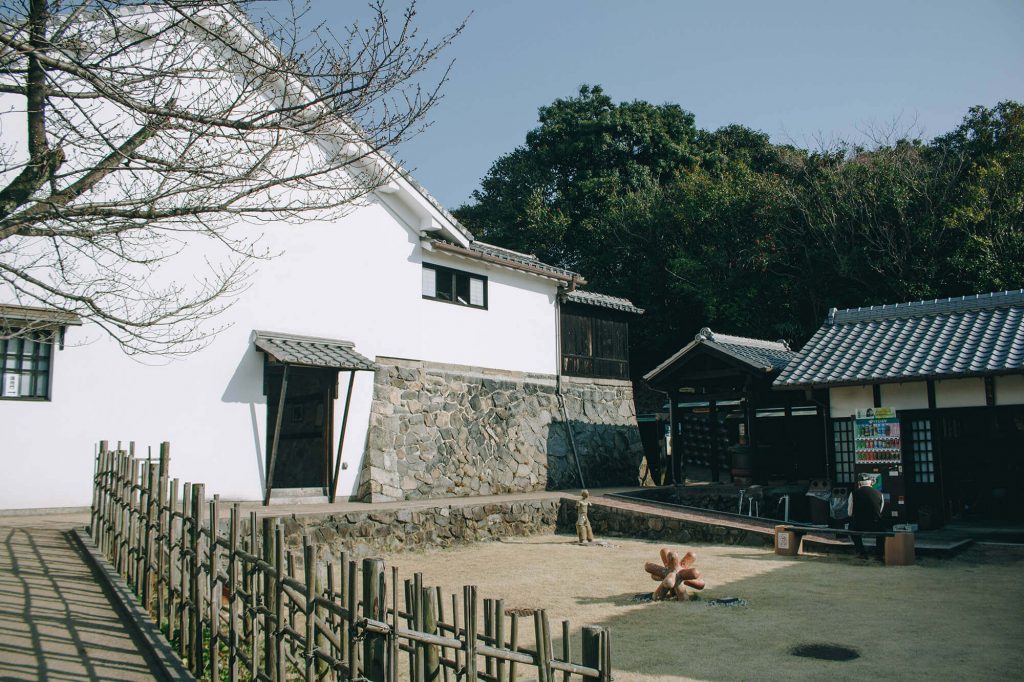 Hongu Shrine
It is a Shinto shrine and also a good lookout spot from which you can see Tokoname City. This shirne is a little far from the path, so if you don't notice it you can overlook it.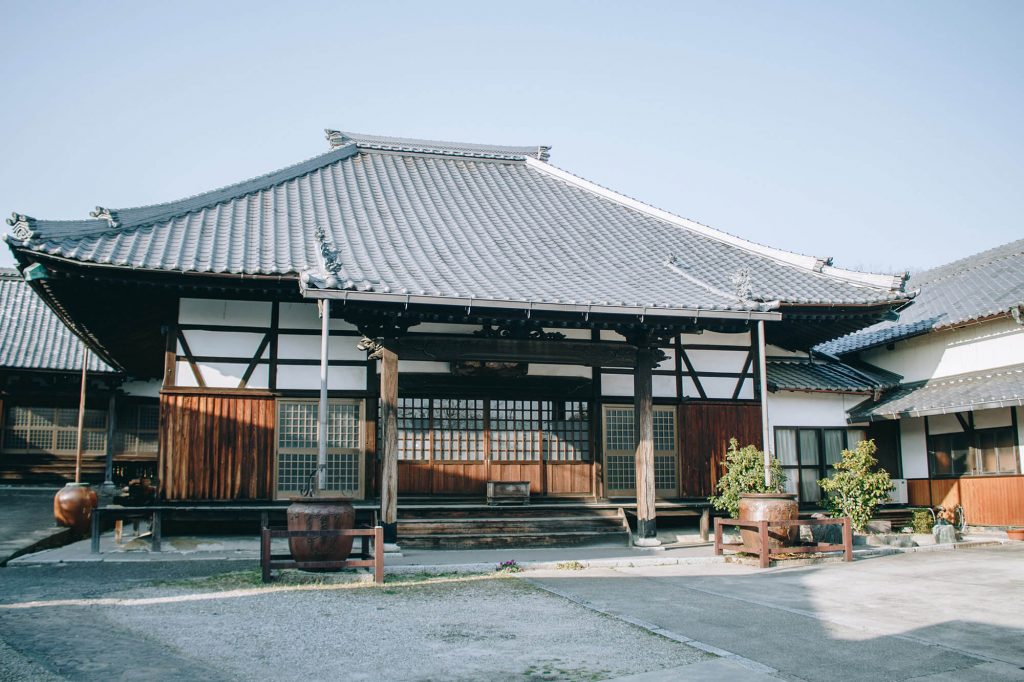 Climbing Kiln
Of the 60 such kilns that once operated in Tokoname this is the only one left and is the largest in Japan. It was in operation from 1887 to 1974 and it has ten chimneys of varying heights.
Most impressive stop along the pottery path. If you are a pottery lover you don't want miss it.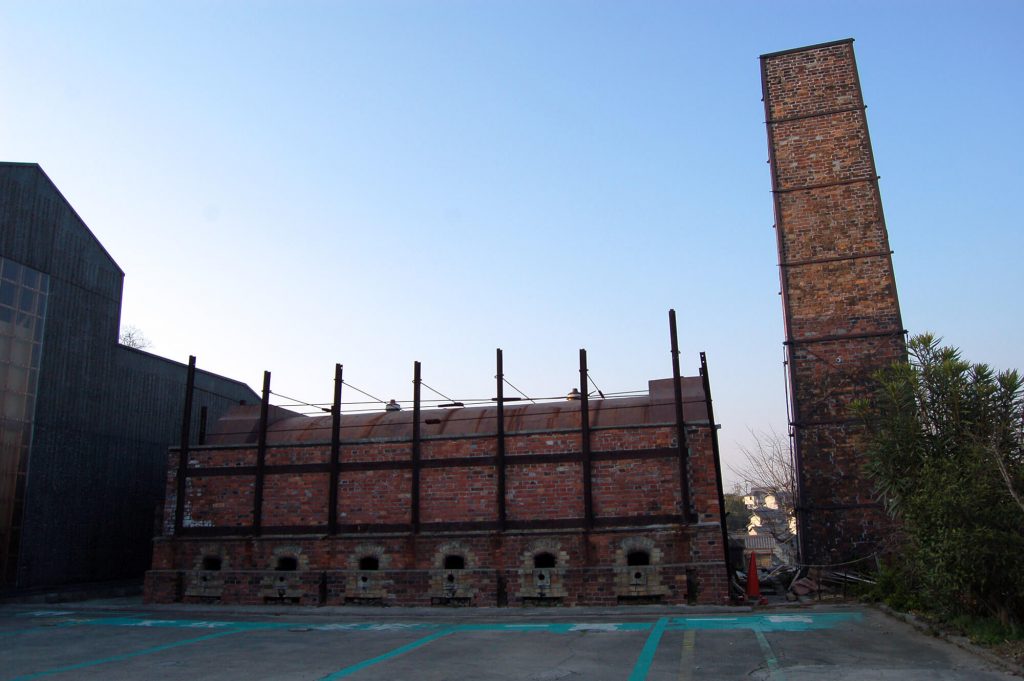 Lunch time
If you are hungry, there is quite a number of japanese and european cafes for your food selection.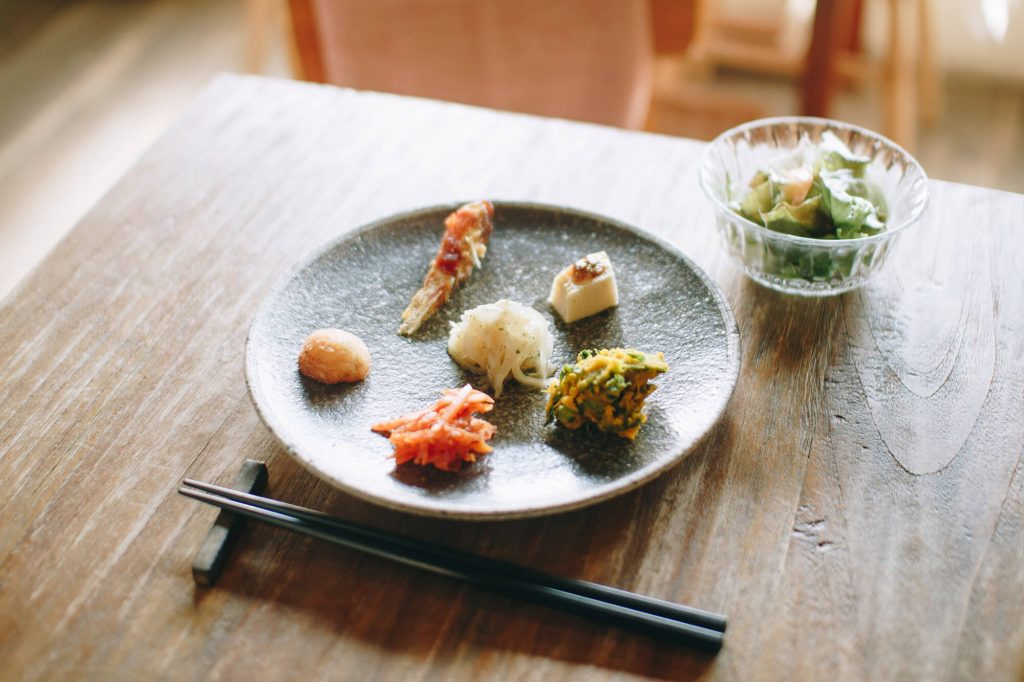 My favourite part of this route
Let the images speak for themselves.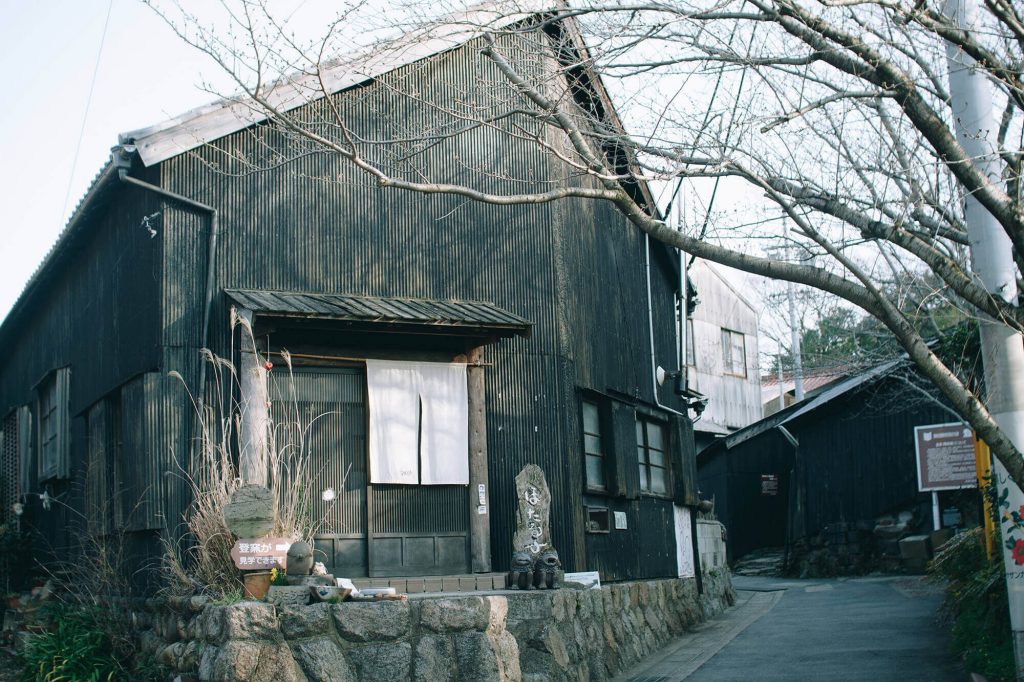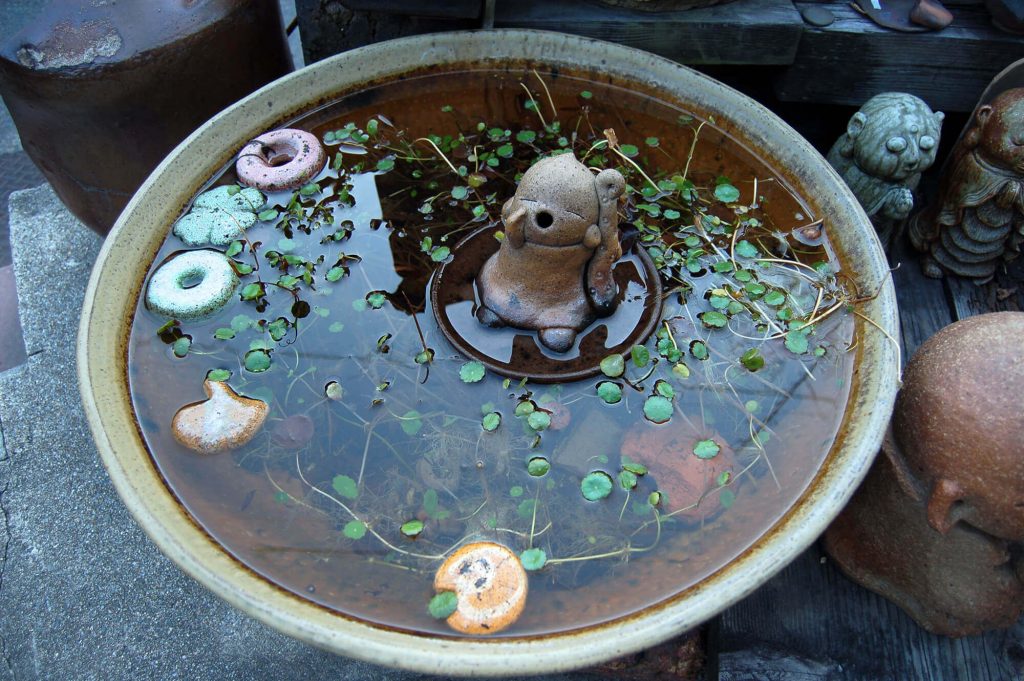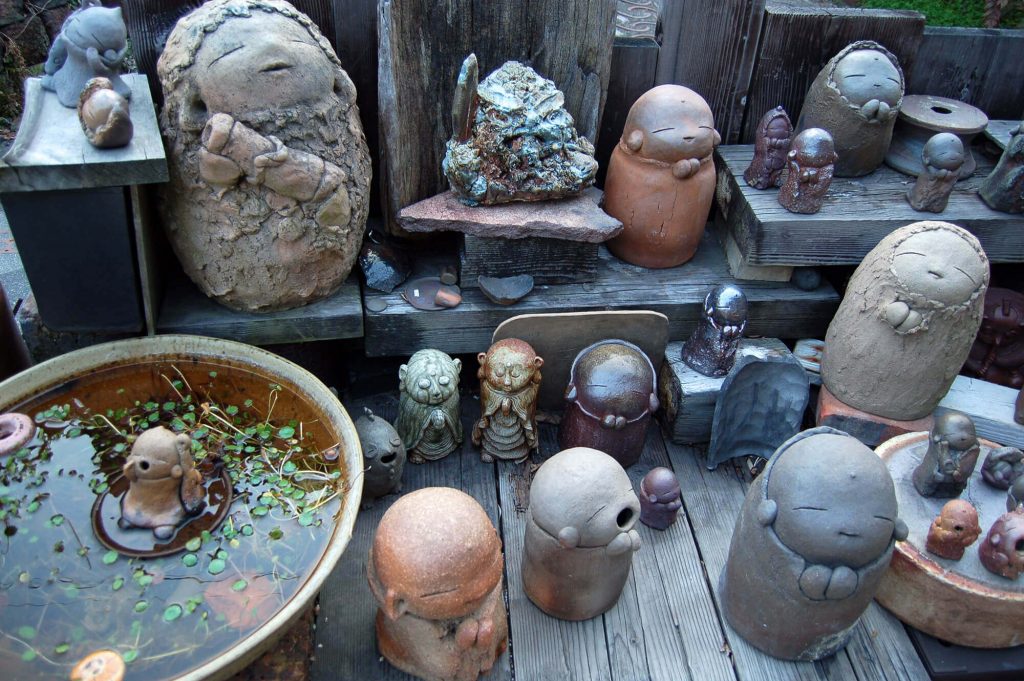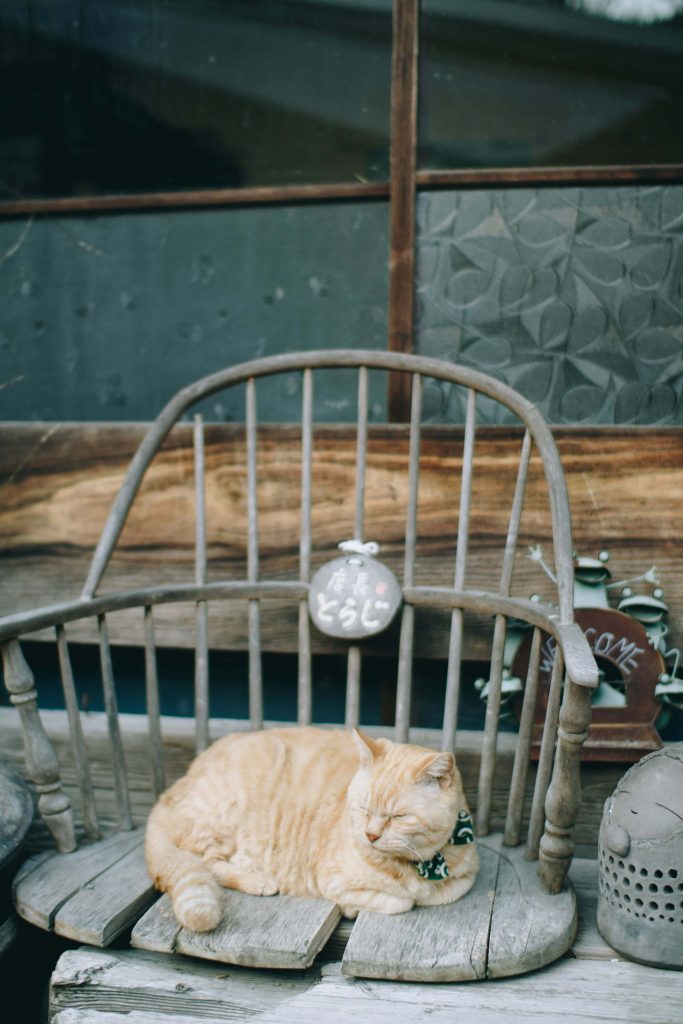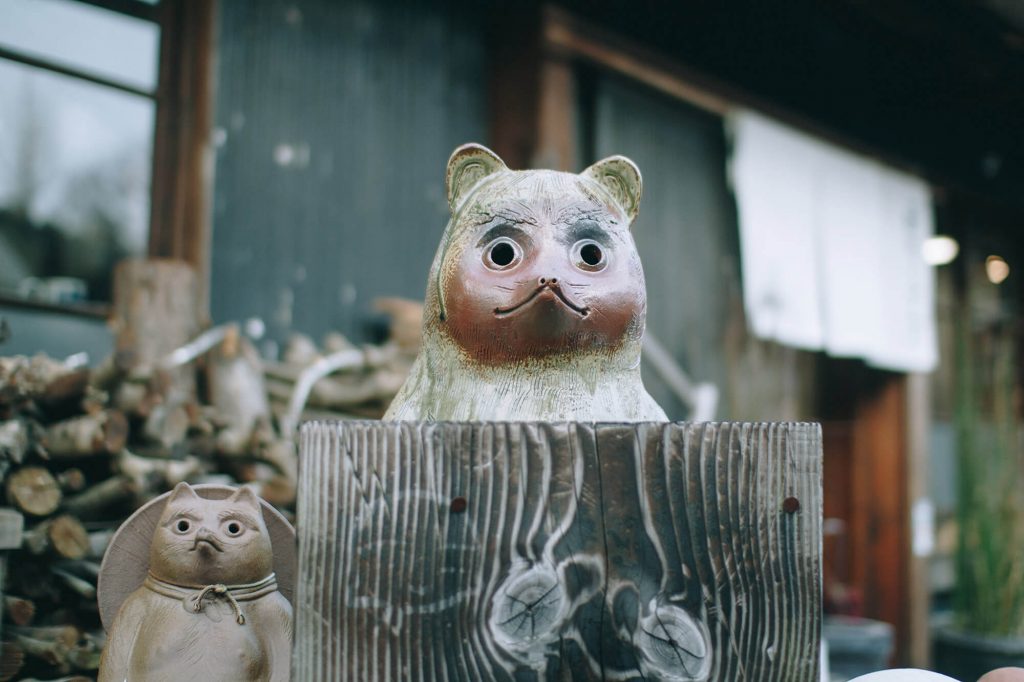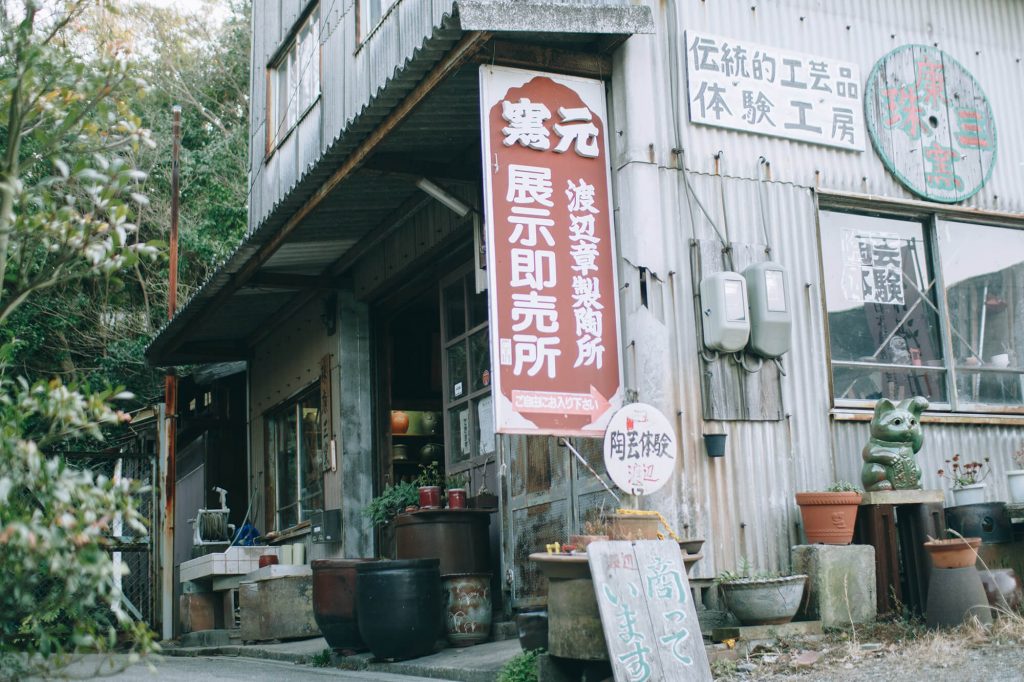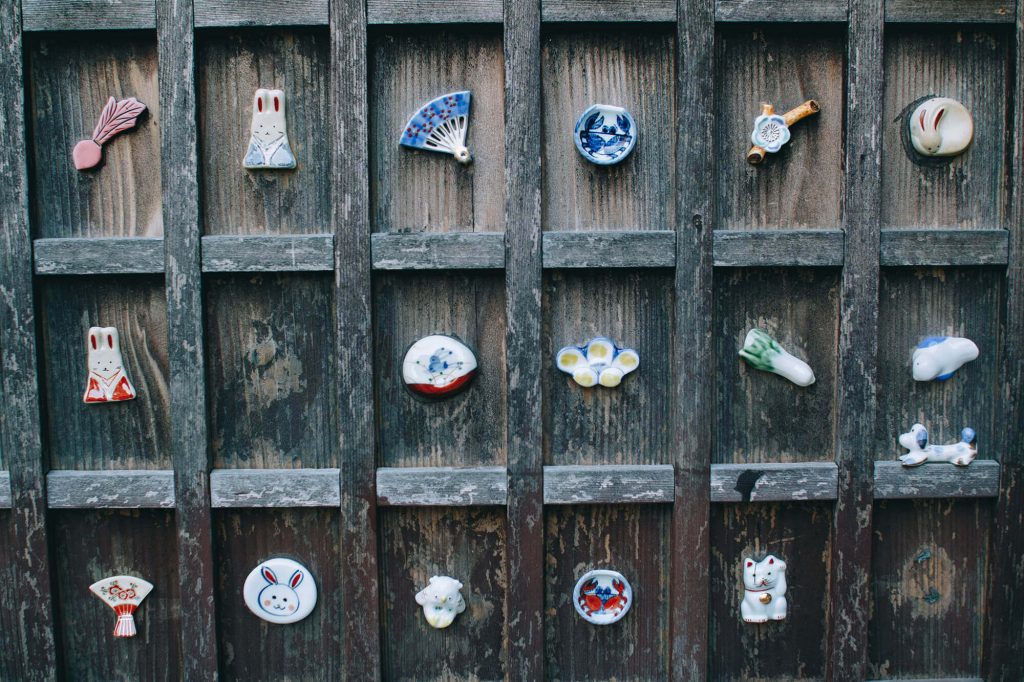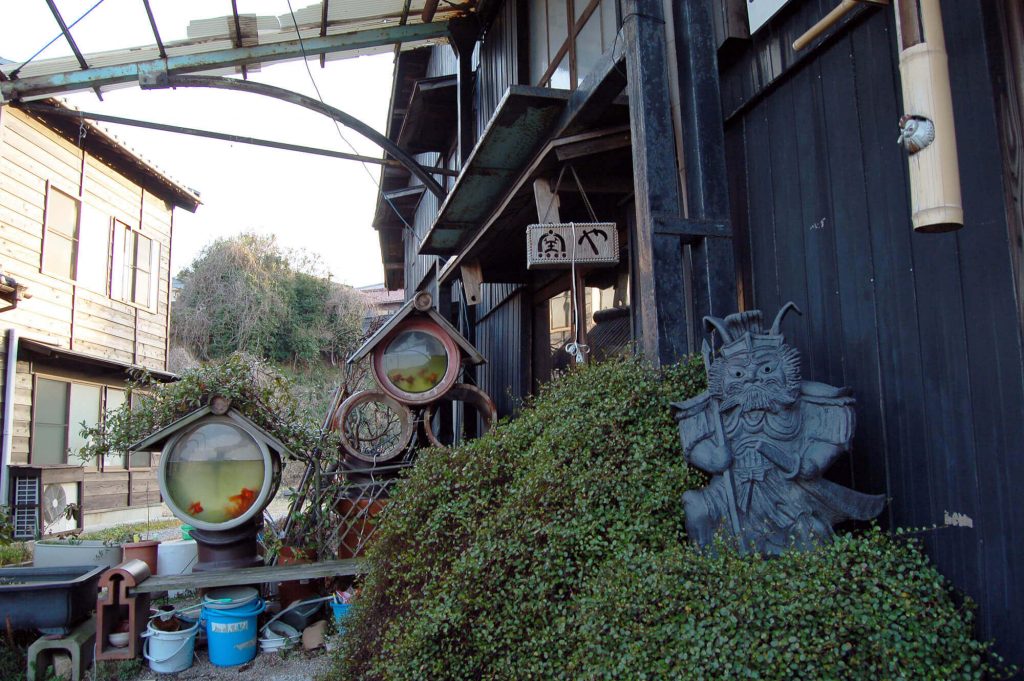 Travel tips
The most of the shops and places are open until 5:00 p.m., so you better visit the city during the morning.
How to get there
By train:
1. 35 minutes away on the Meitetsu train line from Nagoya station or from Kanayama station.
2. 5 minutes away on the Meitetsu train line from the international airport of Chubu.
---
Photographer currently living in UK but working around the world. Passionate about art, travel and surfing.
website    instagram
---