Aichi's prefecture is located on the center of Japan and is divided into a mountainous area and a plain. It has been a crucial point for traffic between western and eastern Japan, and has flourished as a base for industries for centuries. The main industries of this prefecture are the ceramics in Seto and Tokoname, the manufacture of automobiles in Toyota and the textile industry of wool in Ichinomiya.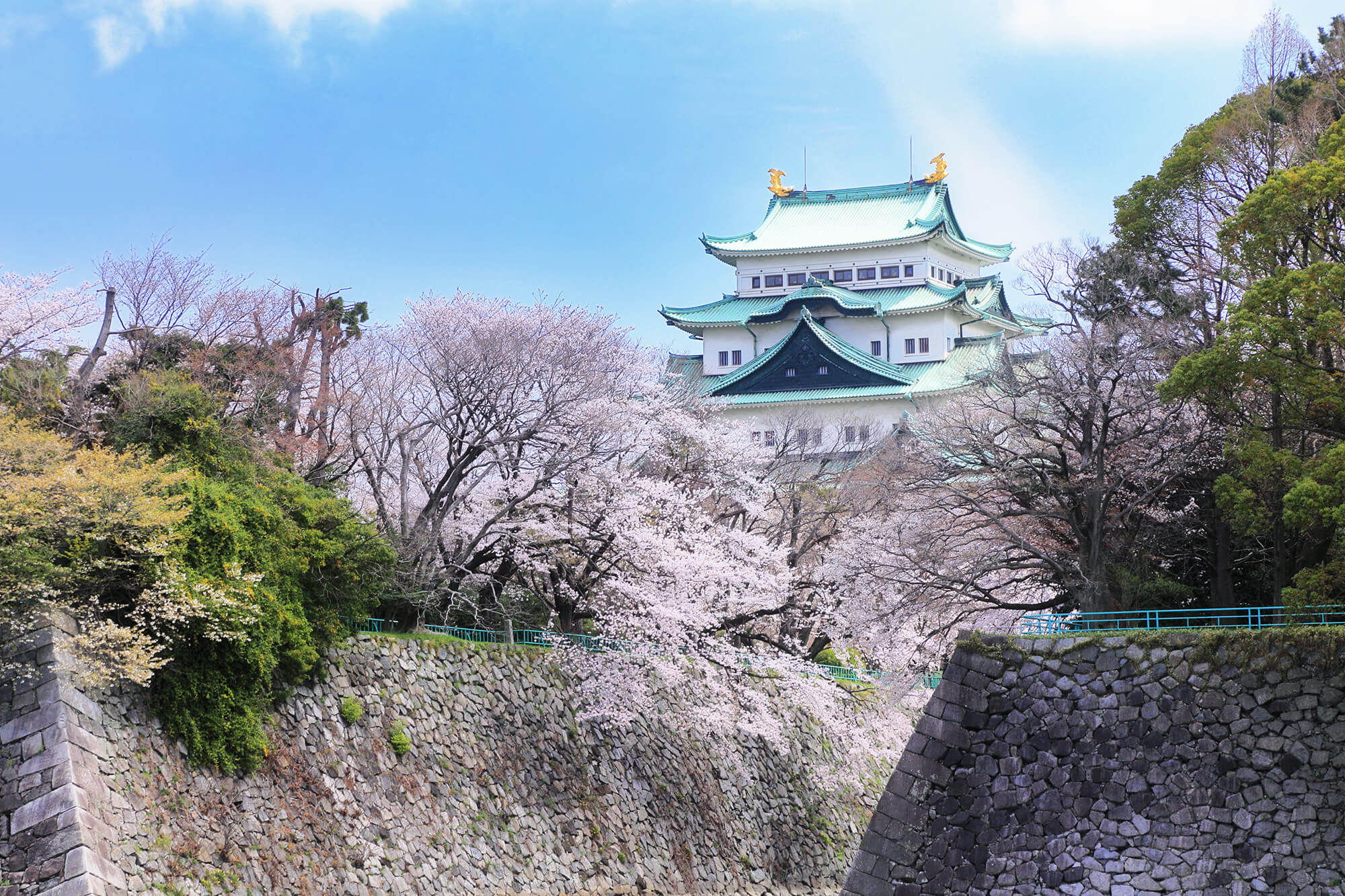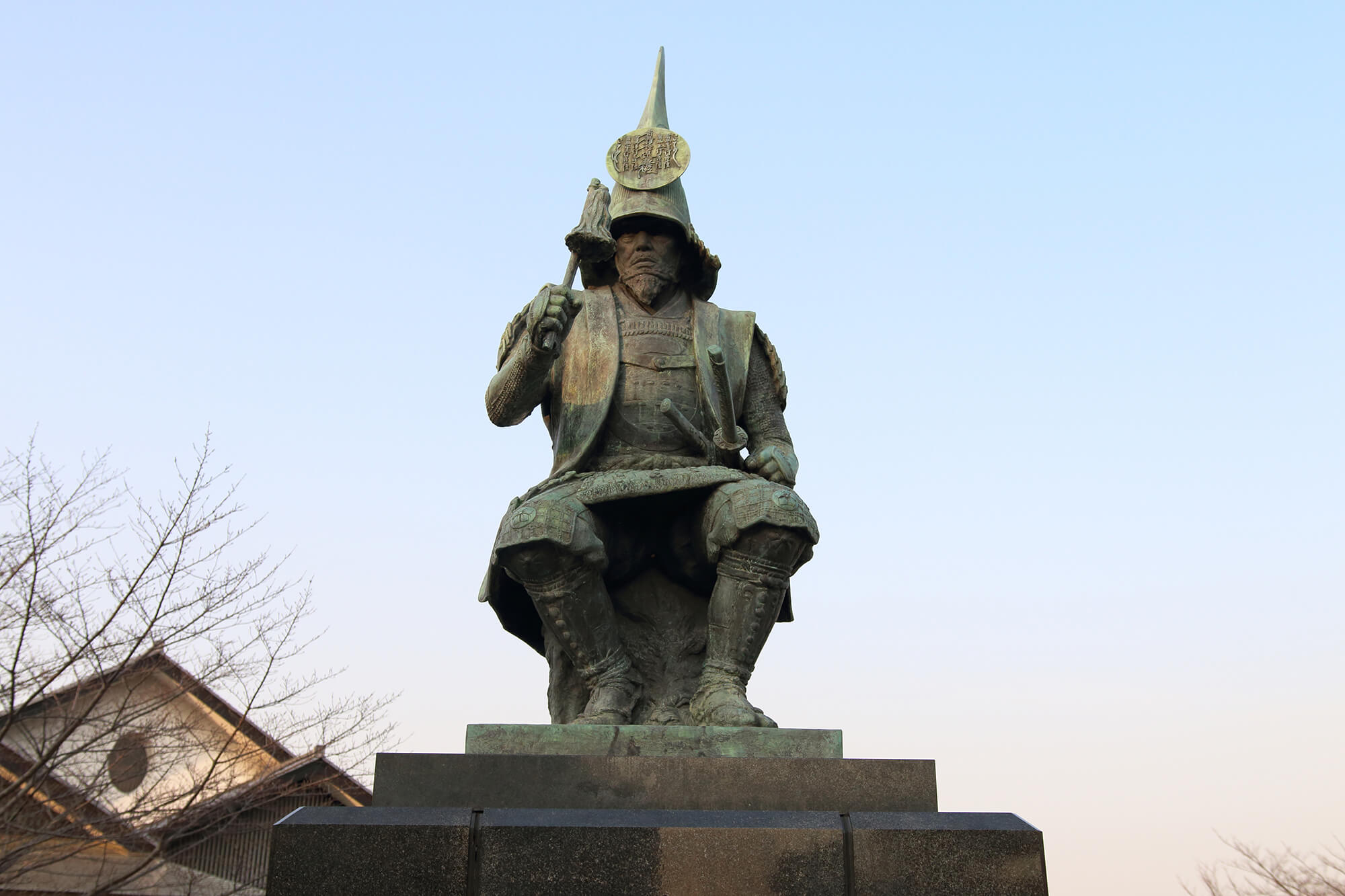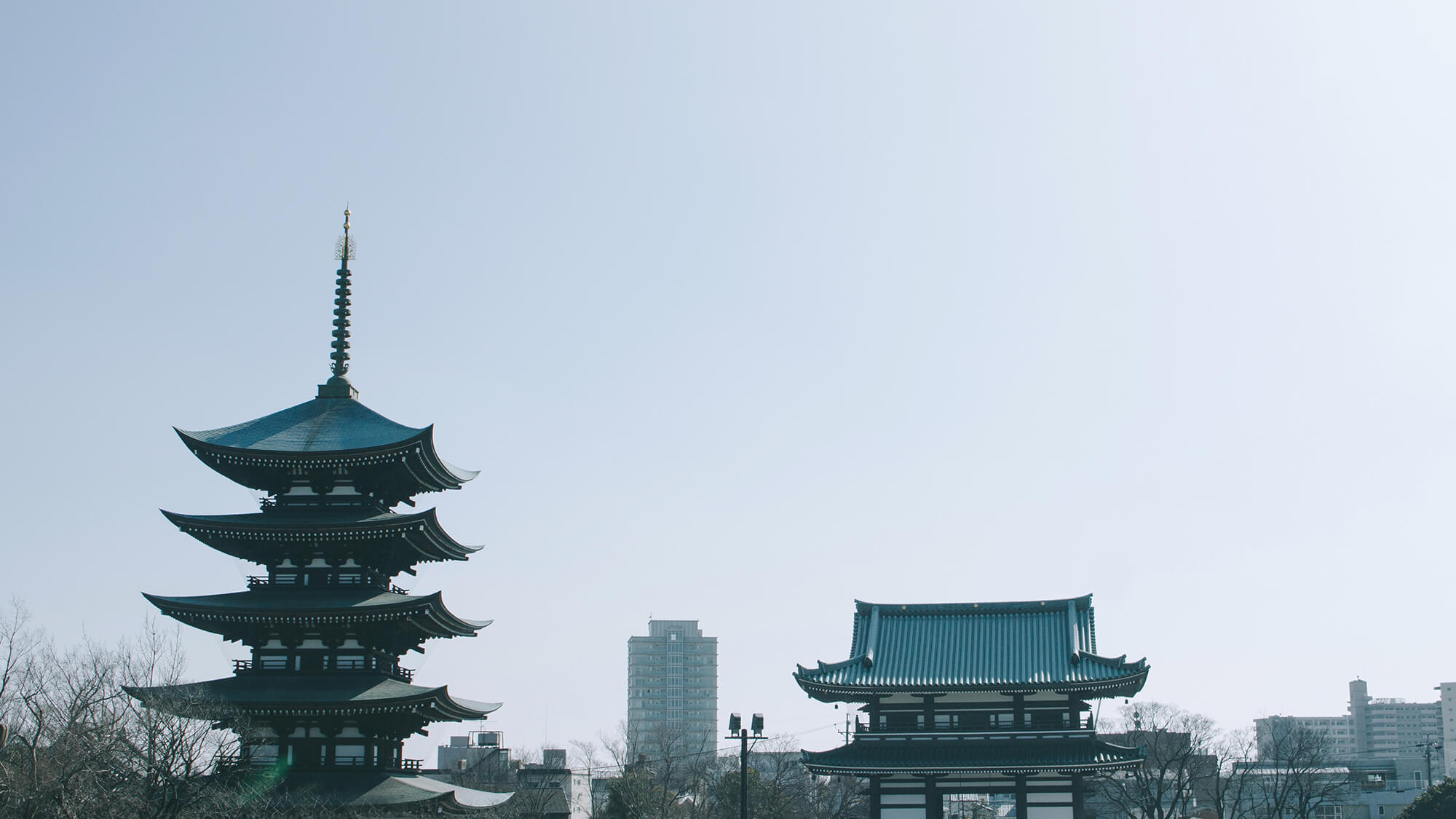 In Aichi, you can feel the contrast between past, with its old neighborhoods, and the present, with the growth and modernization of its cities, especially in recent years. Because Aichi is in the center of Japan, you can easily access other representative places such as Tokyo, Kyoto or Osaka.
Here you can enjoy the nature like Kourankei in Autumn, taste the local cuisine, created with the delicious seafood, relax in the thermal baths, appreciate the traditional crafts, participate in outdoor activities and sports, or have fun in Theme parks like Legoland.
In addition to all this, in Aichi there are numerous places of tourist interest, where you can find many historical and cultural treasures, as well as the atmosphere of the streets and traditional buildings.
Definitely you don't want to miss the opportunity to discover Aichi.
---
Why I created kawaii aichi?
Do you know Aichi? Have you ever been here? Most people to whom I ask this, answer exactly the same thing: is there something interesting out there? And in fact Aichi is a very unknown area. So many people pass by and choose to travel through other areas that mark their travel guides, and so visit the same destinations that more than 90% of tourists visit.
I am a Spanish designer and I arrived in this wonderful region more than 10 years ago. I love traveling and visiting new places, I love learning and knowing what surrounds me. Aichi has a charm that in the end ended up falling in love with me.
I would like to introduce you to this captivating region, it's wonderful places, food, people and culture. There is so much that I want to tell you, to teach you … So from here, from kawaii aichi I will tell you one by one. Are you ready?