Watching a show of geishas and maikos is an experience that is not available to many. Despite living in Japan, most Japanese have never had the opportunity to meet a geisha, as this is an expensive and difficult experience to book. Generally, this kind of entertainment is usually available for a few, and with a high level of economic status. There is also the fact that, whether you are Japanese or foreign, you can not experience geisha entertainment without a personal introduction from an existing client of a particular geisha house.
IMPORTANT NOTE: In Western Japan (Kyoto, Nara, Osaka), they use another name for Geisha: Geiko. While in the Kanto area (Tokyo, Kanagawa, etc…), the word "Geisha" is most commonly used. In order not to create confusion, in this article I will use the word Geisha since it is a more widely recognized term.

Geishas and Maikos in Nagoya
There is a strong image that geishas and maikos are exclusive only to Kyoto, but the truth is that there are also geishas in other regions such as Tokyo, Yamagata, Fukushima, Niigata, Ishikawa, Shizuoka, Fukui, Akita and Aichi. Each region has its group or association of geishas and maikos, and hold performances at both private parties, religious events and public events.
In Nagoya we found Meigiren (名妓連組合), an association of geishas and maikos founded in 1952. Meigiren offers performances at different public events such as at the annual Nagoya Odori event or at the Nagoya Culture Festival Yatto Kame. As well as other private representations, such as those offered in KAWABUN or other Ryoteis (traditional Japanese restaurants).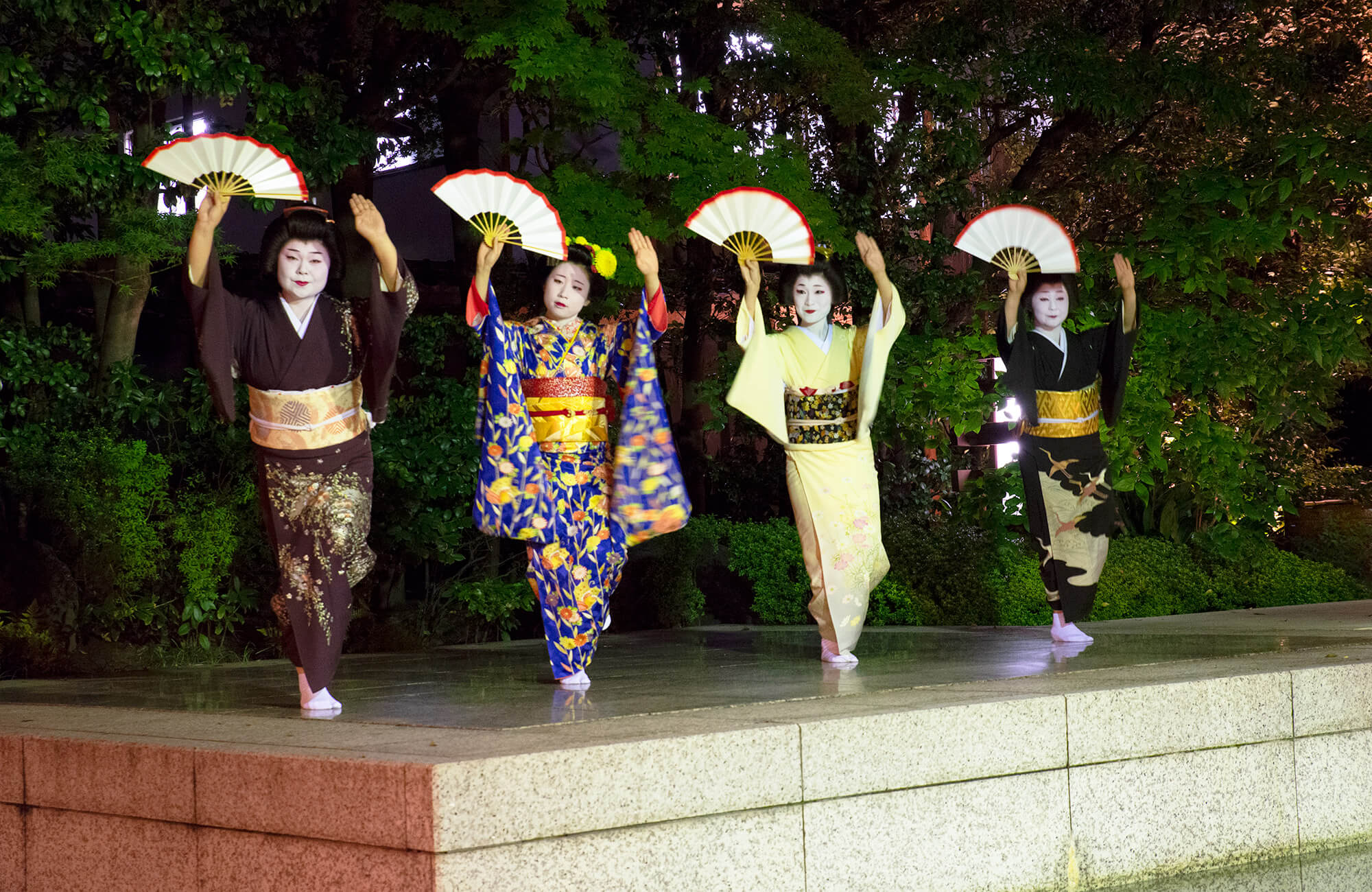 Kawabun Culture Night in KAWABUN Ryotei
KAWABUN, with more than 400 years of history, is the oldest restaurant in Nagoya. Designated as a tangible cultural asset, it is a traditional Japanese restaurant (料 亭 ryōtei) famous for having served the Owari Tokugawa clan during the Edo Period. And during the Meiji Era, it was the place for high-level meetings, receiving distinguished personalities from all over the world.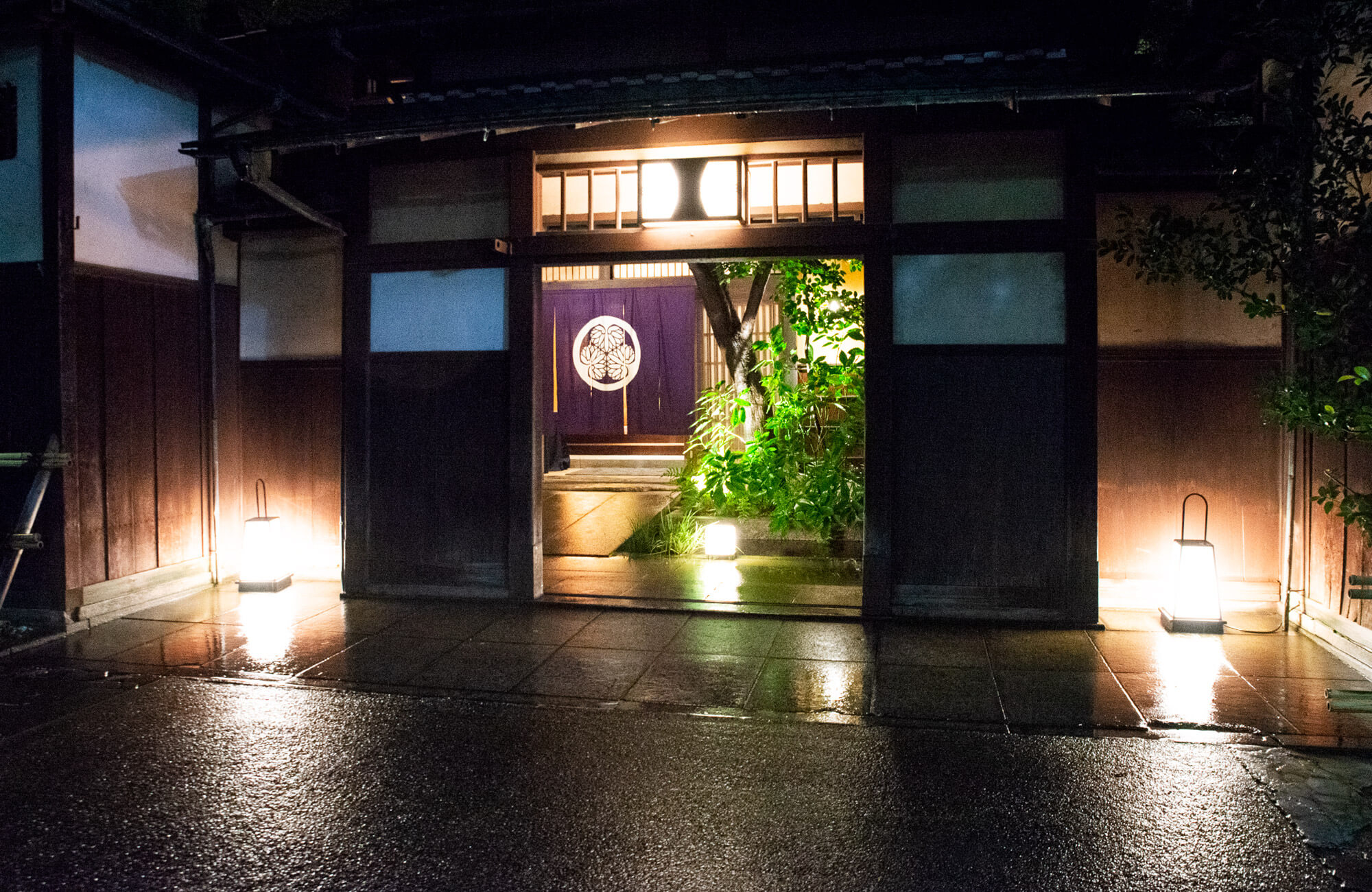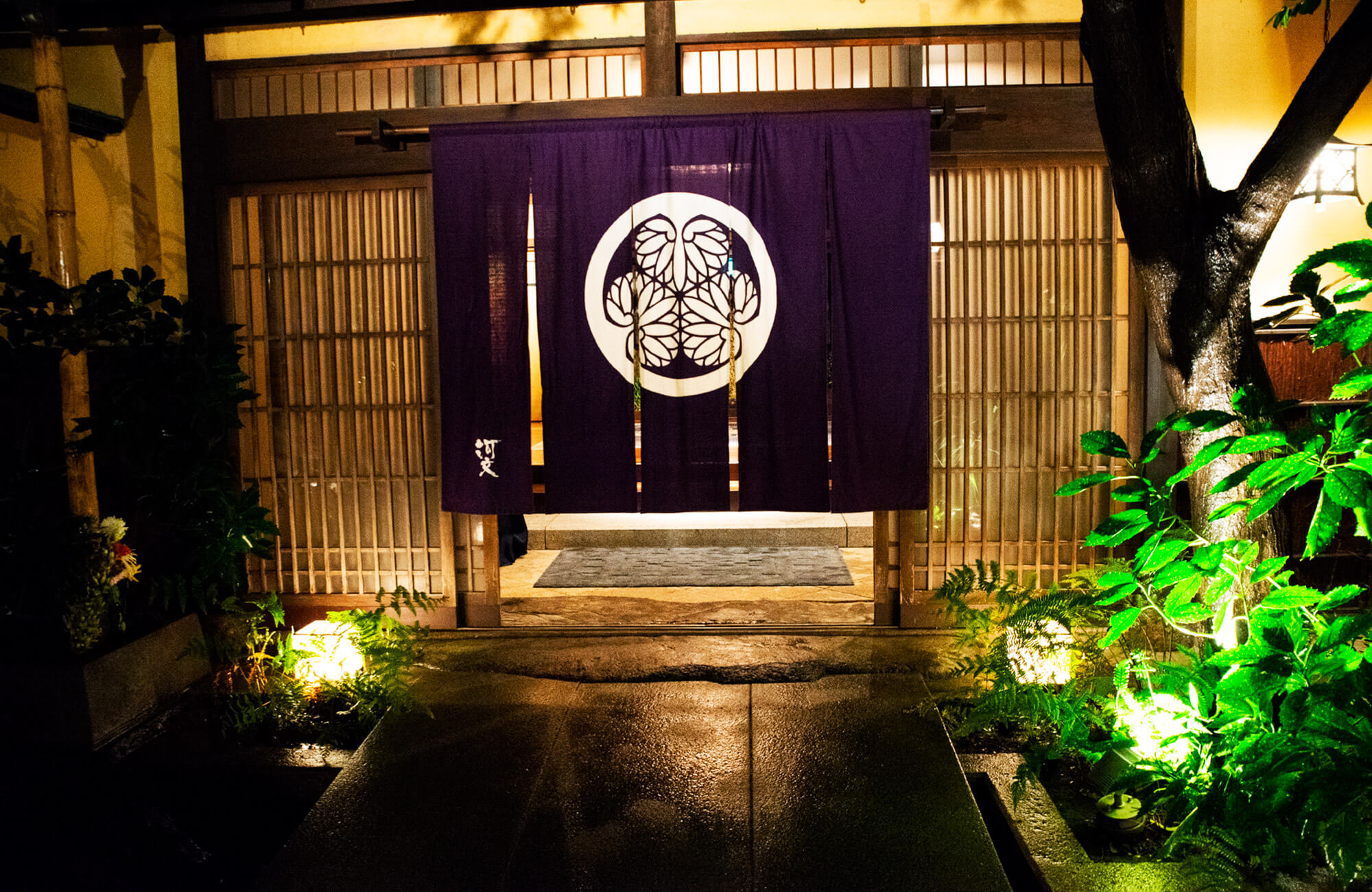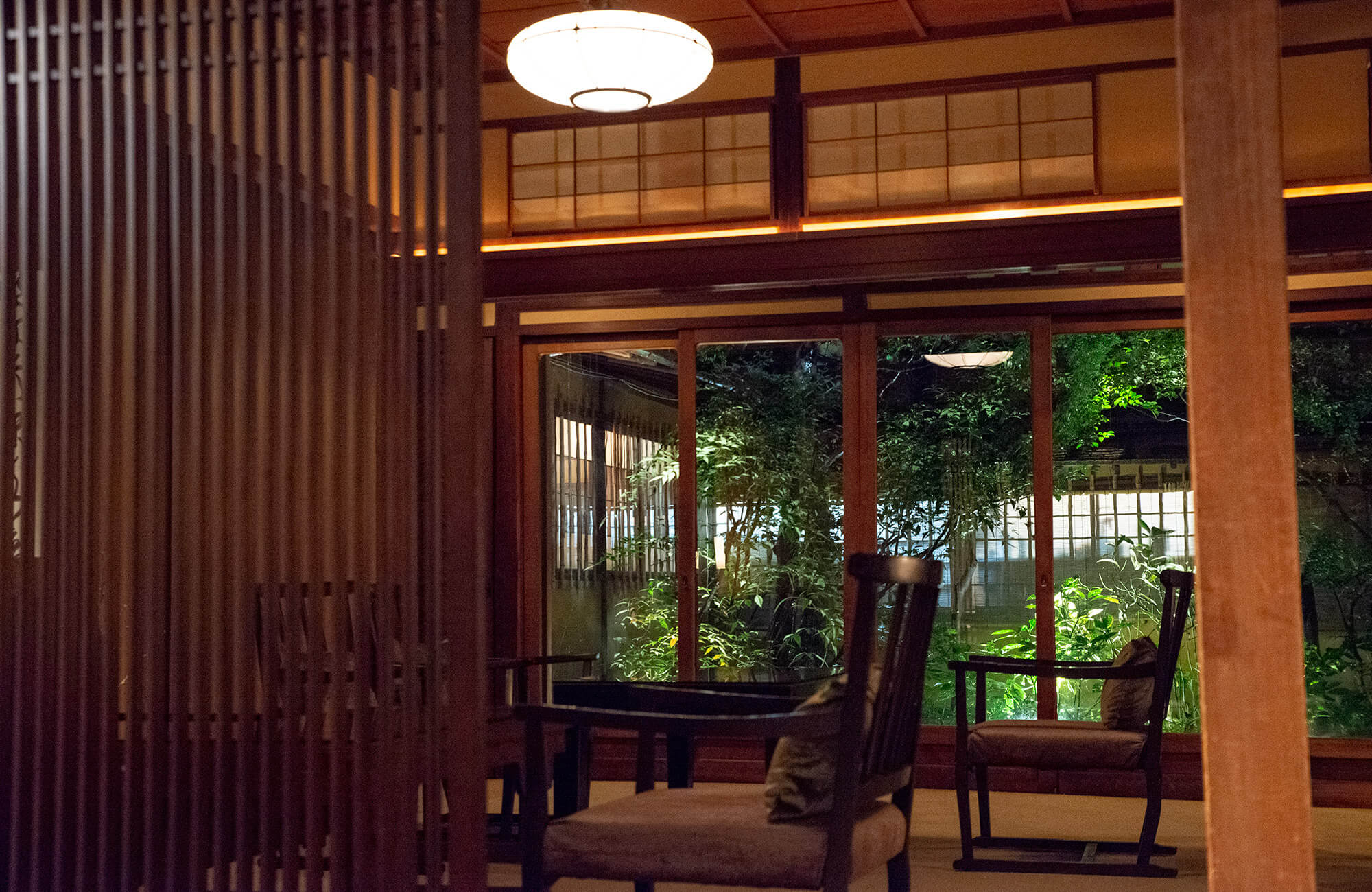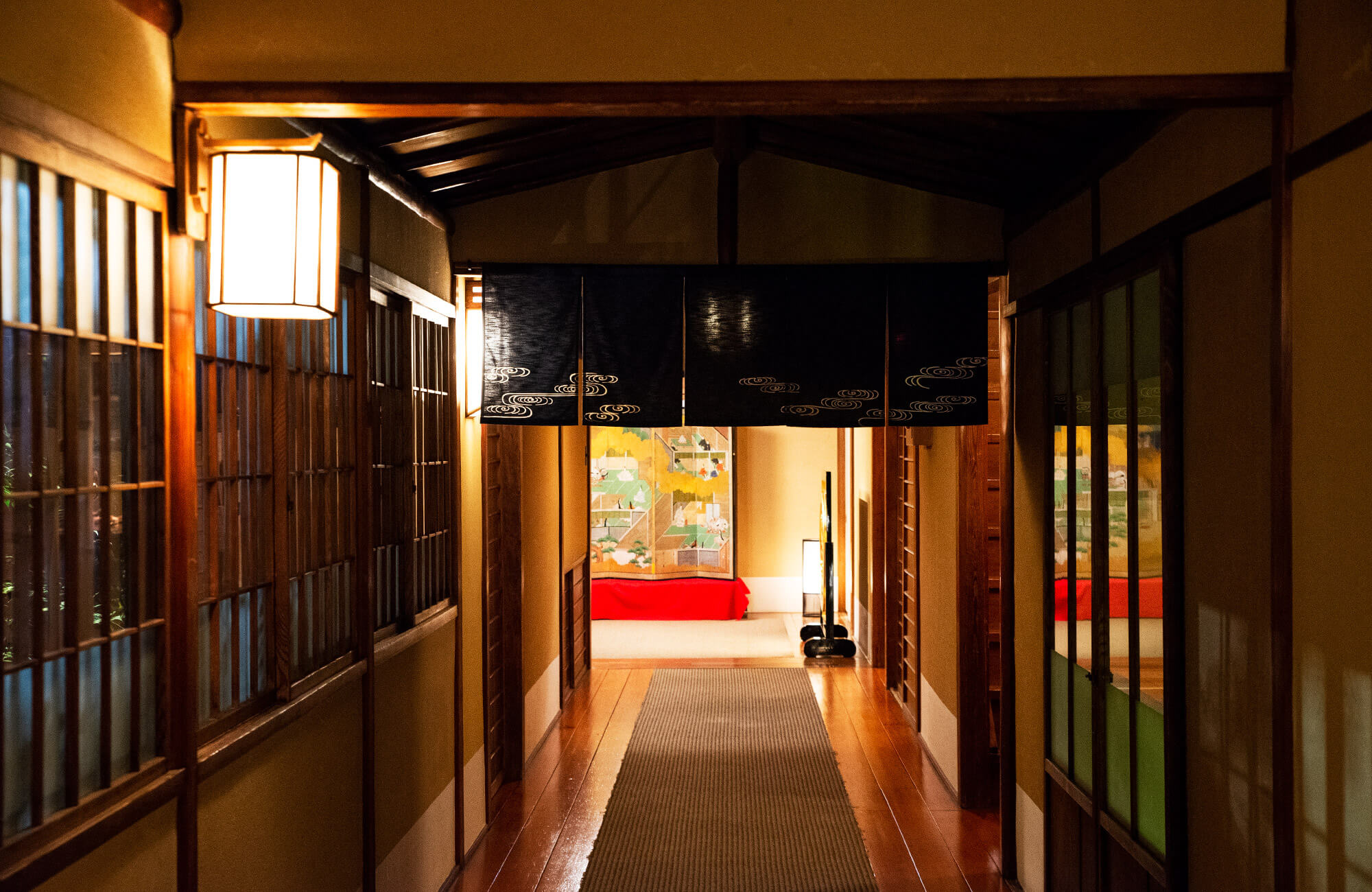 From late summer-early fall of 2018, KAWABUN offers the special opportunity to watch a geisha entertainment, through the "Kawabun Culture Night" event.
The event begins with a performance of traditional dances and continues with parlor games where you can play with a geisha or maiko. For foreigners, KAWABUN has staff that translates into English to help understanding the content of the event.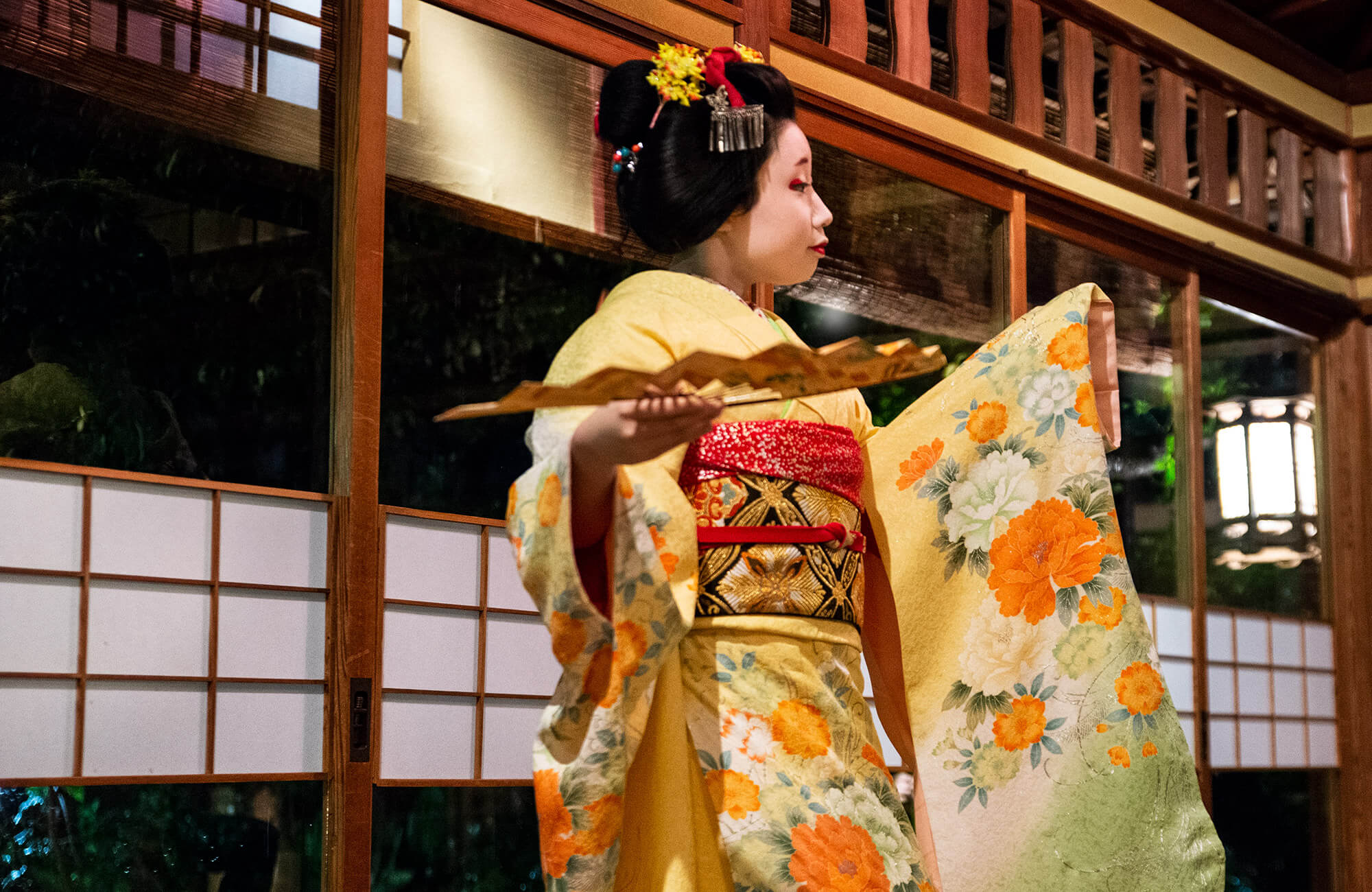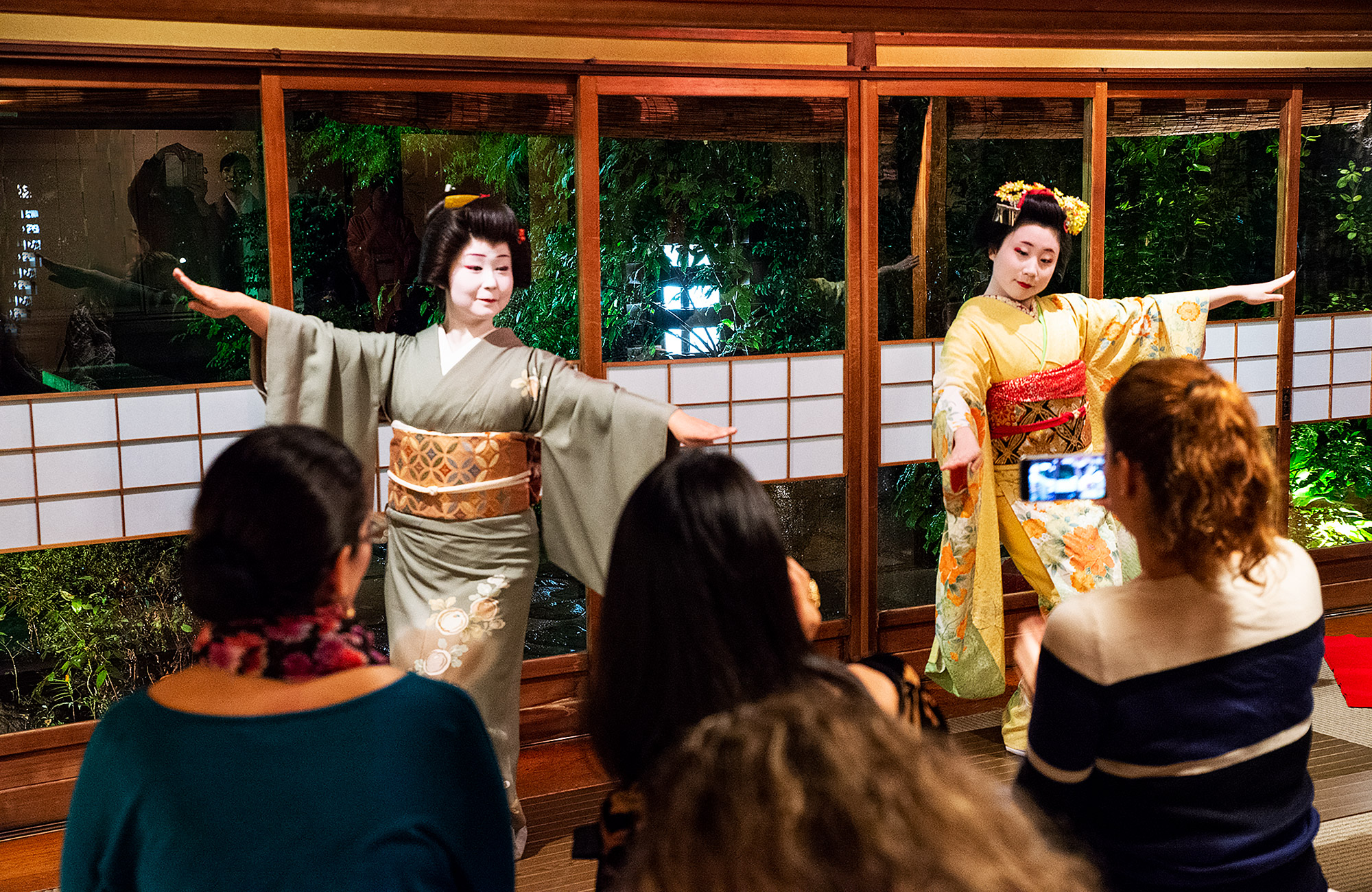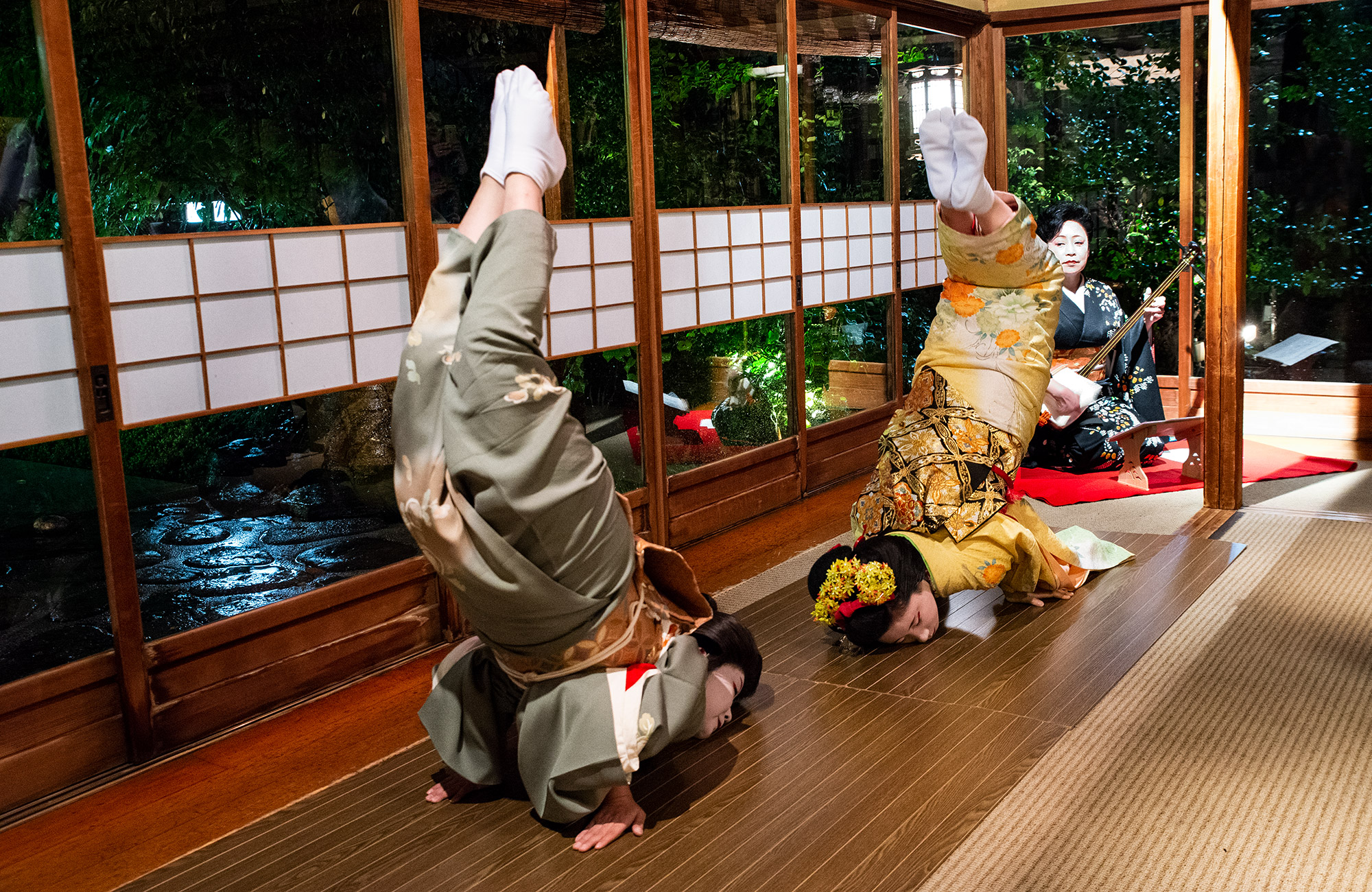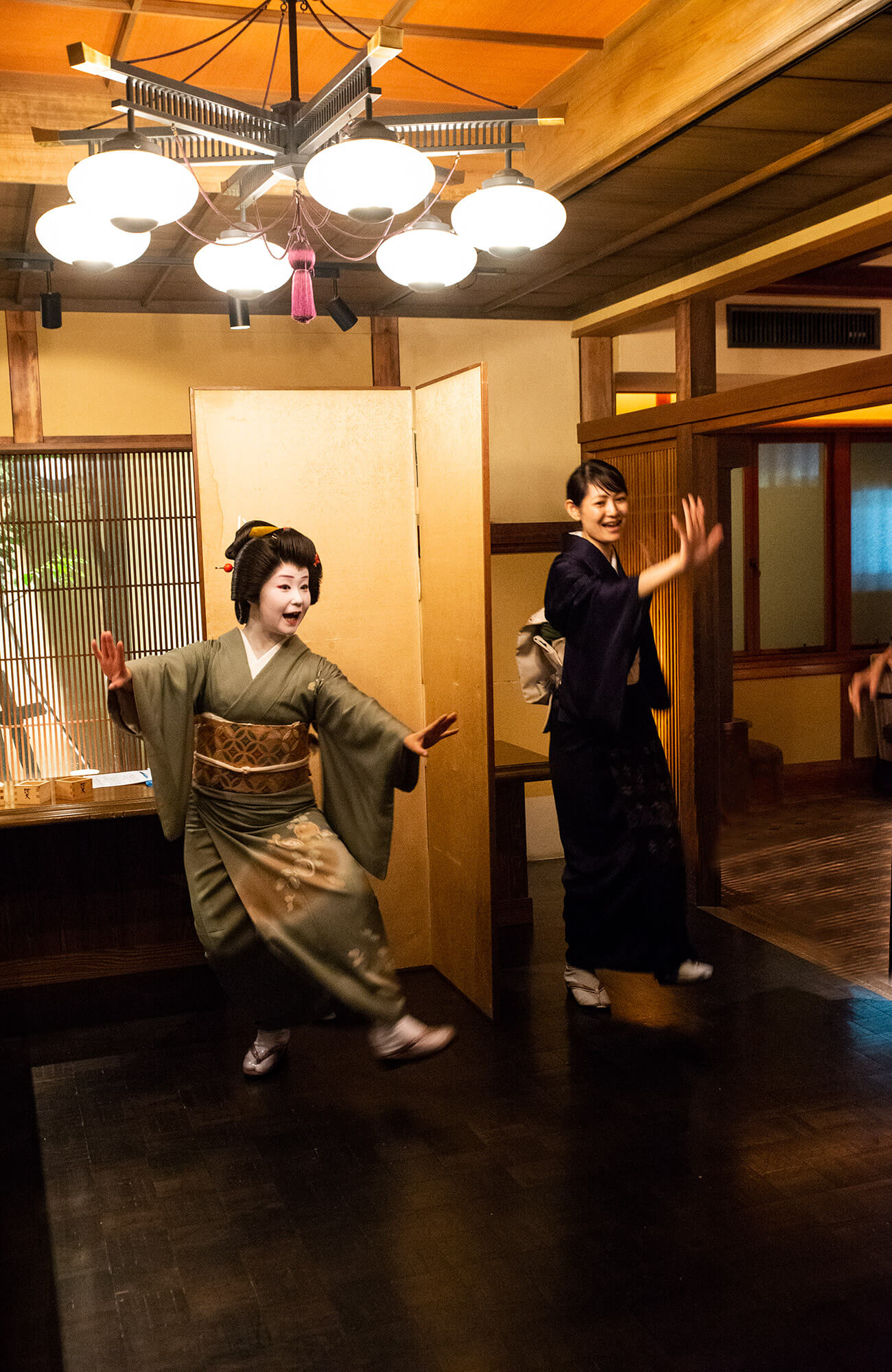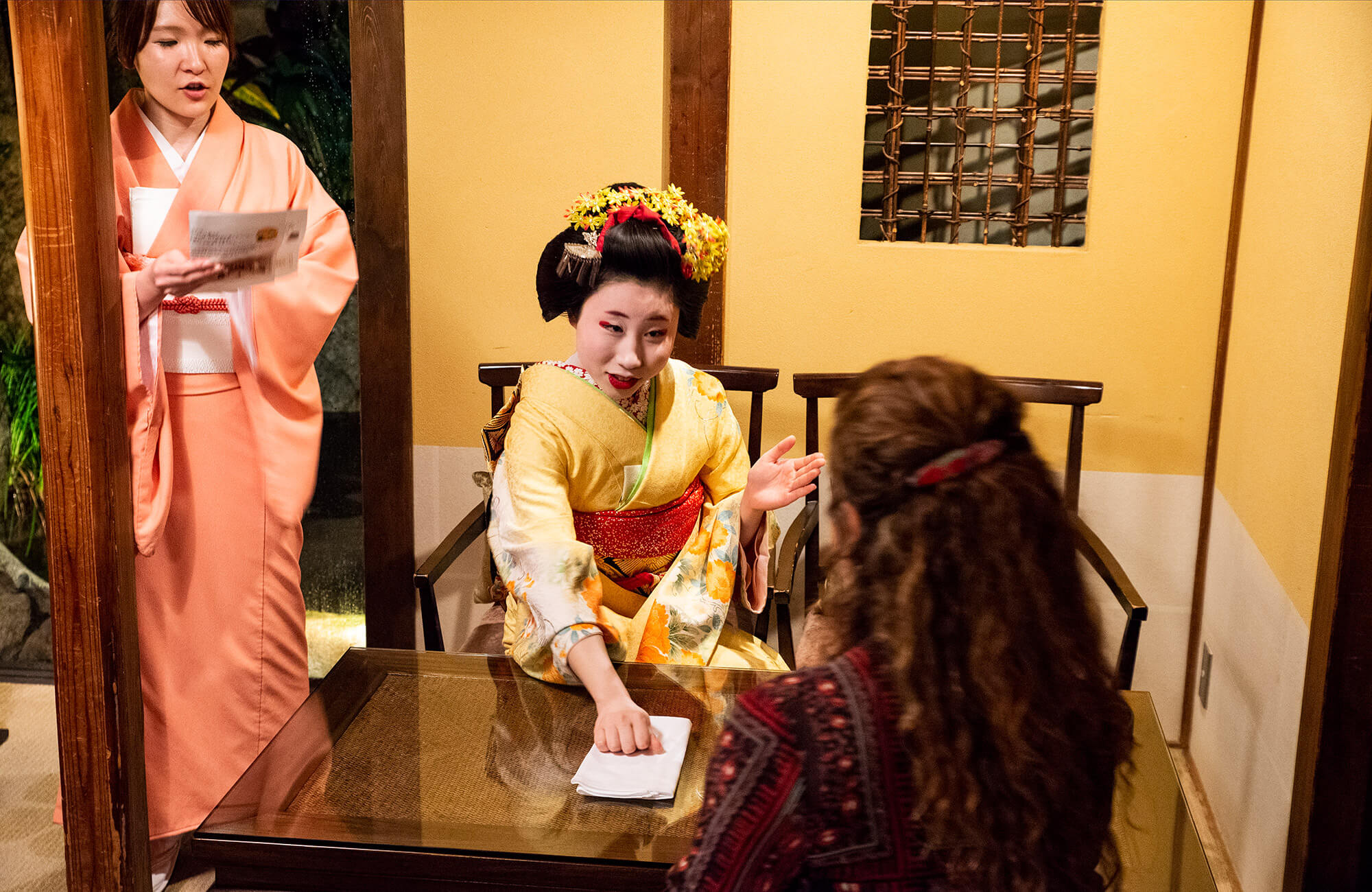 Kawabun Culture Night is a special event aimed at anyone, whether Japanese or foreigner, who has the curiosity to know how is the traditional world of geisha.
---
Getting Here
By subway.
Take the Sakura Doori subway line or Meijo subway line and get off at Marunouchi station. 7 minutes walk from exit number 4.
Or take the Higashiyama subway line (the yellow line) to the Hisaya Odori station. 8 minutes walk from exit number 1.
General Information
Address
2-12-19 Marunouchi, Naka-Ward, Nagoya-City, Aichi
Google Maps
Schedule
9:30 p.m.: Reception
10:00  p.m.: Traditional dance performance
10:20 – 11: 00  p.m.: Parlor games
Admission Prices
4,500 yen per person.
Includes one drink and snacks.
Reservations

By Phone: (+81) 052-222-0873

Links
Visit the event website (Japanese)
Facebook (Japanese)