Last July, the production company Production han and the dance company CAKRA DANCE COMPANY staged at the Kenchuji Temple an adaptation in contemporary dance of the literary work "Silent Screams", written by the social anthropologist Farida Ahmadi.
We had the opportunity to attend this event and discover a completely different way of appreciating a visit to the temple. In this very special setting, through body expression, dance and music they present us with several stories about the perception of human suffering and pain.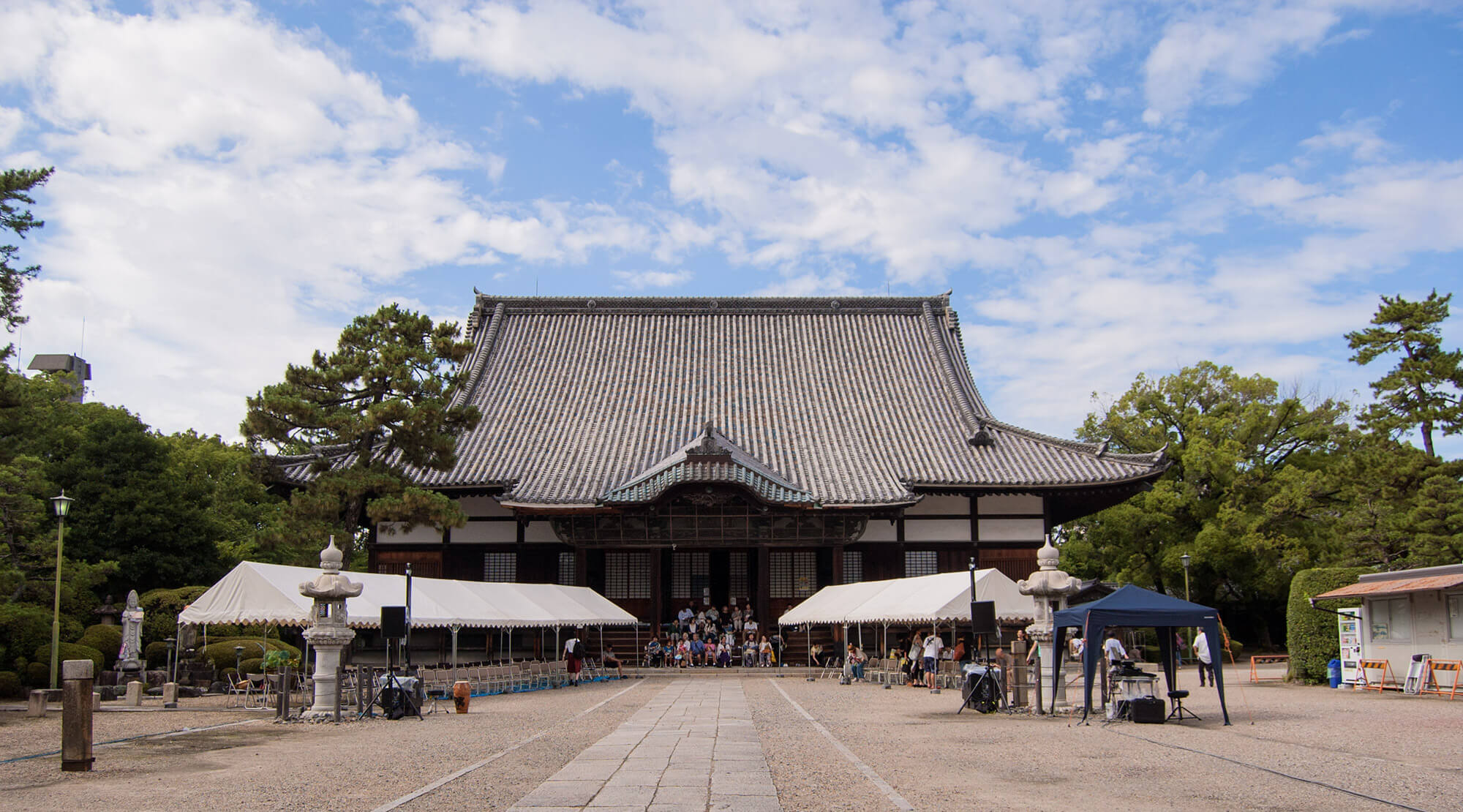 About Kenchuji Temple
The Kenchuji Temple was built in the 17th century (Edo Period), by Tokugawa Mitsutomo in memory of his late father, Tokugawa Yoshinao (ninth son of Tokugawa Ieyasu). Over time, the temple became the burial place of the successive generations of the Tokugawas of the Owari region.
In the year 1785, a big fire originated in the Ozone district, at the northeast of Nagoya Castle, reduced the temple to ashes. Only the main door "Somon" and the third door "Sanmon" were saved from the disaster and remain standing until today. Great efforts were made to rebuild it at the end of the 18th century. The Sanmon remains one of the original structures of 1651 and is one of the main attractions of the temple.
Aichi Prefecture named many of the Kenchuji Temple area constructions as Tangible Cultural Heritage, including the Main Gate, the Third Gate and the Tokugawa Clan Mausoleum.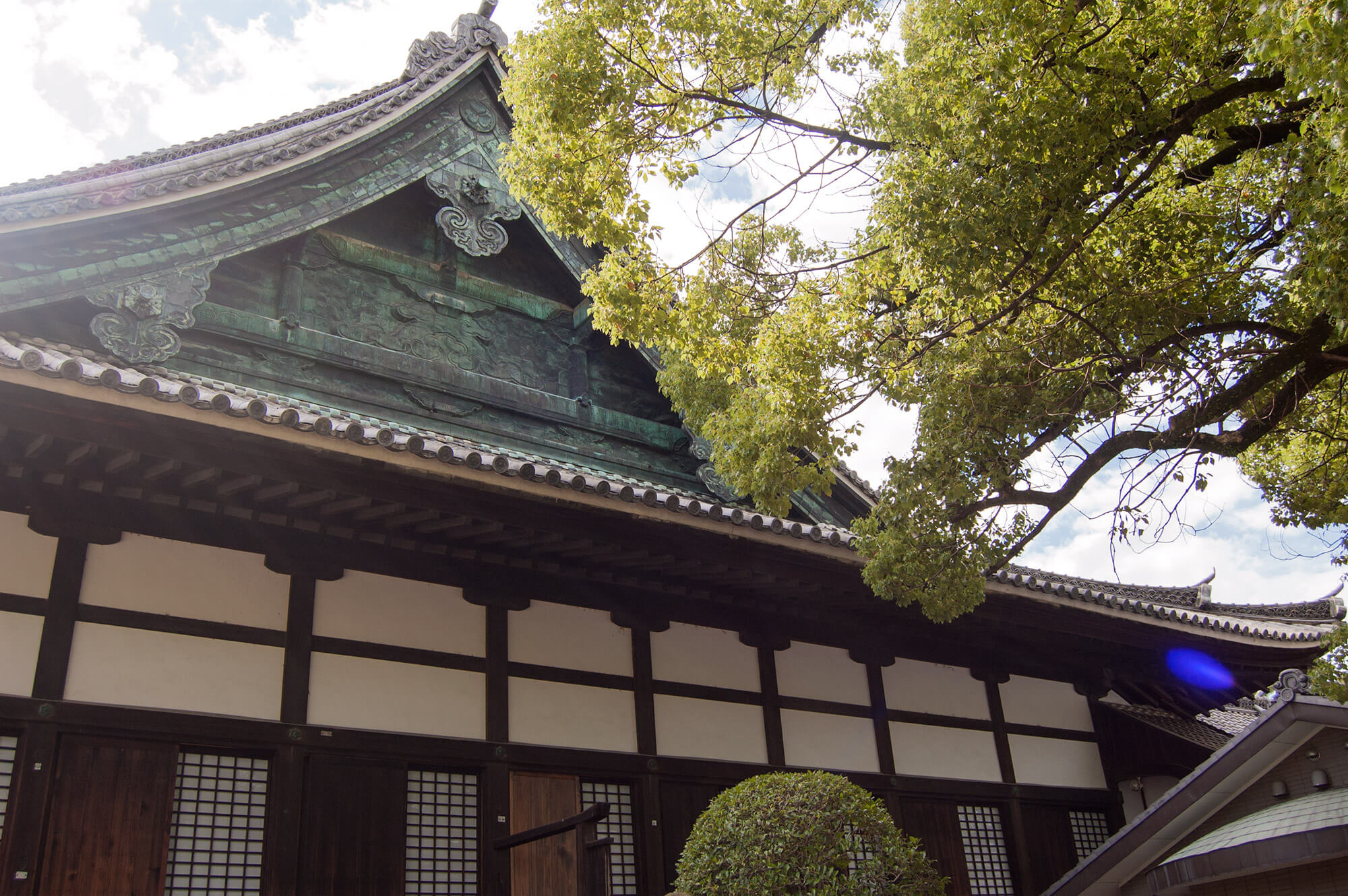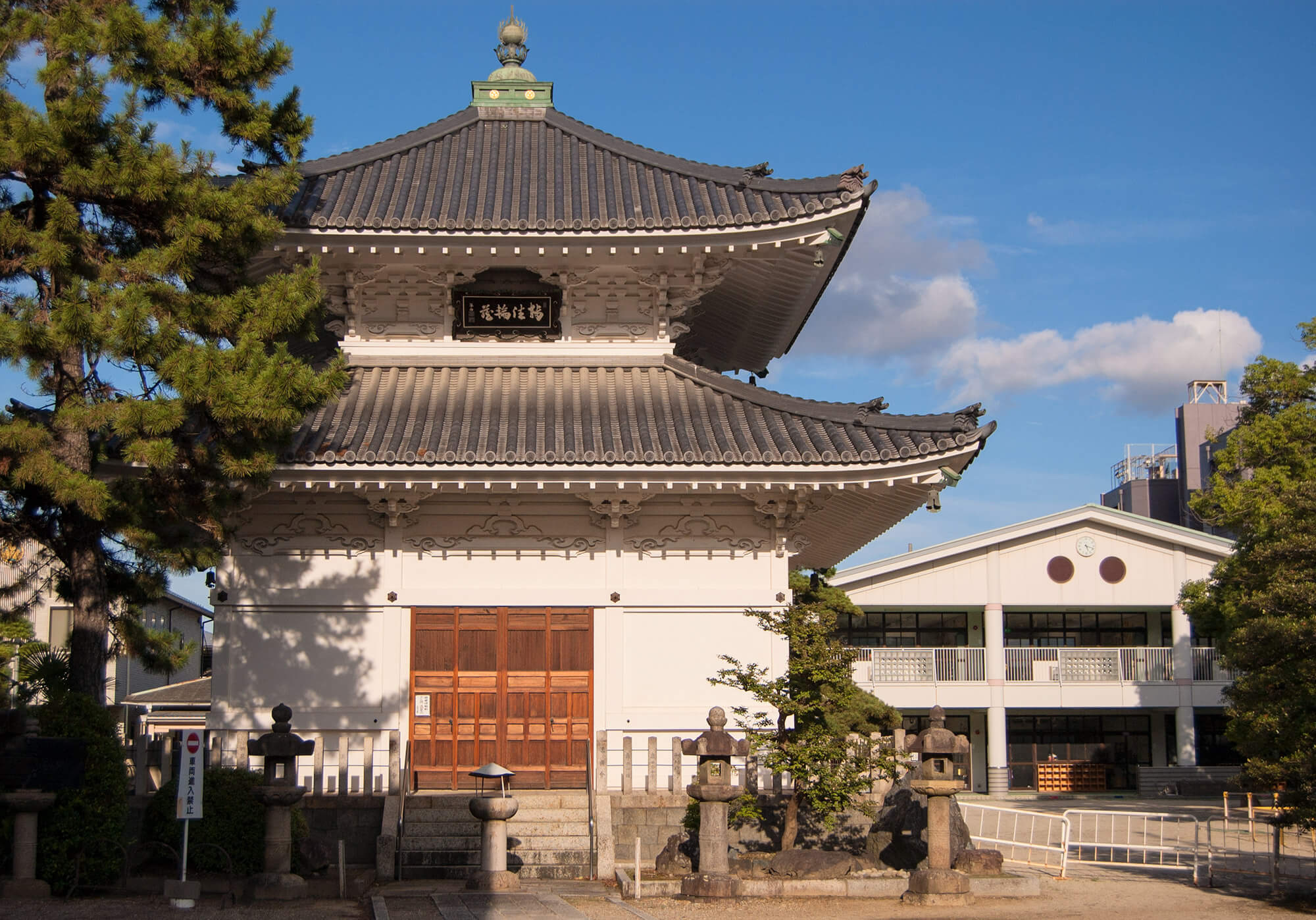 "Hi no Ho" (Silent Screams): Contemporary dance and physical theater
It is very common in Japan to observe traditional dances in the temples during the festival season or on days of special religious celebrations. But on this occasion, the dance was not traditional Japanese but contemporary and was not for festivity but rather to convey a message.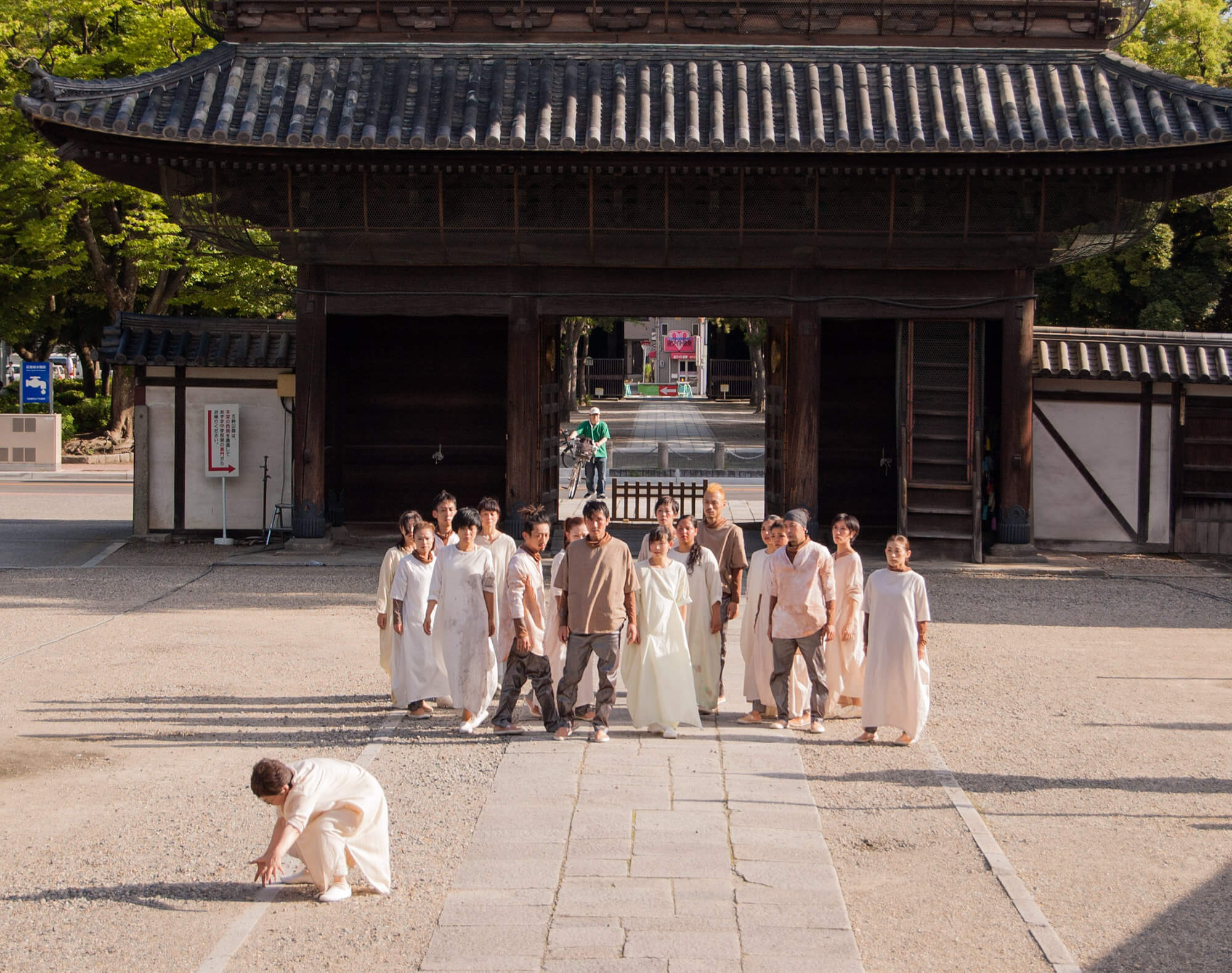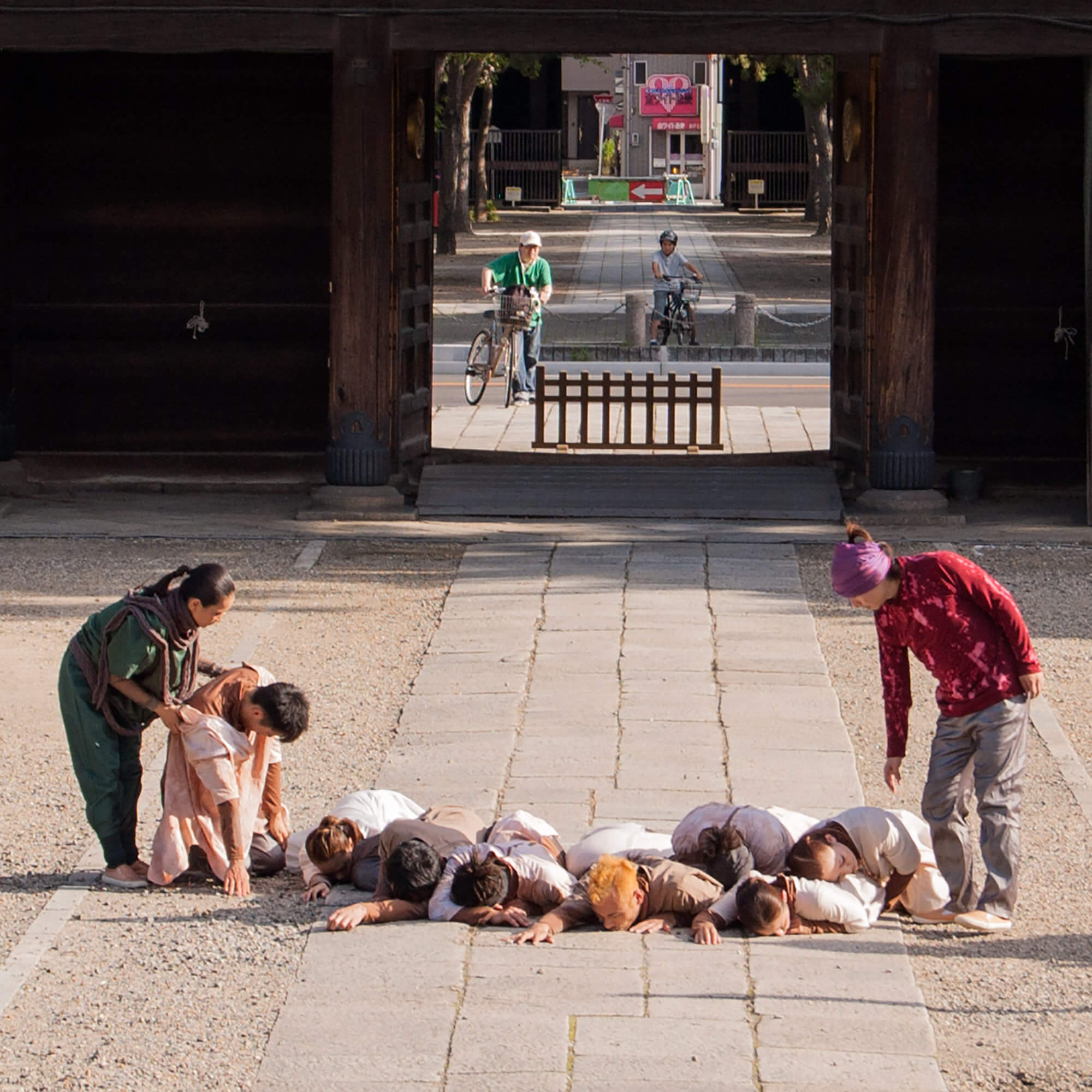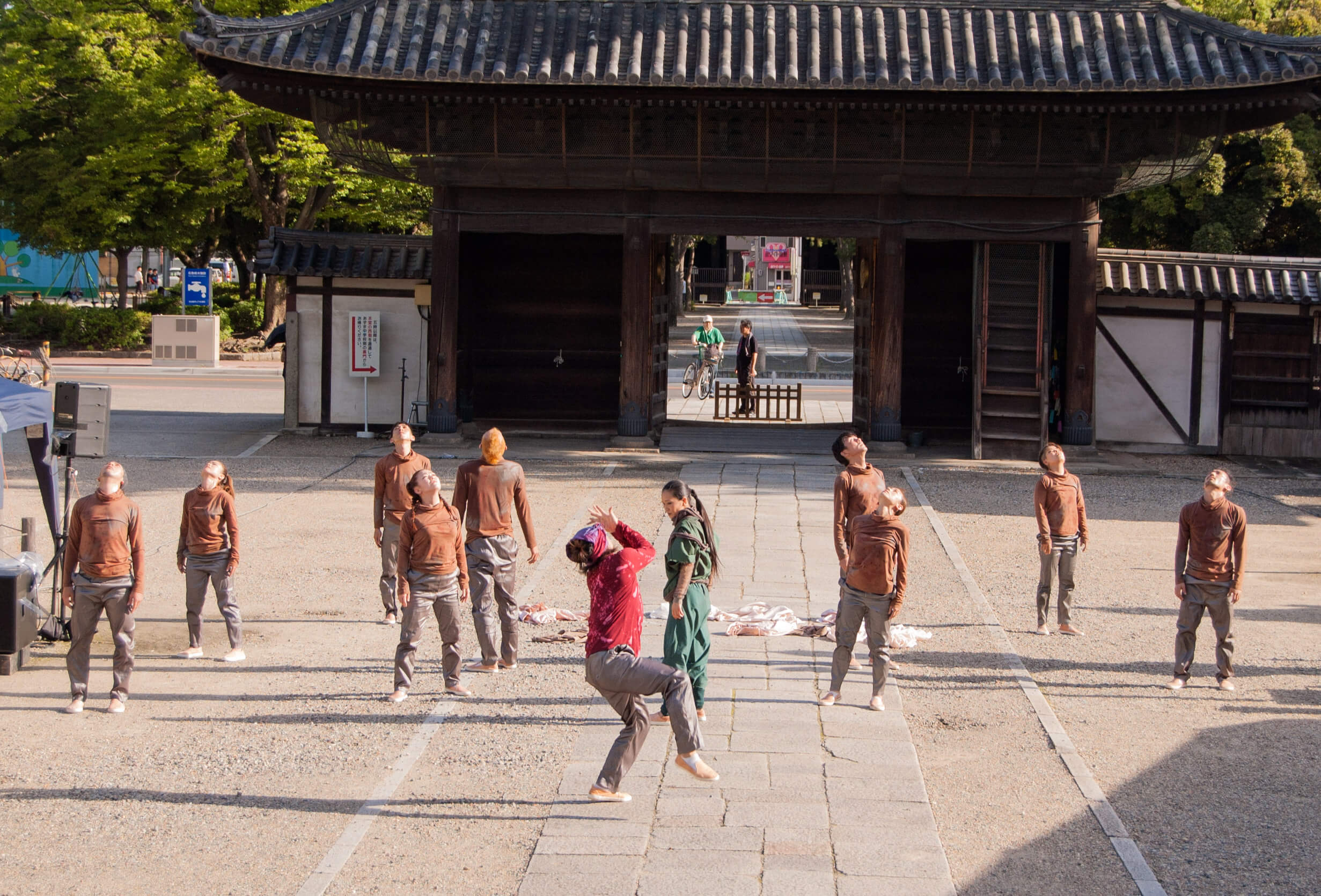 "Hi no ho" is a theatrical performance inspired by the book "Silent Screams", co-produced by Nordic Black Theater, Production han and Farida's Sisters. "Silent Screams" is a literary work of the Afghan-Norwegian writer, Farida Ahmadi, which focuses on the mental and physical problems of refugee and immigrant women. Social problems related to the topic, and explore ideas to improve the situation.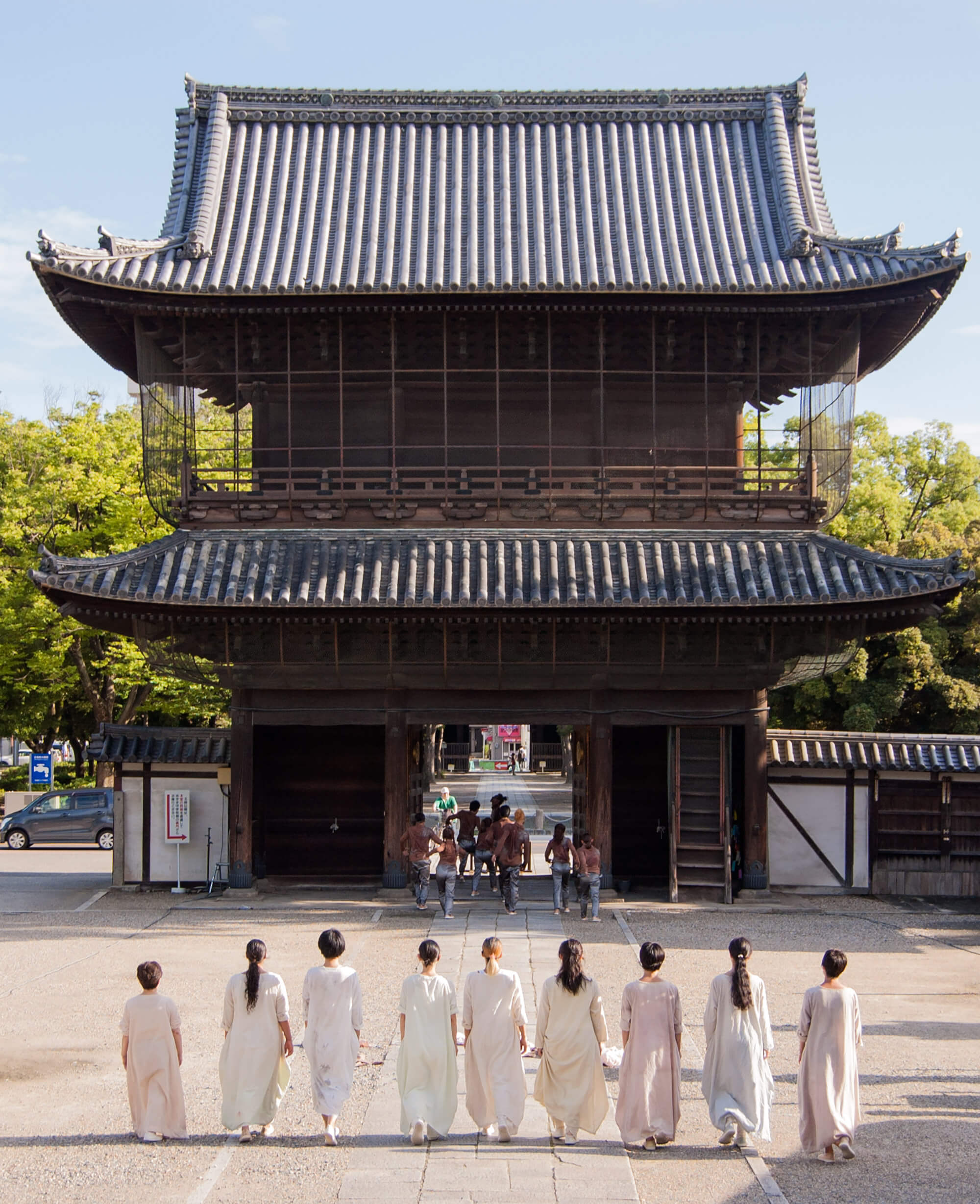 The producer Production han was in charge of the adaptation of the work "Silent Screams". And together with the collaboration of the dance company CAKRA DANCE COMPANY dancers, they fused in a creative and original way, physical theater and contemporary dance.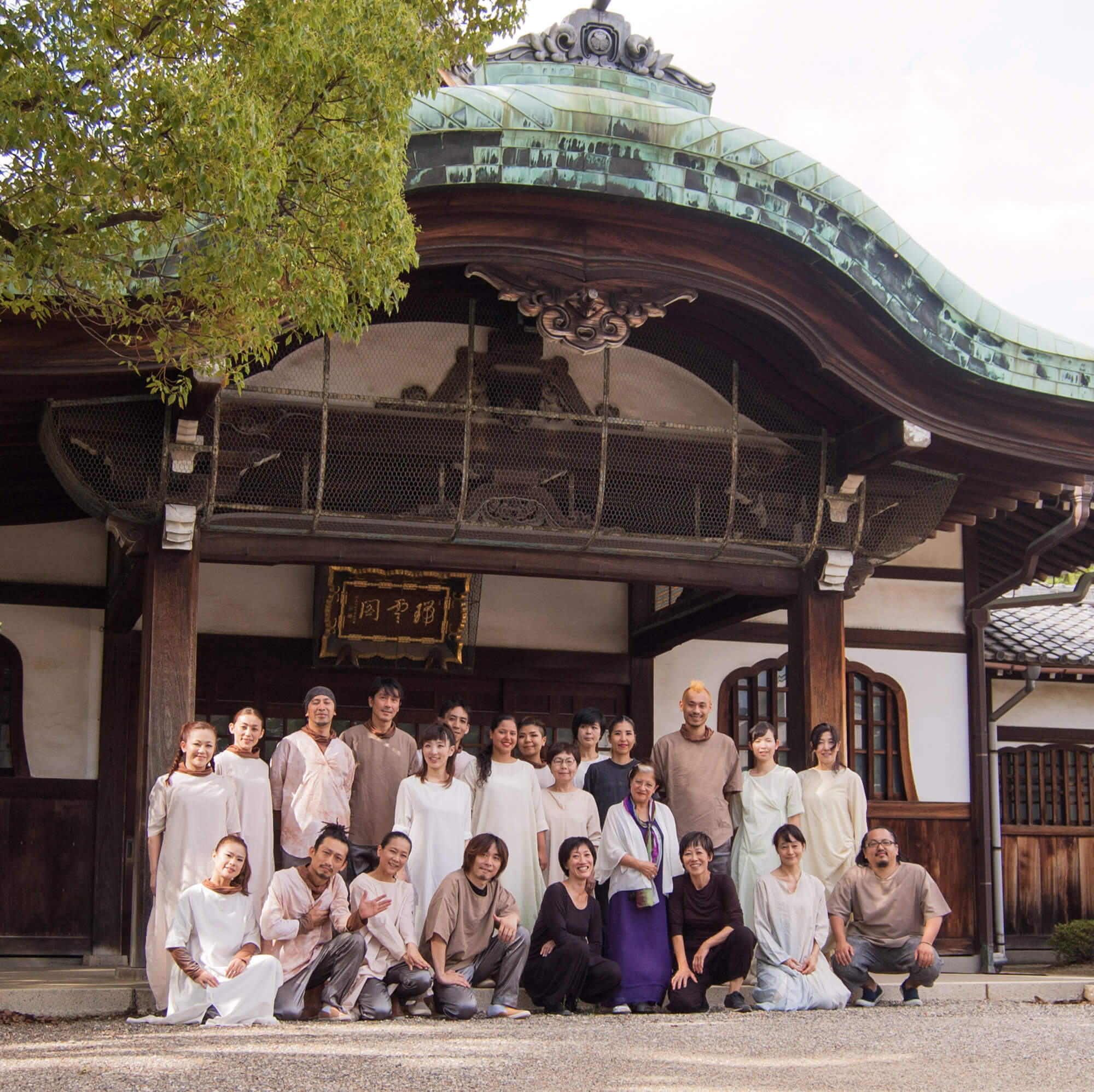 ---
Getting to the Temple
By subway.
Take the Sakura subway line to Kurumamichi station. Take exit number 1 and walk in north direction. You will arrive within 10 minutes.
General Information
Address
1-7-57 Tsutsui, Higashi-ku, Nagoya
Google Maps
Opening Hours
5:00 a.m – 5:00 p.m
Open all year round
Admission Prices
Admission free