If you like Ramen you may now that you can have it with different types of soups. And that the soup is as important as the noodles. Soy sauce (shoyu), Salt (shio), pork marrow bones and fat (Tonkotsu), Miso and Curry Ramen are the most usual soups you will find accompanying the noodles in your Ramen in Japan. From these, Miso is the only one that everybody considers uniquely Japanese. And one of the best chain restaurants I know where to have Miso Ramen is Ichimasa.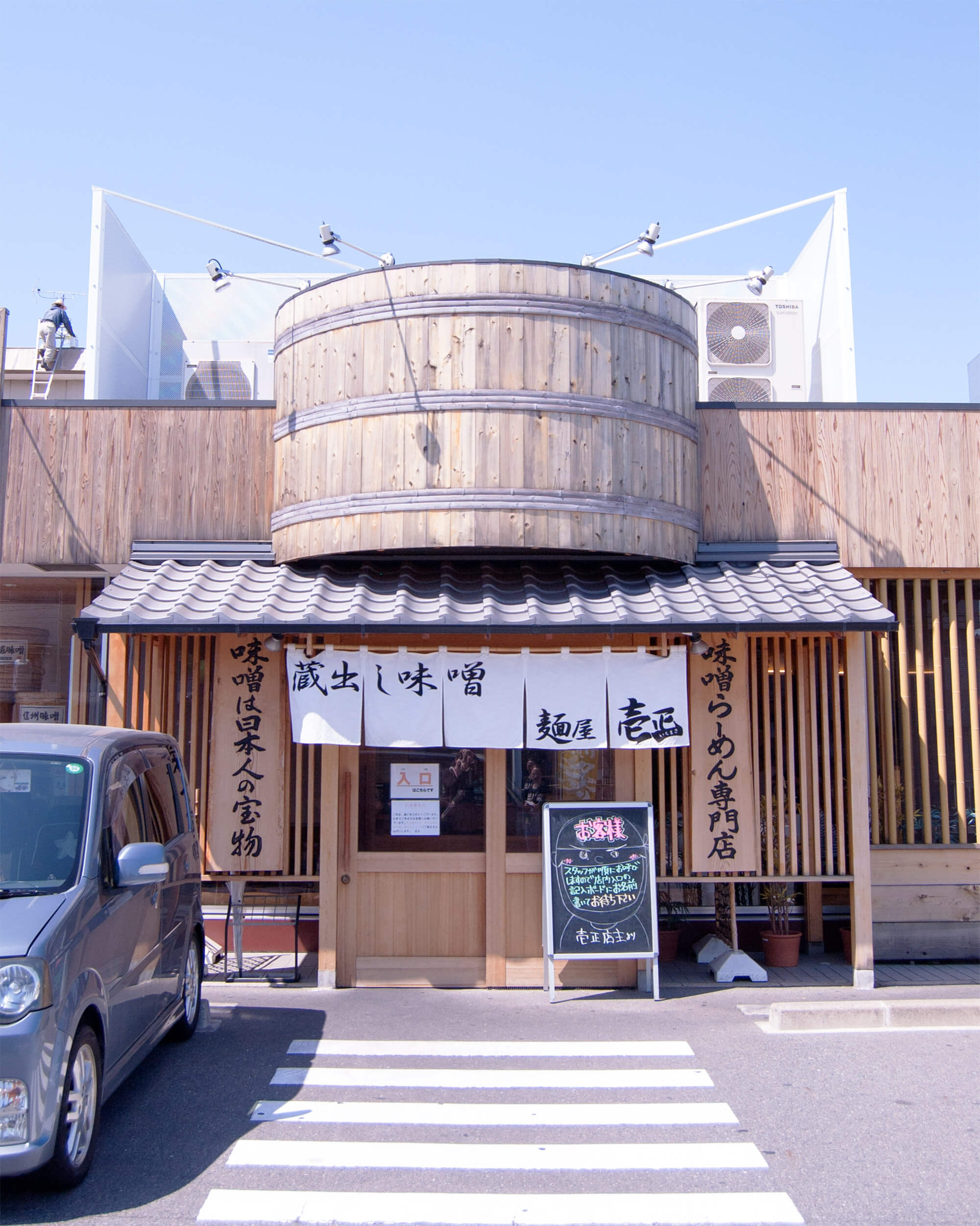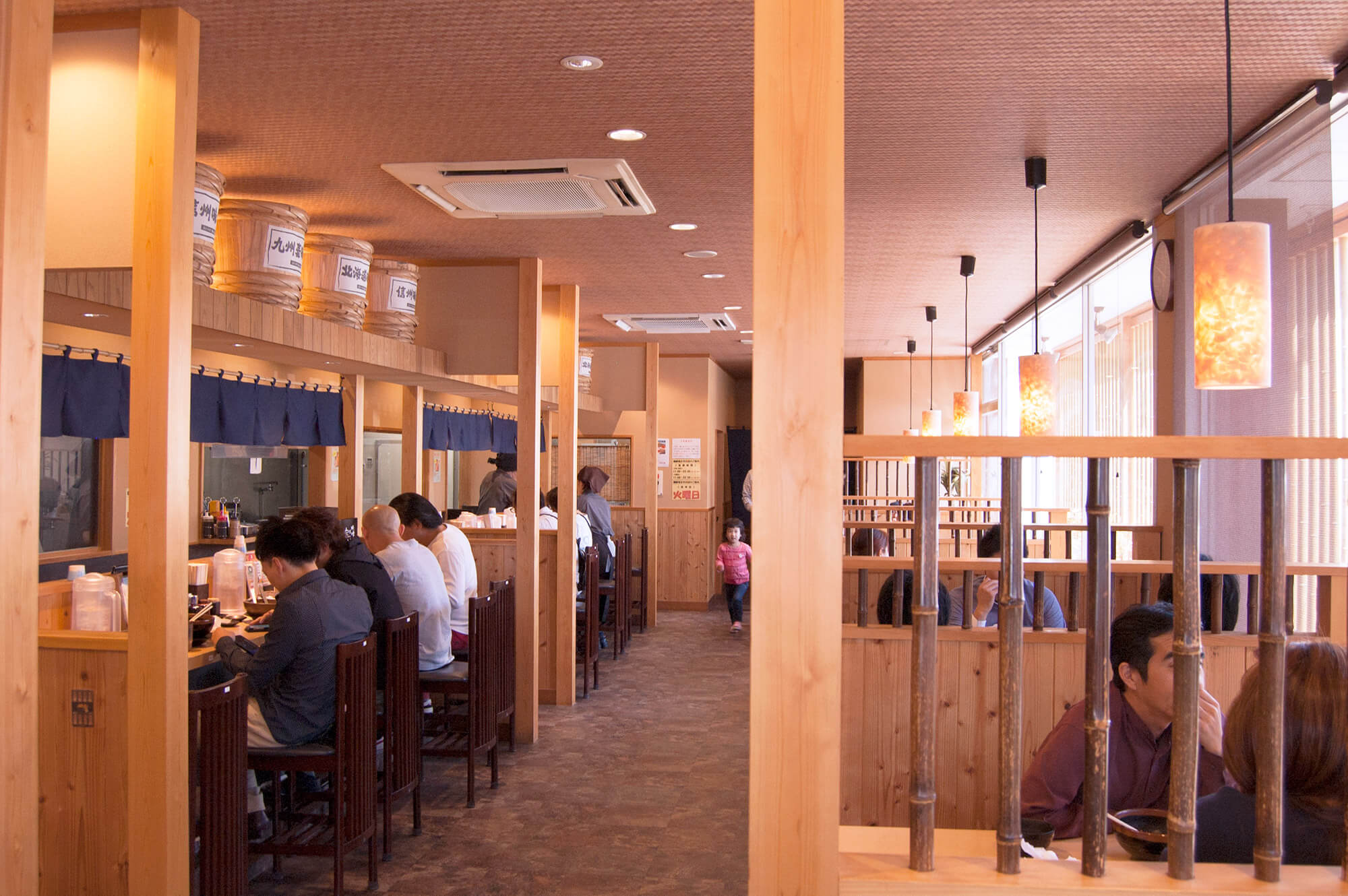 A brief history
Miso Ramen has been around since the nineteen sixties and it was first served in Hokkaido. Today it's still considered a speciality of the region. Miso Ramen soup is made by mixing copious quantities of Miso with chicken or fish broth. In some regions you will also find it mixed with Tonkotsu. Miso gives the ramen soup a very strong and savory flavor slightly on the salty side depending on the Miso, that goes well with a variety of other ingredients. You can find it with butter and corn, leeks, onions, bean sprouts, ground pork, cabbage, sesame seeds and roasted chopped garlic.
Japan has millions of places where you can eat Ramen, from stablished restaurants to street carts. People don't mind lining up for hours to get in. People appreciate how the soup is made or how fresh the noodles are. Lines to eat on restaurants that have become famous can be really incredible to see. Shops that offer Miso Ramen are not an exception.
Ichimasa Miso

This small chain of restaurants has shops in Komaki, Kakamigahara, Moriyama, Gifu, Nakagawa, and Nitto. Instead of offering the usual selection of Ramen and toppings, this chain offers three varieties of Miso from different parts of Japan.
Miso has very different flavours depending on how its made. You can make it with soy and salt using rice, soy and salt using wheat or barley or only with soy and salt. The proportions of each ingredient give us from the mild Shiro Miso to the strongly flavoured Aka Miso.
Ichimasa Miso offers Miso from the Hokkaido, Shinshu and Kyushu regions. Each variety is served with the traditional toppings for the region and you can optionally add or remove toppings. The Hokkaido variety comes with potato and you can order variations with mincemeat and leek, vegetables and butter. You can also order a spicy variation that comes without potato. The Shinshu variety comes with mountain vegetables. The Kyushu variety comes with fried fishcake (Satsuma-age) and it's spicier than the Hokkaido variety. Both can also have variations with mincemeat and leek or vegetables.
Another popular option is adding sliced steamed pork. The menu includes an option with three slices but you can order only one or two. You can also order more than three but make sure to have space for them because the bowls are big.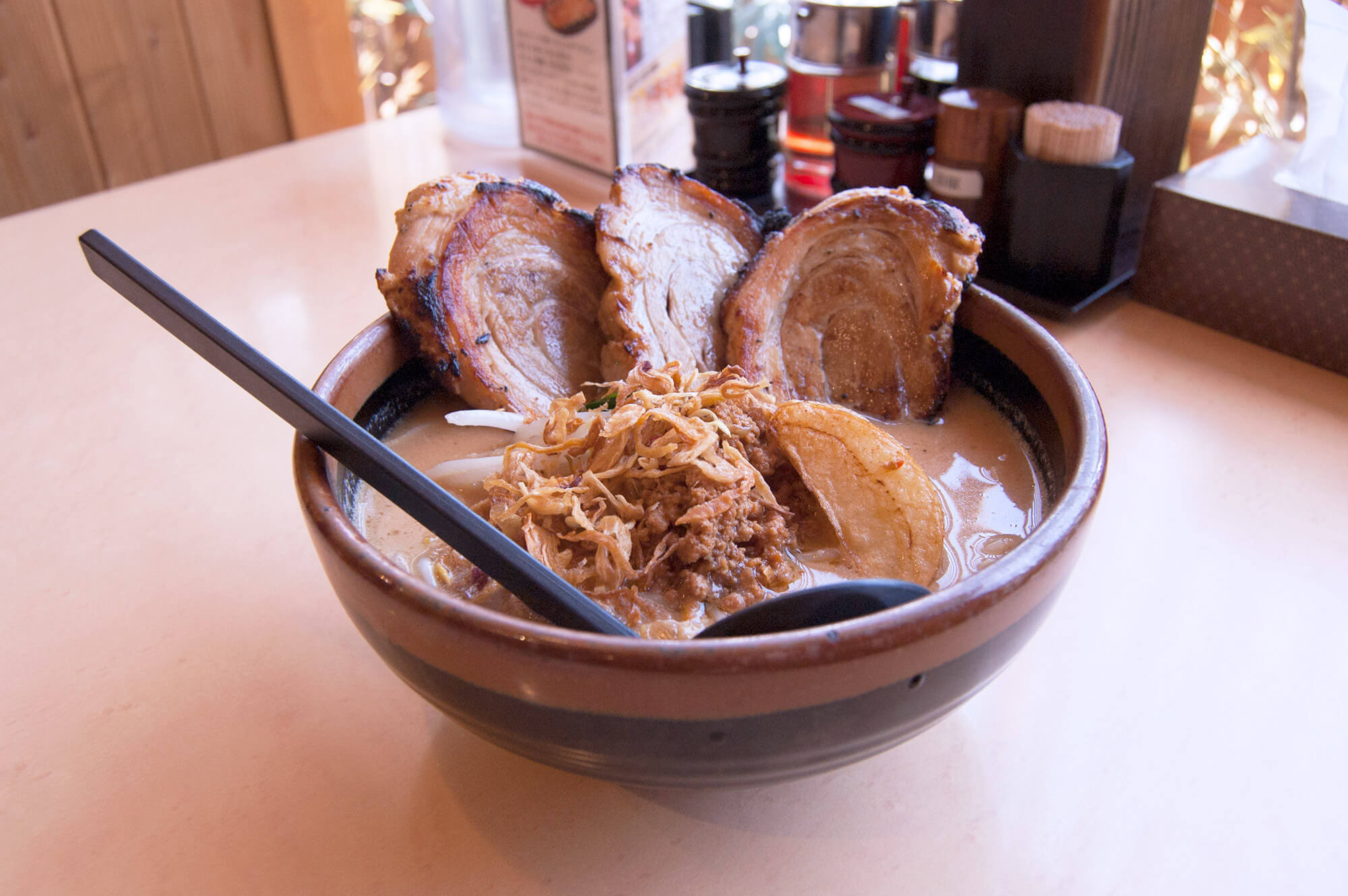 If the bowls seem too big for you you can order a half and half set. This sets have a smaller bowl and a salad. The salad helps a lot with the oily and heavy soup.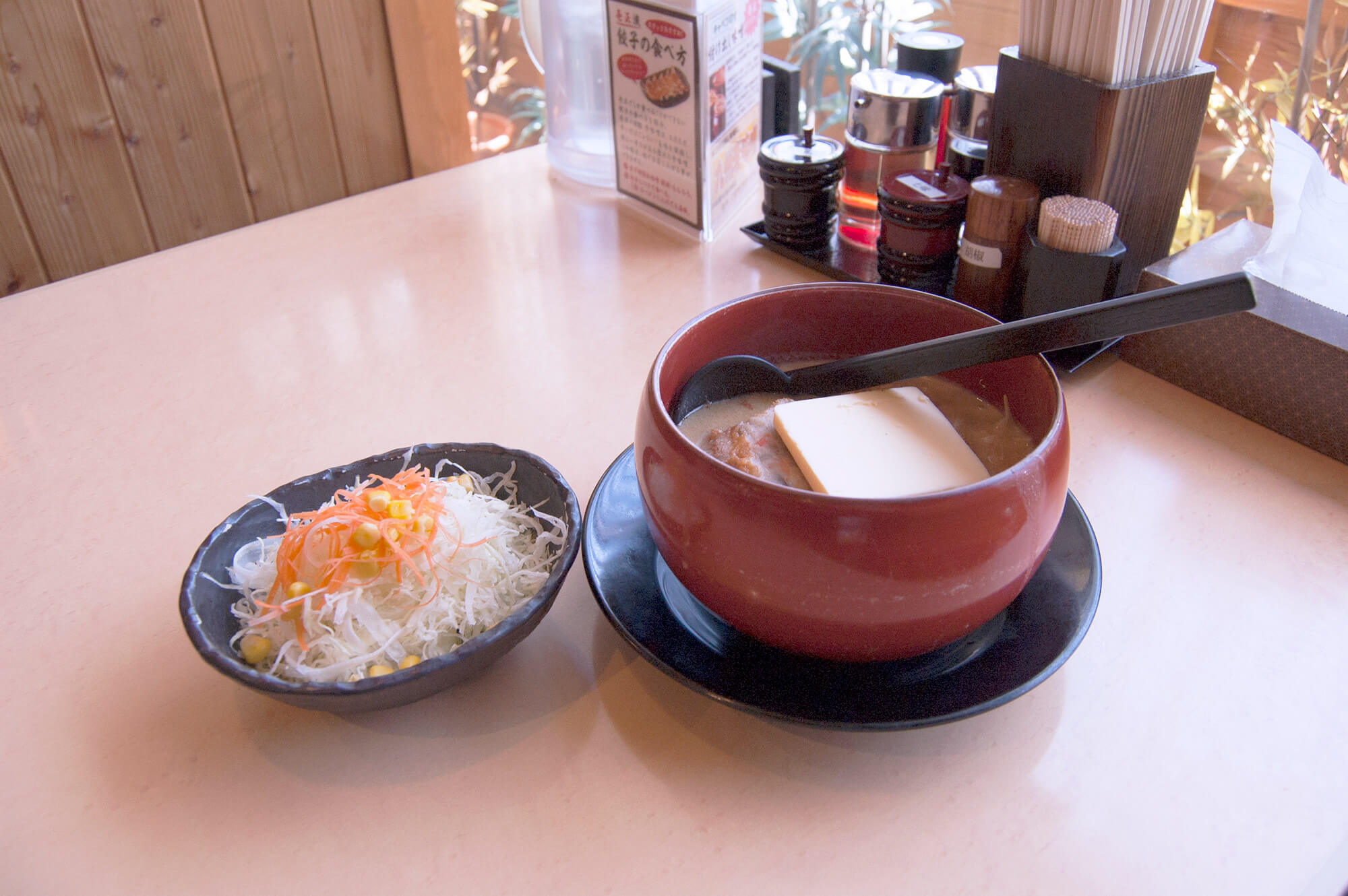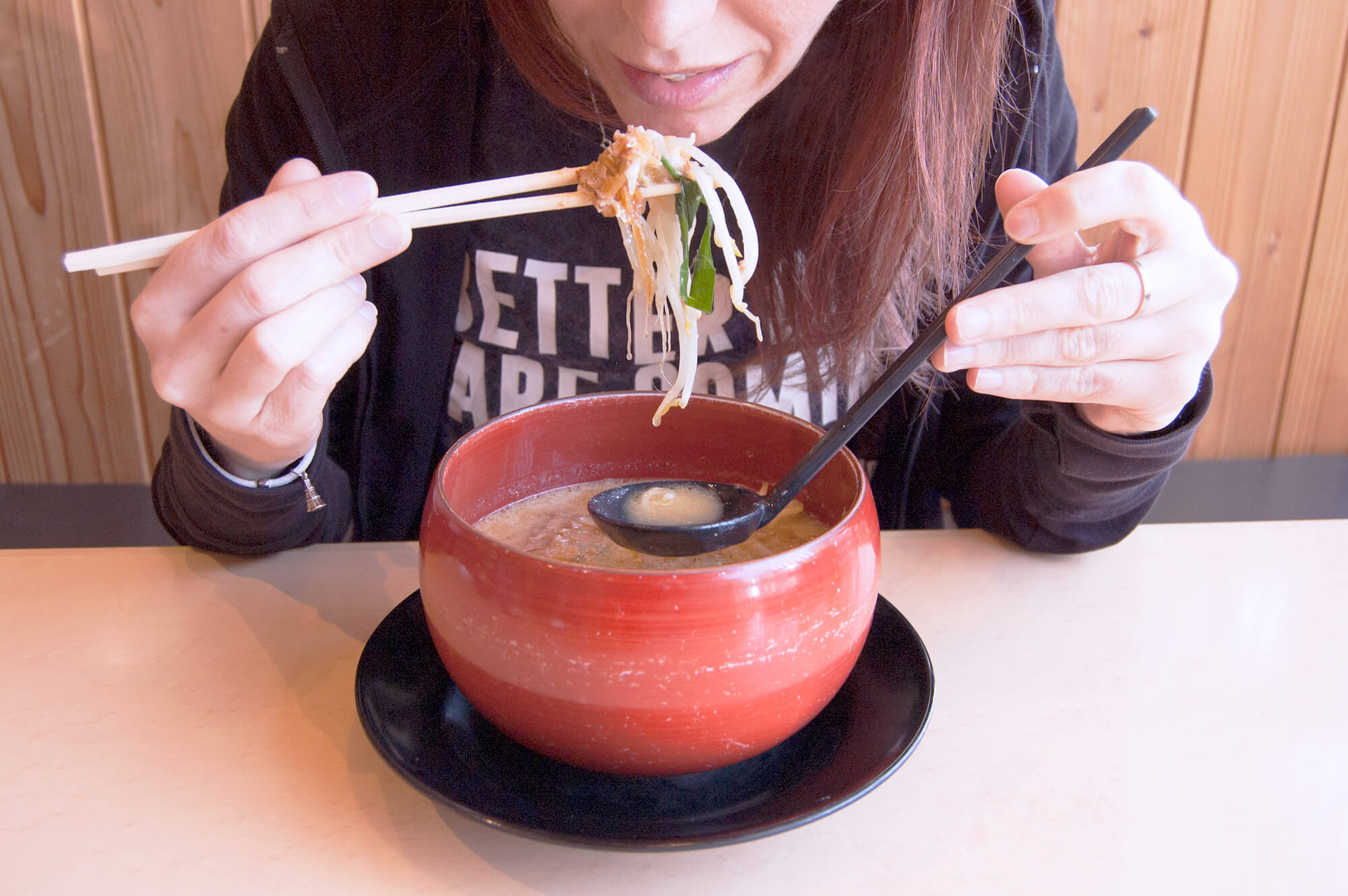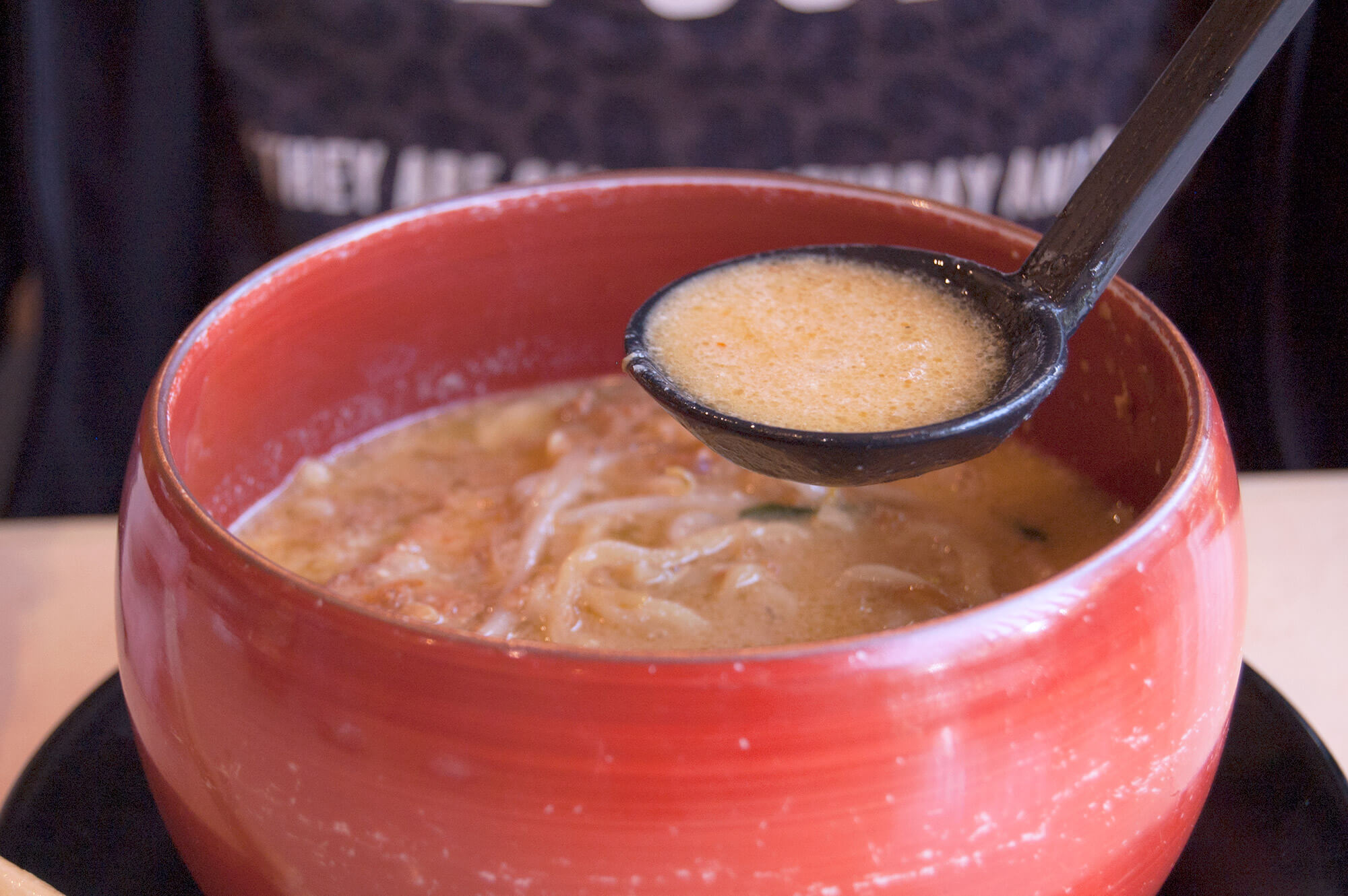 Tips

The restaurants are usually full during midday but Japanese eat Ramen very fast. You usually don't have to wait for very long.
If you go alone you can sit on the counter. If you don't feel very hungry we recommend you to order only the half and half set. The regular ration is very big and you will fill more than full after finishing it on most cases.
One note of warning is that they use a lot of roasted garlic and onion as seasoning.
---
Getting Here
By train.
Take the Aonami line and get off at Arako station.
It's a 5 min walk from there.
General Information
Address
3-17 Shinbara-Bashi, Nakagawa-ku, Nagoya
Opening Hours
Holidays and weekends: 11:00 till 23:30 (last order 23:00)
Weekdays: 11:00 till 22:30 (last order 22:00)
Closed: Tuesdays
Prices
Between ¥700 and ¥1090