Jiyuu Kuukan Hatta is located in Nakagawa district (Nagoya City) only a 5 minutes walk from Hatta Station (Higashiyama subway line). It's a traditional Japanese house converted into a coffee shop-art gallery that offers a relaxing space.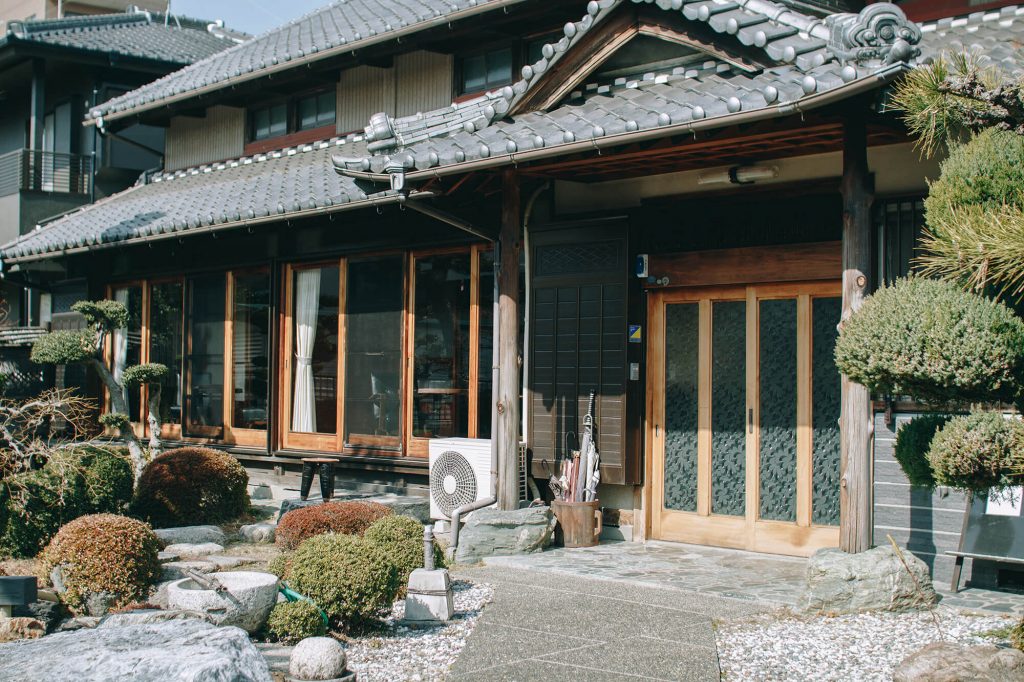 Just looking at the sign of the entrance you can guess that you are going to know a very interesting place.
Inside, the tatami fragrance invades the space and makes you feel that you are in Japan.
Like all traditional Japanese coffee shop you sit on the tatami, but here you also have chairs oriented to the Japanese mini garden outside the cafe.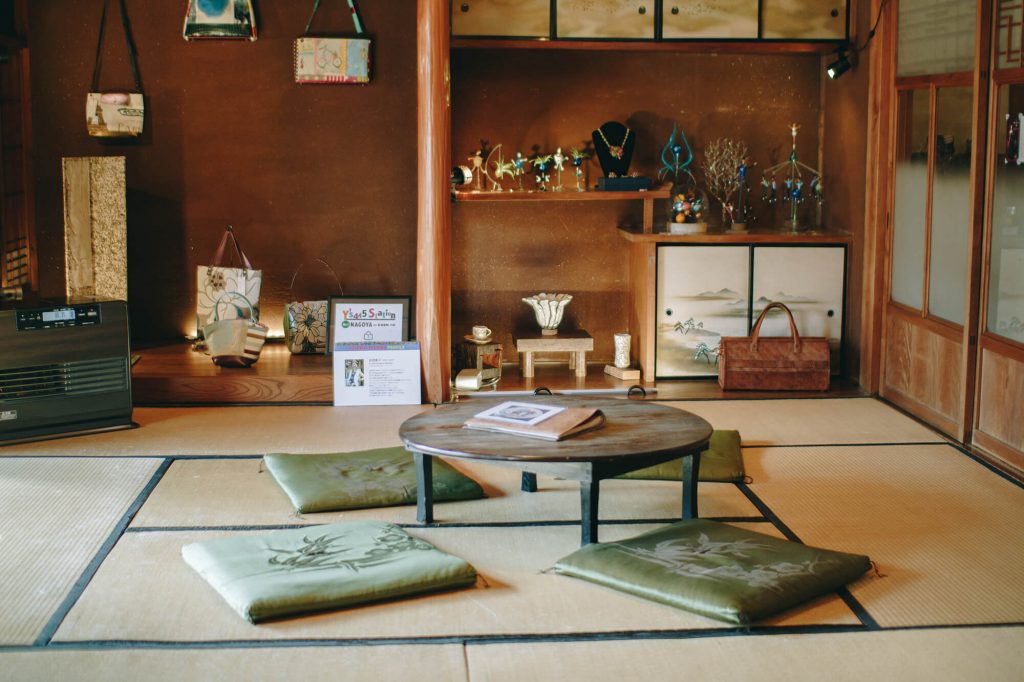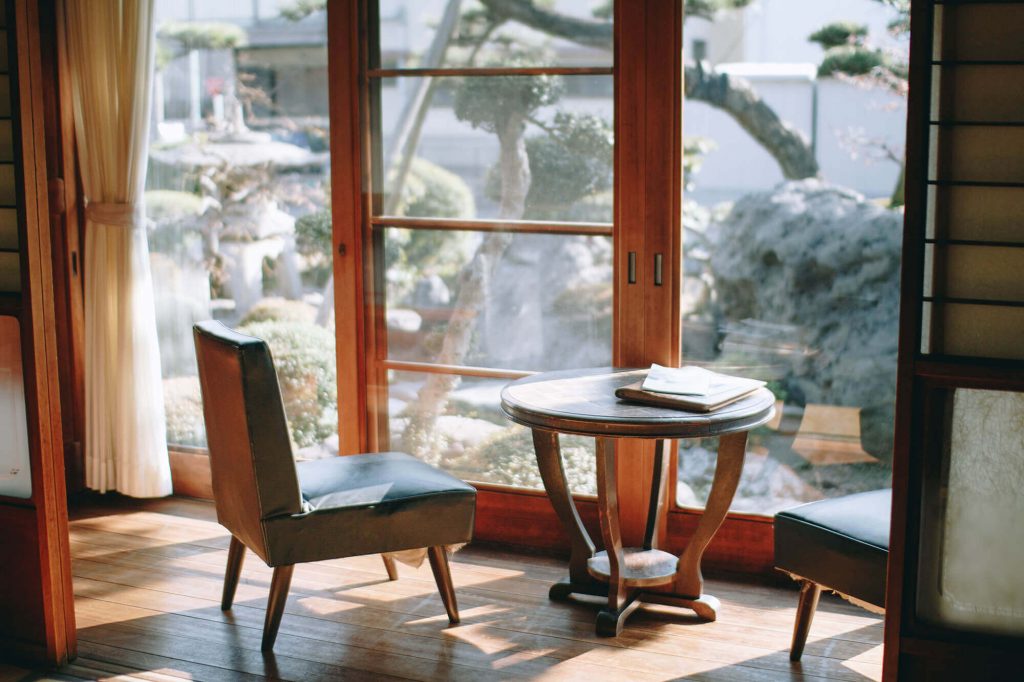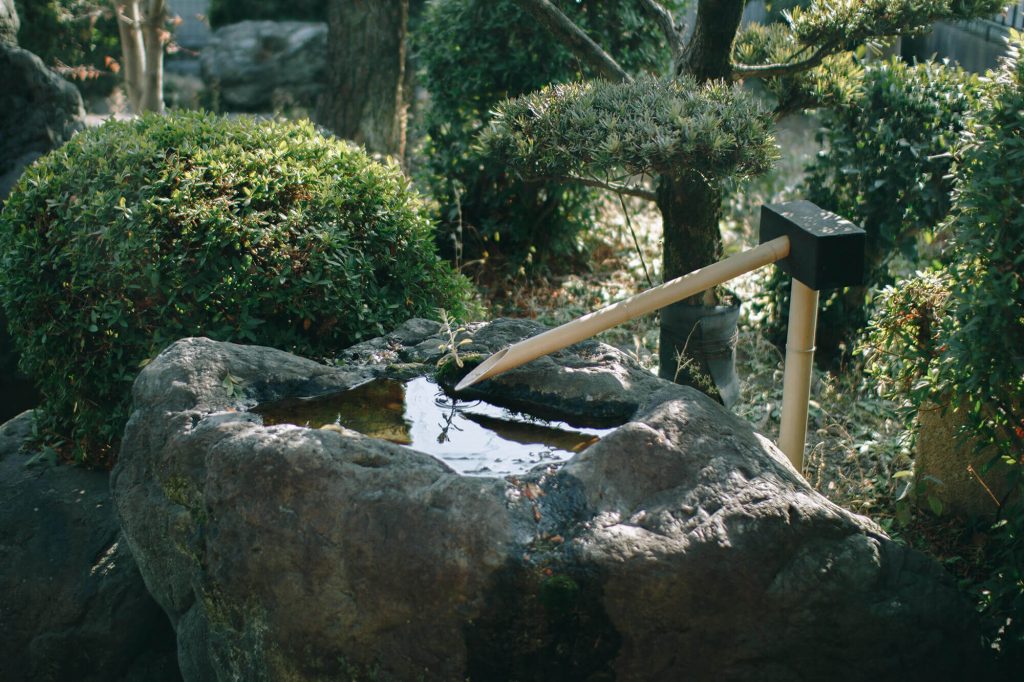 Inside, leather, glass, ceramic, lighting, etc., products are exhibited.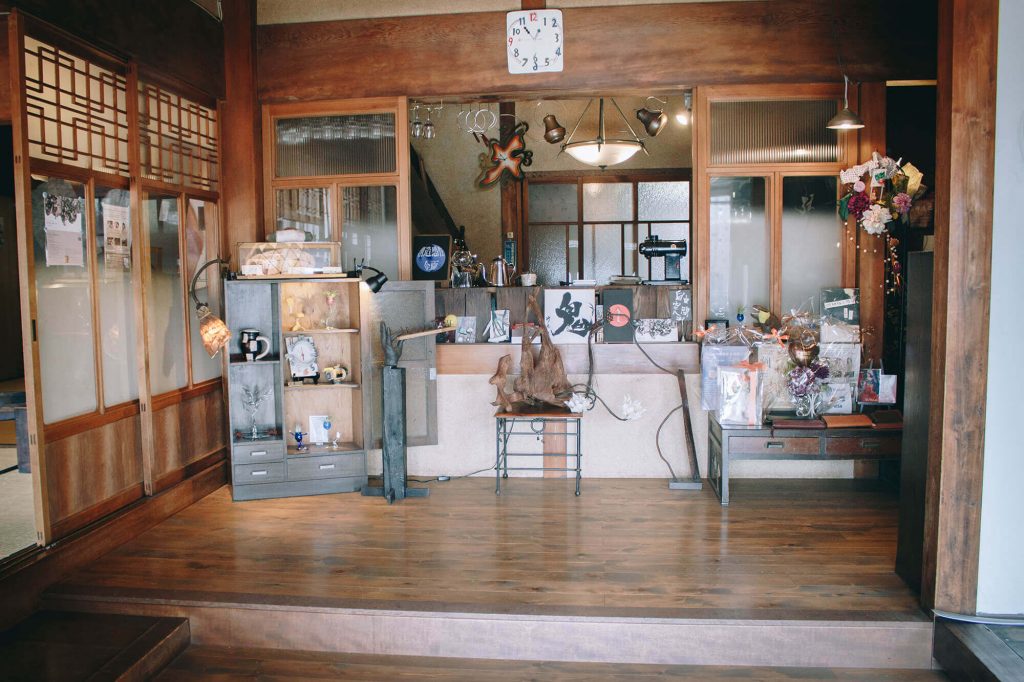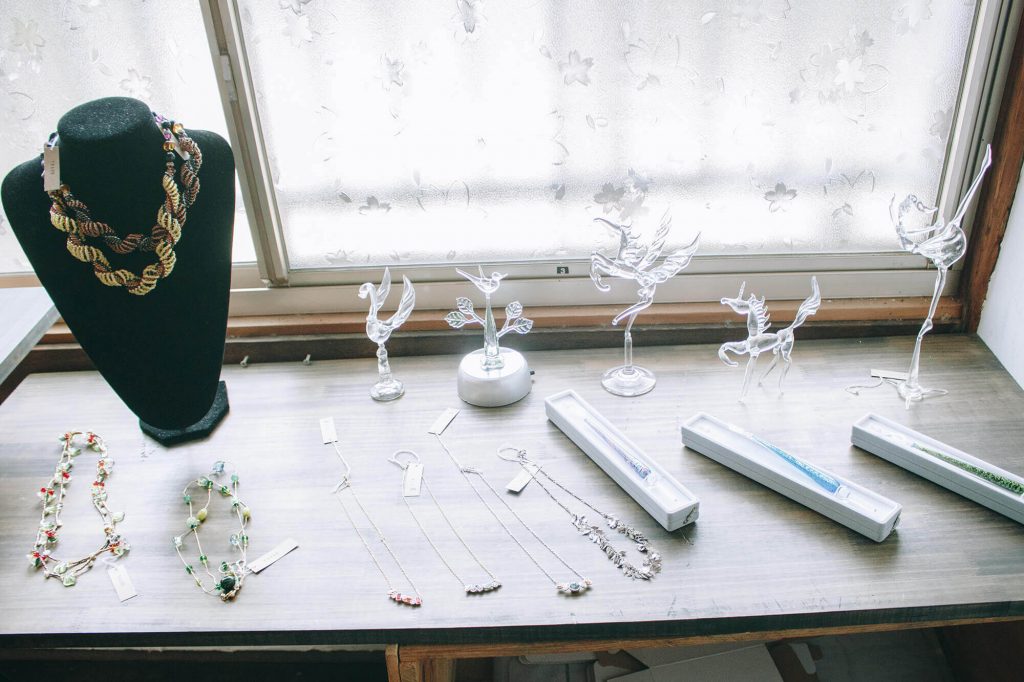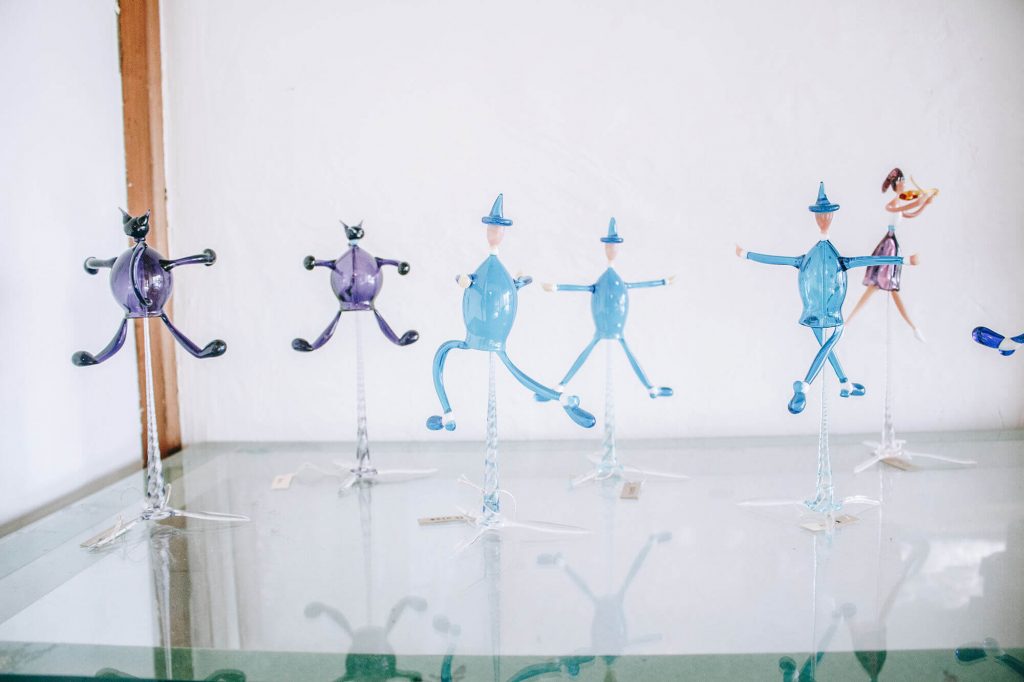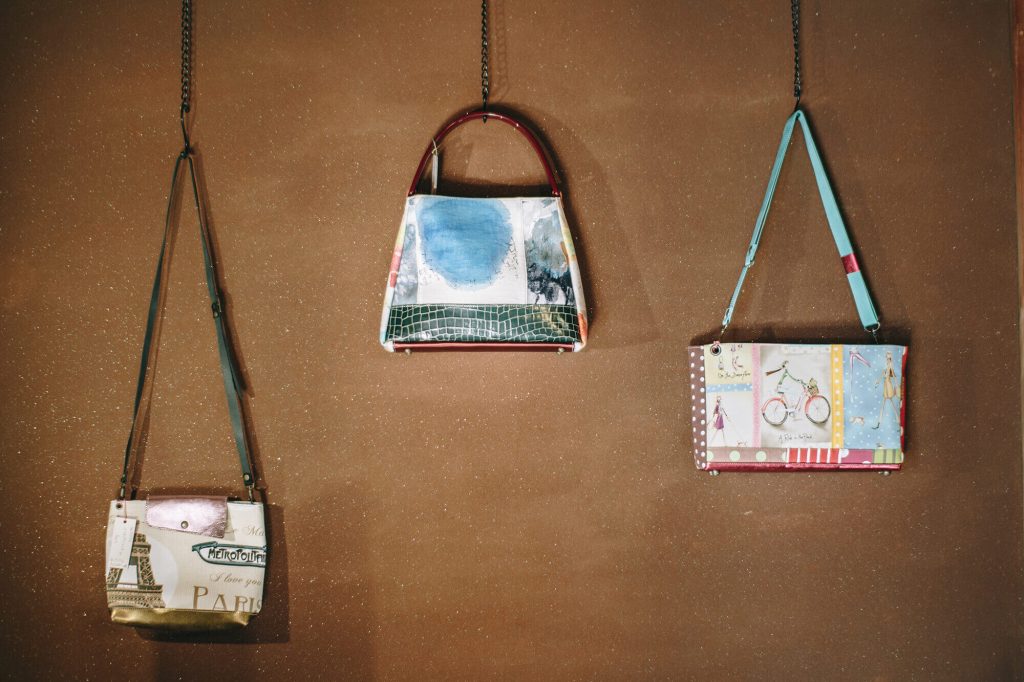 The name, Jiyuu Kuukan means "Free space" and it's related to the concept of the place, which was just written as soon as you opened the food menu.
Taking a look inside the menu you can read the concept of the shop.
Jiyuu Kuukan is an space where:
– people making people relax
– people making people comfort
– connect with the artist emotions and thoughts
– where taste the local flavors maximum care
– where customer goes first
– where affection and humanity are intertwined
The menu has a quite variety of dishes elaborated with local products, 100% fresh. The style is a fusion of French cuisine with Japanese cuisine.
They have specialty coffee with a goog quality of aroma and texture. Natural juices, pasta, sandwich, homemade cakes, homemade ice cream…
If you like meat, try the grilled beefl burger with vegetable garnish. Very juicy and with an incredible flavor.
But if you are vegetarian, I recommend the vegetable curry accompanied with rice.
One of my favourite: grilled onigiri with soy sauce. It is simple but it's epic. Crunchy on the outside with an exquisite taste inside.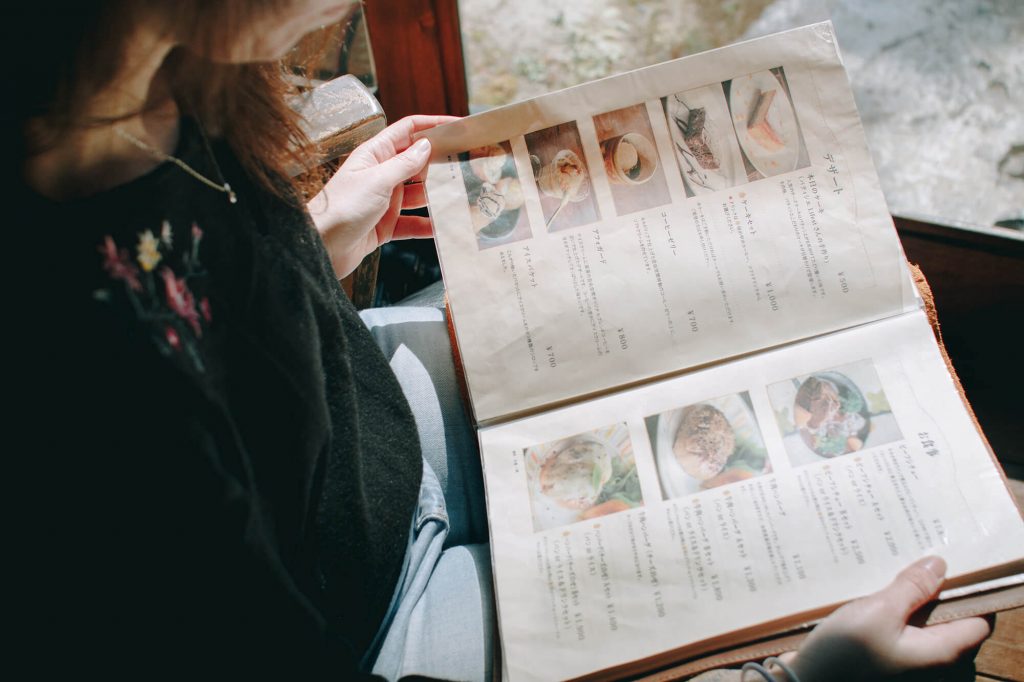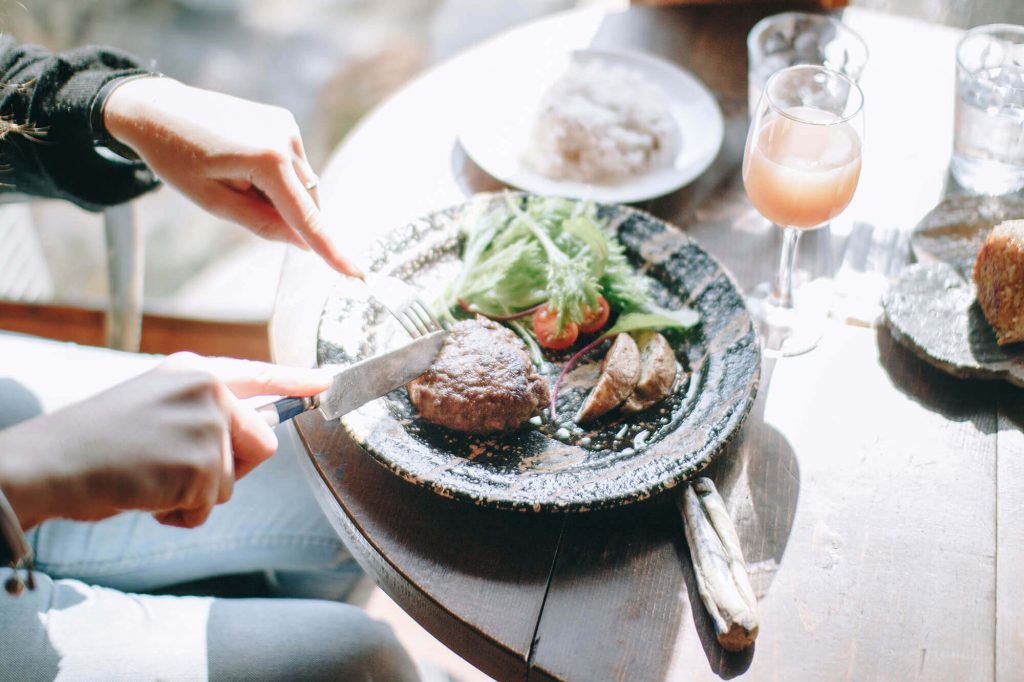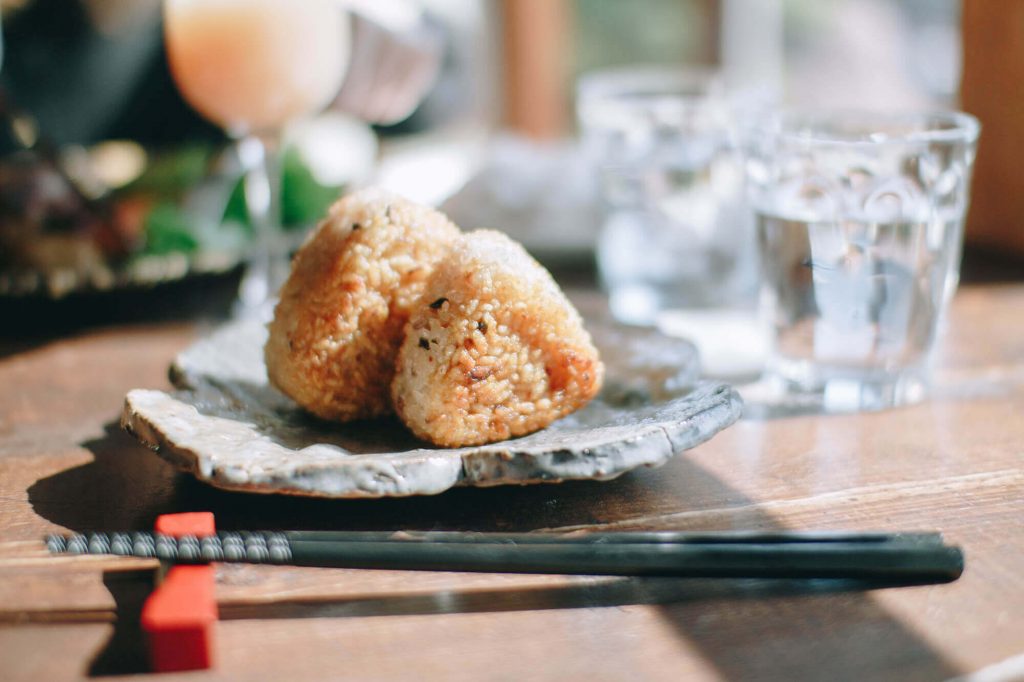 I will not forget the pleasant attention that the owner had all the time. He told me the story from his beginnings as a car salesman until he bought Jijuu Kuukan and thus fulfilling his dream.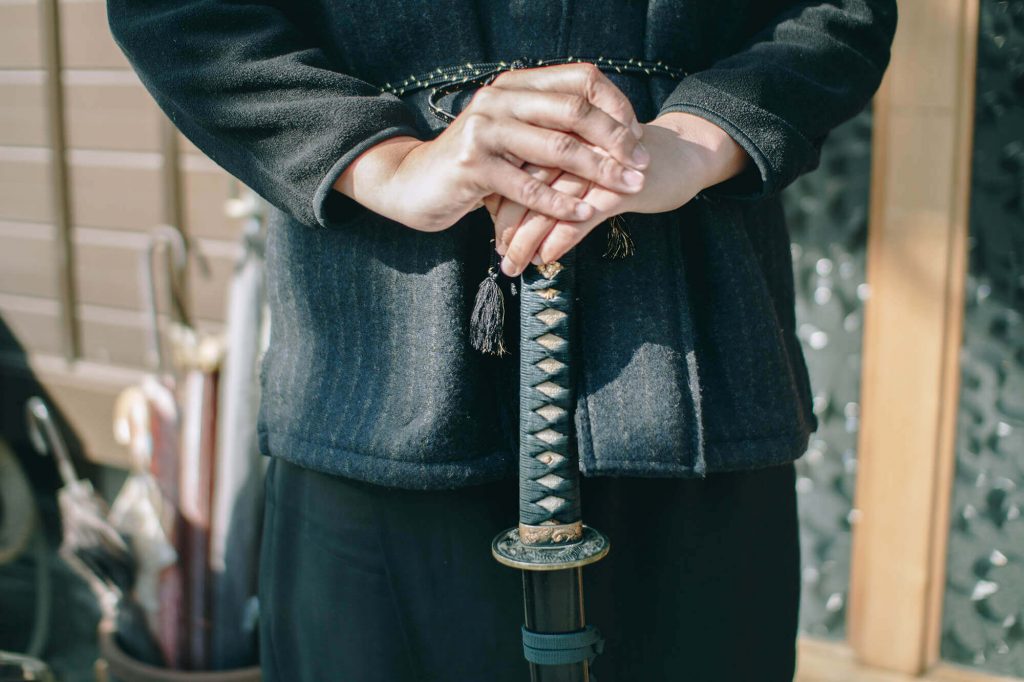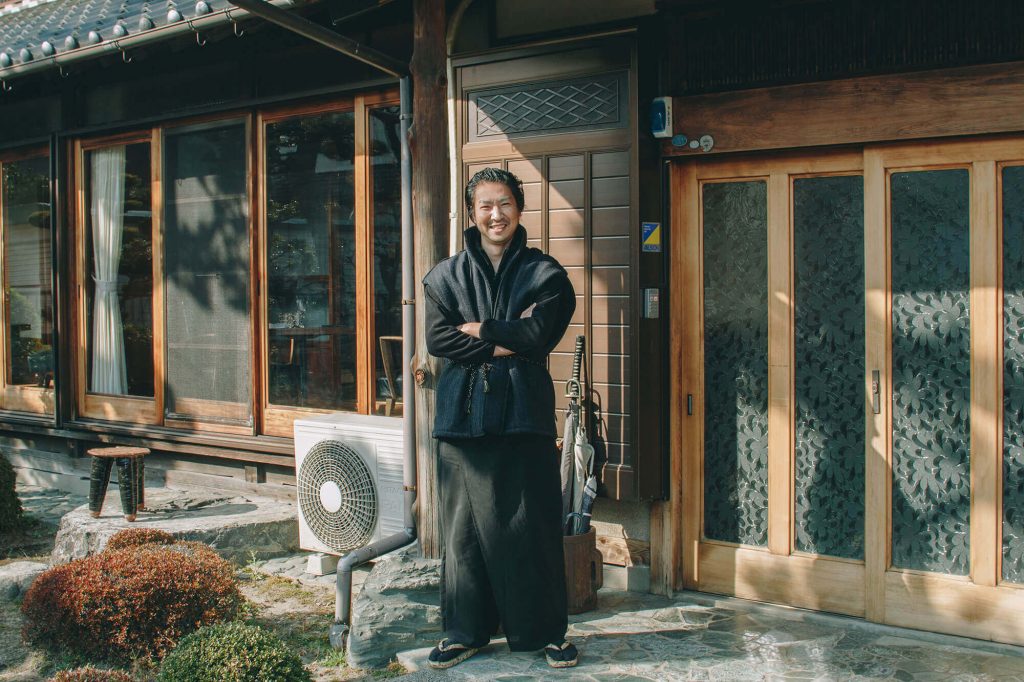 Eventually they do art exhibitions, violin concerts, Japanese writing classes, etc …
Check the event calendar before you go.
---
General Information
Address
1002 Hatta cho Nakagawa-ku Nagoya-shi, Aichi
Hours
11:00 – 18:00
Closed
Every thursday and 22th of each month
Prices
Lunch menu between 1.000 and 2.000 yens
---
---
Photographer currently living in UK but working around the world. Passionate about art, travel and surfing.
website    instagram
---