Nagoya Station, the neuronal center of the transit between Nagoya and the rest of the regions of the country. Here daily foreign and Japanese tourists come together, salesman who go or come to do business with other companies.
Nagoya station offers you a plenty of shopping and eating spots. Check it out!
A major transportation network in central Japan
Through here pass the central lines JR (Japan Rail), the Shinkansen (High speed train) of the Tokaido region and the semi-private line Aonami.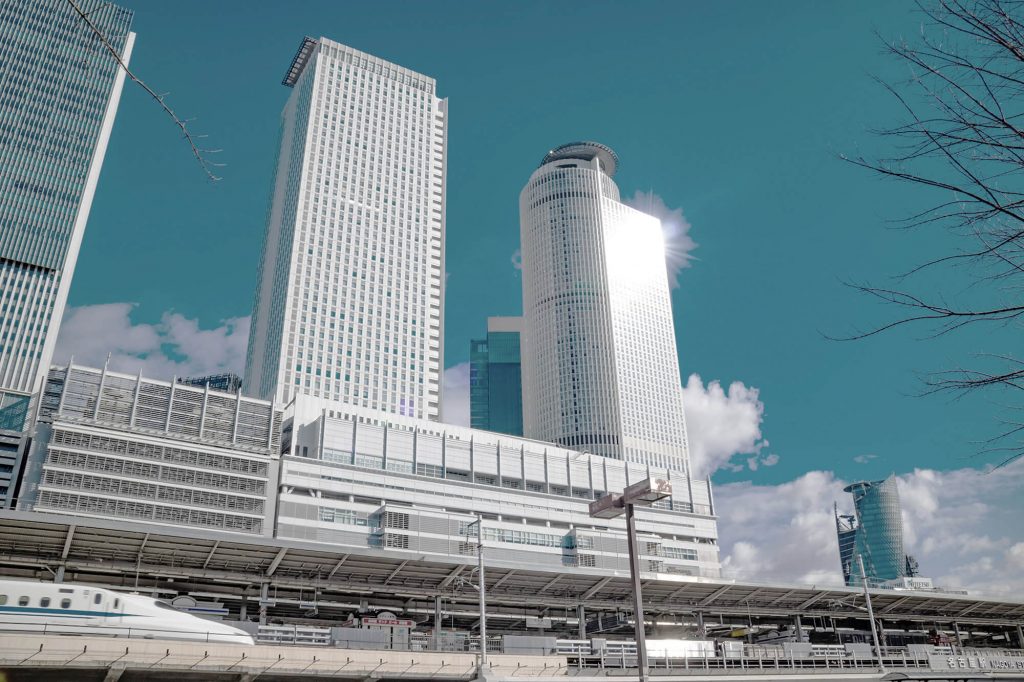 Outside the station: The urban and interurban train stations
Outside the building there are other train stations like the Nagoya subway station, the Meitetsu Nagoya and Kintetsu Nagoya stations, and also the urban and intercity bus terminals.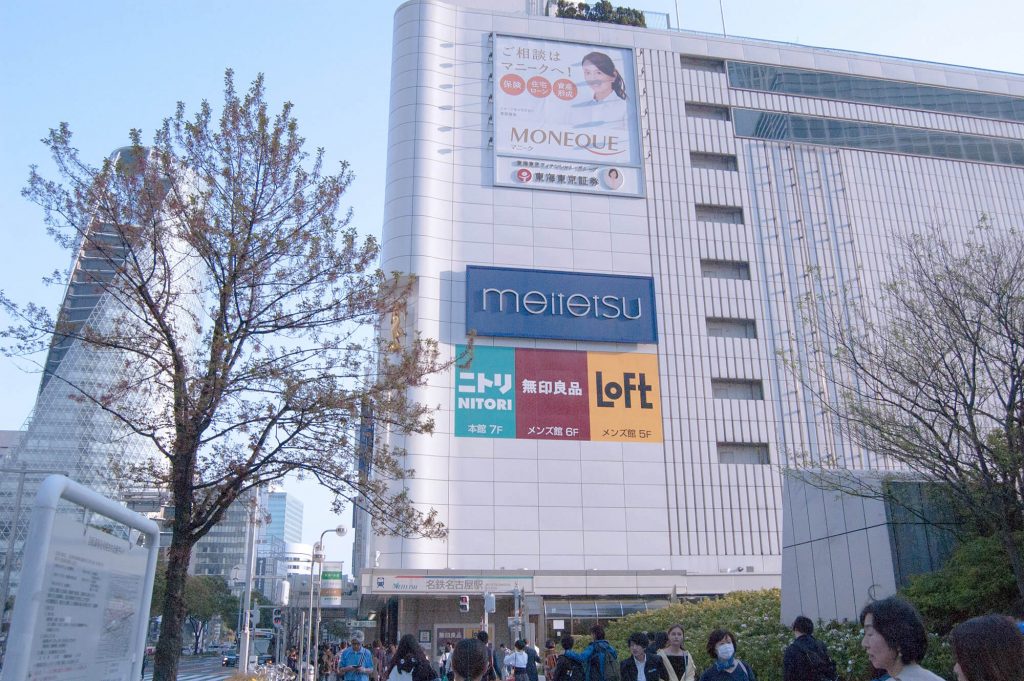 2 perfect places to meet someone inside the station
Inside the Nagoya station there are 2 important points where everyone's appointment:
1. The Golden clock: Located at the main entrance of the station and close to the Takashimaya department store.
2. The Silver clock: Located at the rear entrance of the station, close to the 2 main entrances of the shinkansen.
JR Nagoya Takashimaya
The Nagoya station is considered one of the largest buildings in Japan. Here is also located the well-knowed department store Takashimaya, occupying the east side of the building and the two JR Central Towers that rise above it. One of the towers has 55 floors with a lot of offices, and the other has 59 floors the Nagoya Marriott Associa Hotel.
I love to go to Takashimaya eventually when there are food fairs from different locations in Japan or European cities and also art exhibitions.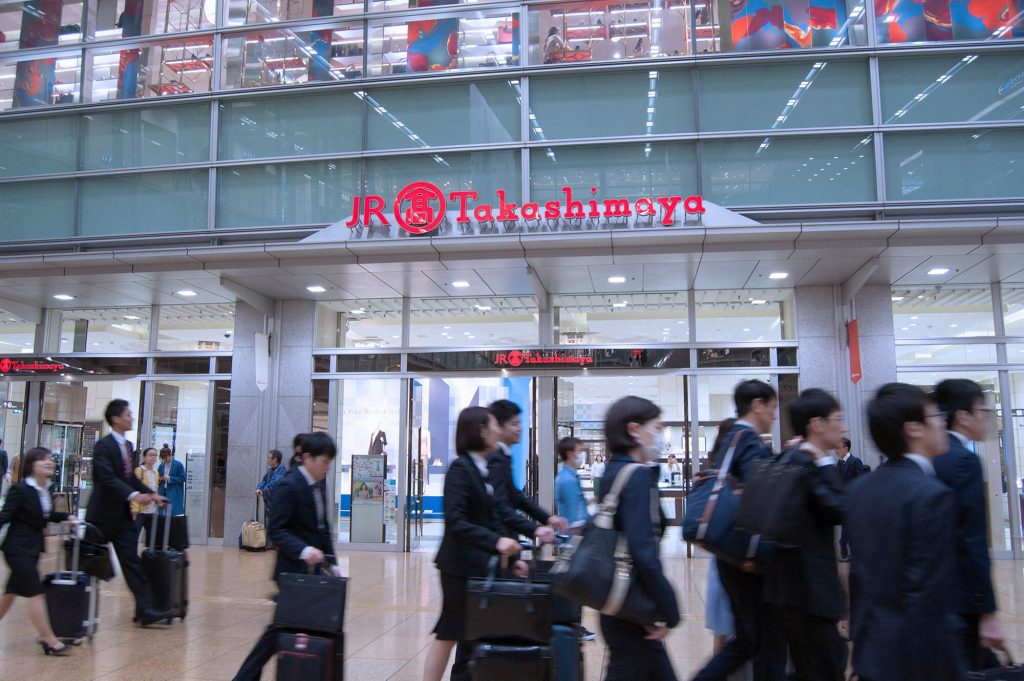 New complex JR GATE TOWER
In April 2017 a new zone of the station, the JR GATE TOWER, was opened to the public. This complex is a modern space that connects directly with the central towers. This new complex has countless shops and restaurants of all kinds and a pretty good views on its 15th floor. Try to find the Nagoya Castle.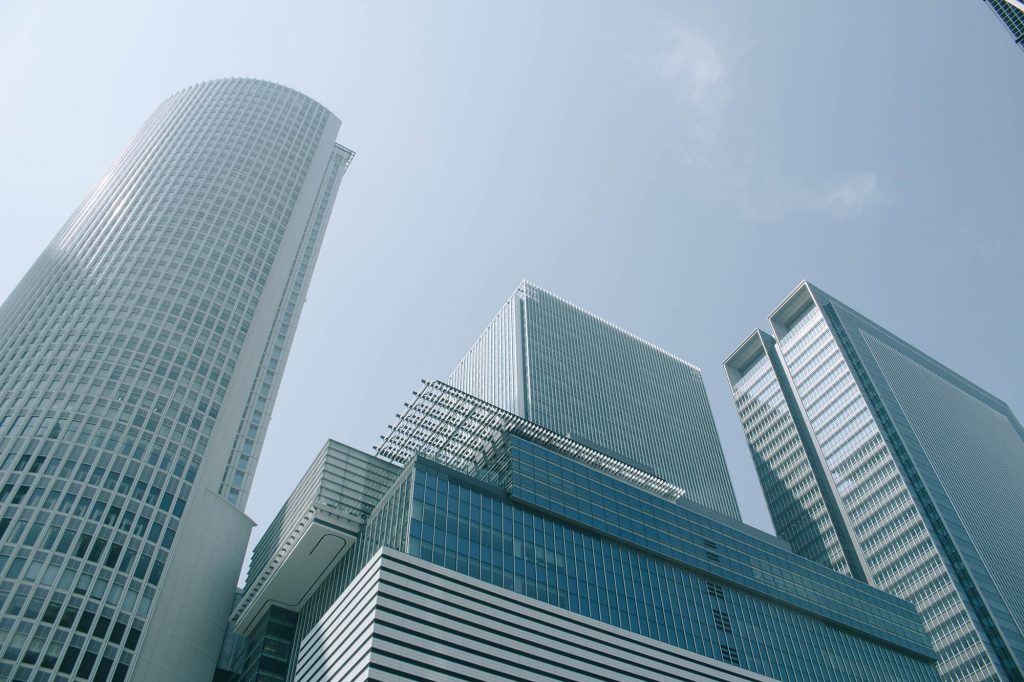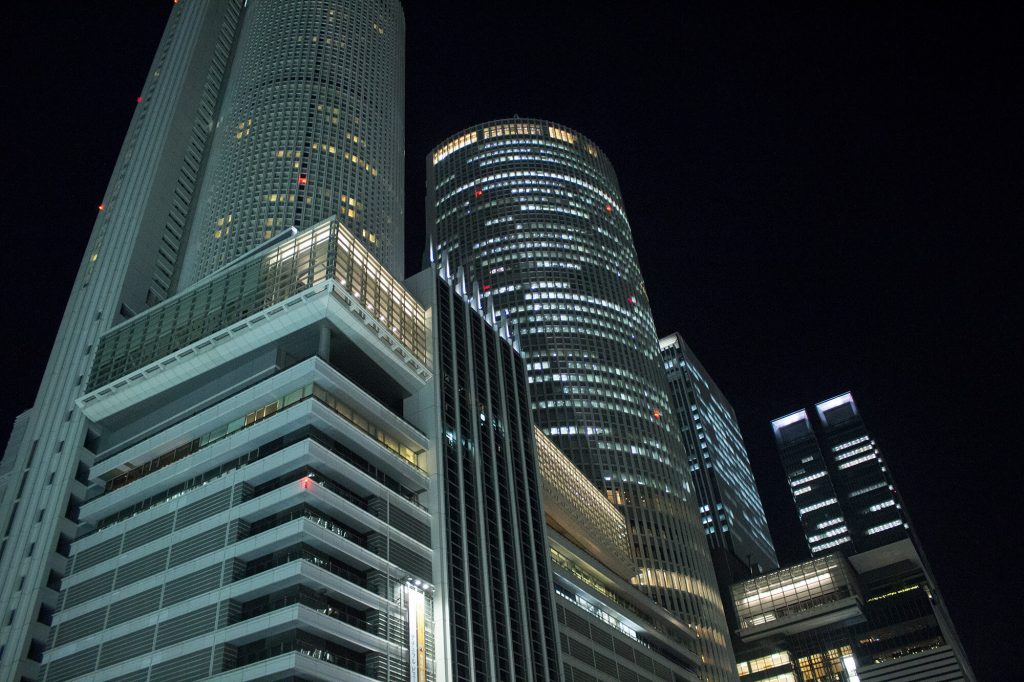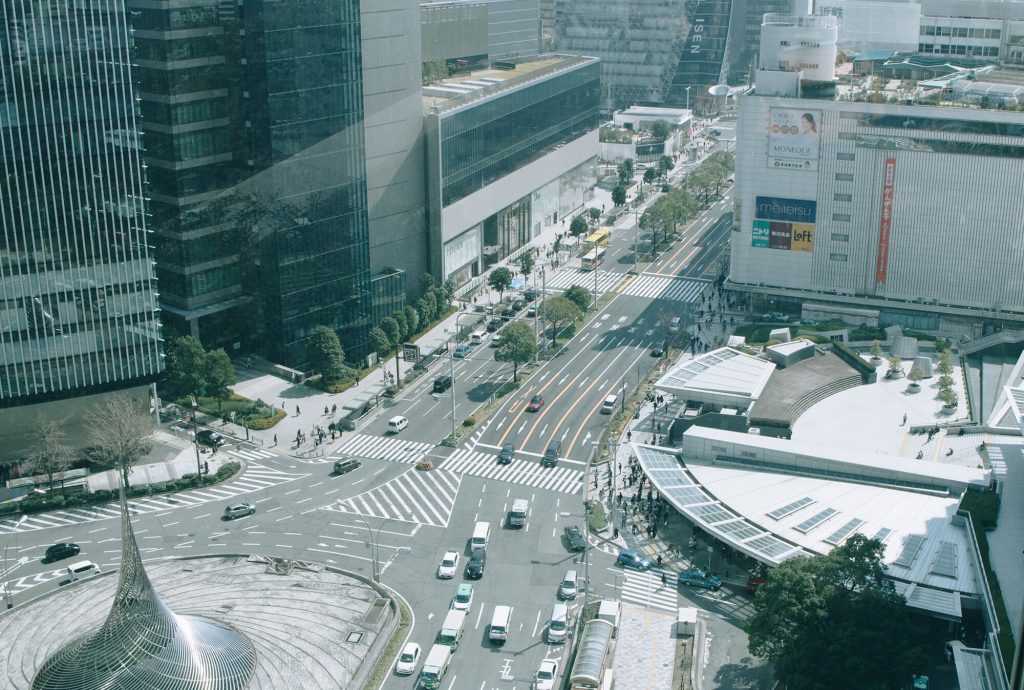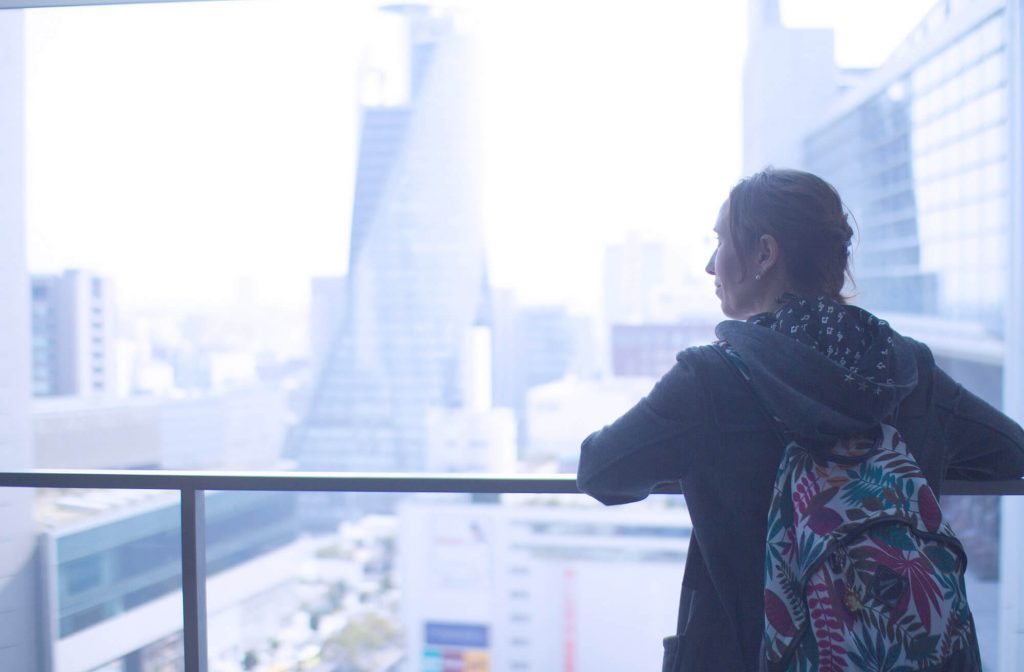 I recently discovered that this floor is very quiet and at night it has beautiful views. I take something from the Starbucks and spend several hours there working or just relaxing.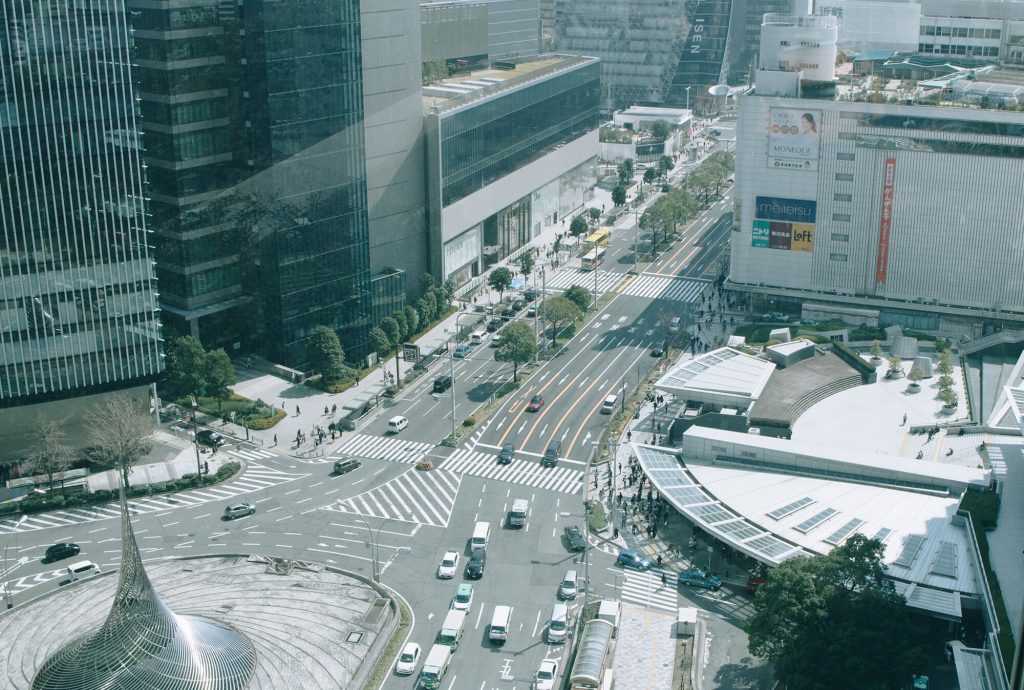 If you have time, I encourage you to explore the Nagoya station. There are so many shops, so much to see and to eat that you can have a good time, well, a whole day.
---
Photographer currently living in UK but working around the world. Passionate about art, travel and surfing.
website    instagram
---