Between the hustle and bustle of Sakae (Nagoya), in a modern complex called "TABERU TERRACE" you will find this small japanese-style Café. Chachasuke specializes in matcha tea from Nishio (Aichi) and Uji (Kyoto).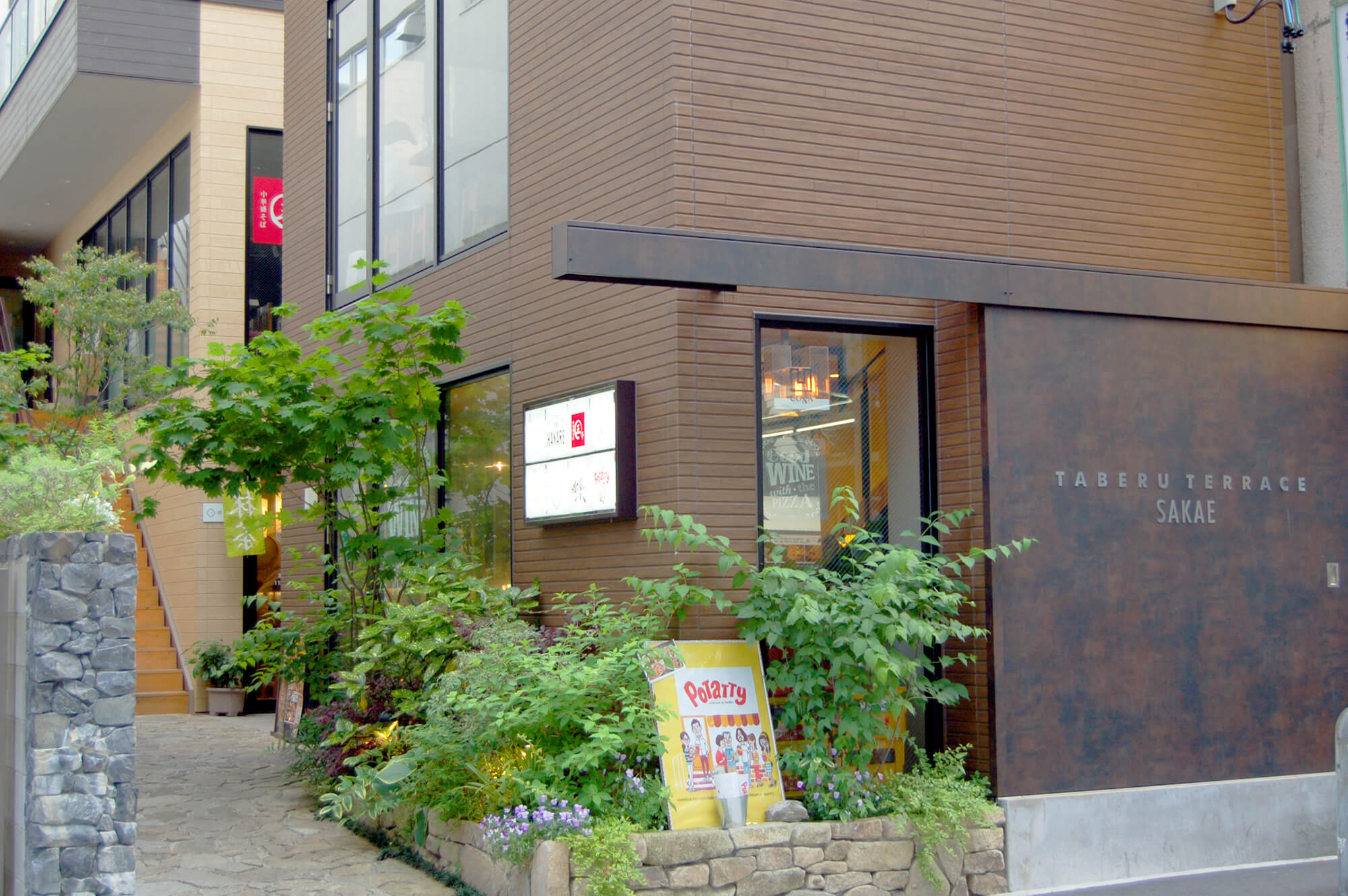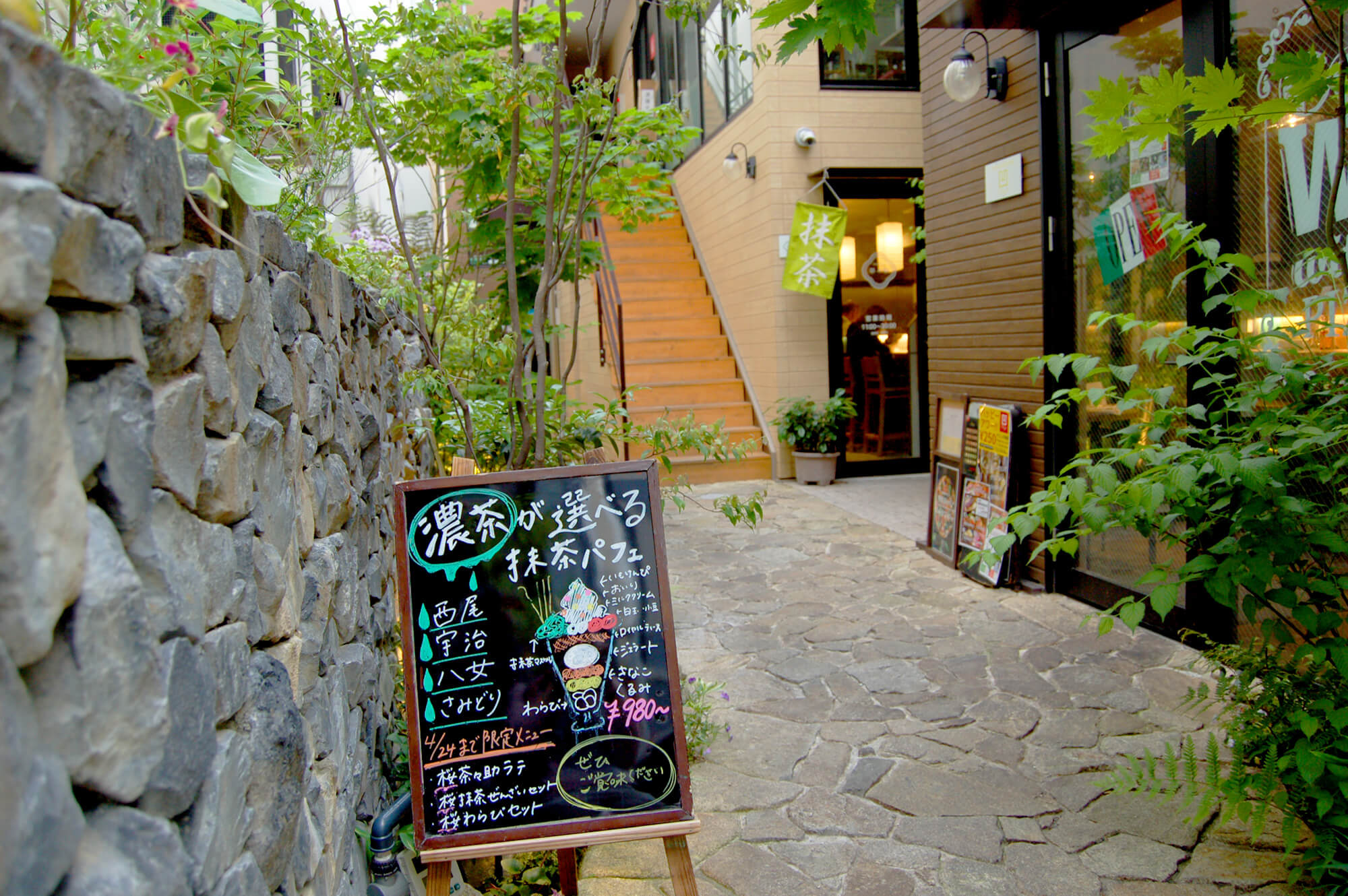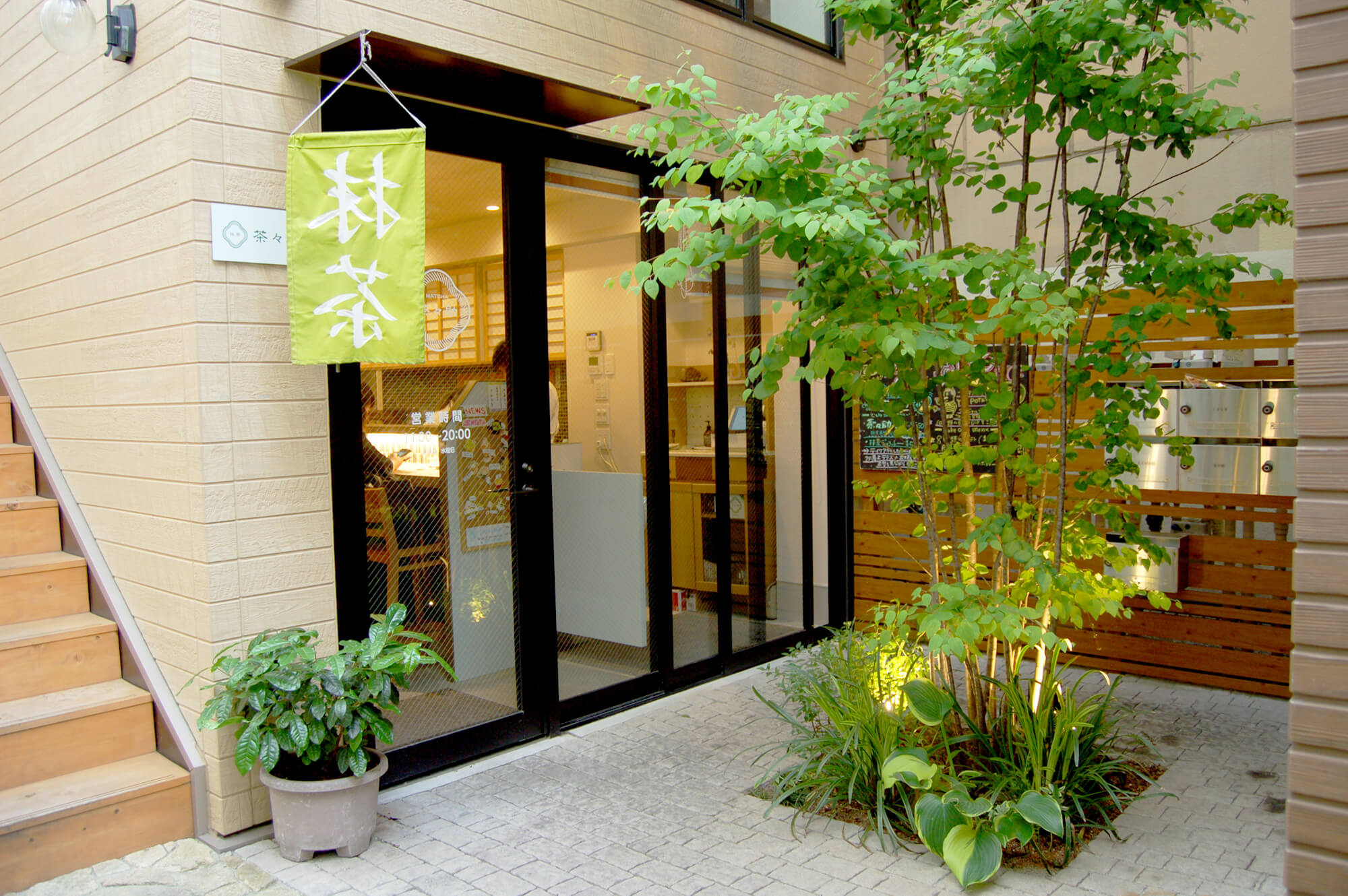 A brief history
In Aichi there are very good coffee shops and green tea shops. And I can assure that here you can taste very good Matcha.
The reason is that in Nagoya the Japanese confectionery culture is very rooted. It is said that Aichi is the region that consumes the sweetest sweets in the whole country.
A select Matcha tea
Chachasuke is characterized by the high quality selection of matcha tea that it serves. They select the leaves and grind them themselves in a stone grinder to make the matcha tea powder.
You can choose Nishio's matcha, which has a very bitter flavor or Uji matcha which is softer. You can also choose a blend, that has a slightly sweeter flavor.
The desserts are homemade. And they usually prepare new desserts seasonally. The dessert is usually accompanied with tea.
One of the most popular sweets and, which I had the opportunity to taste, is the tiramisu matcha. The perfect combination to accompany this dessert is a Houjicha tea.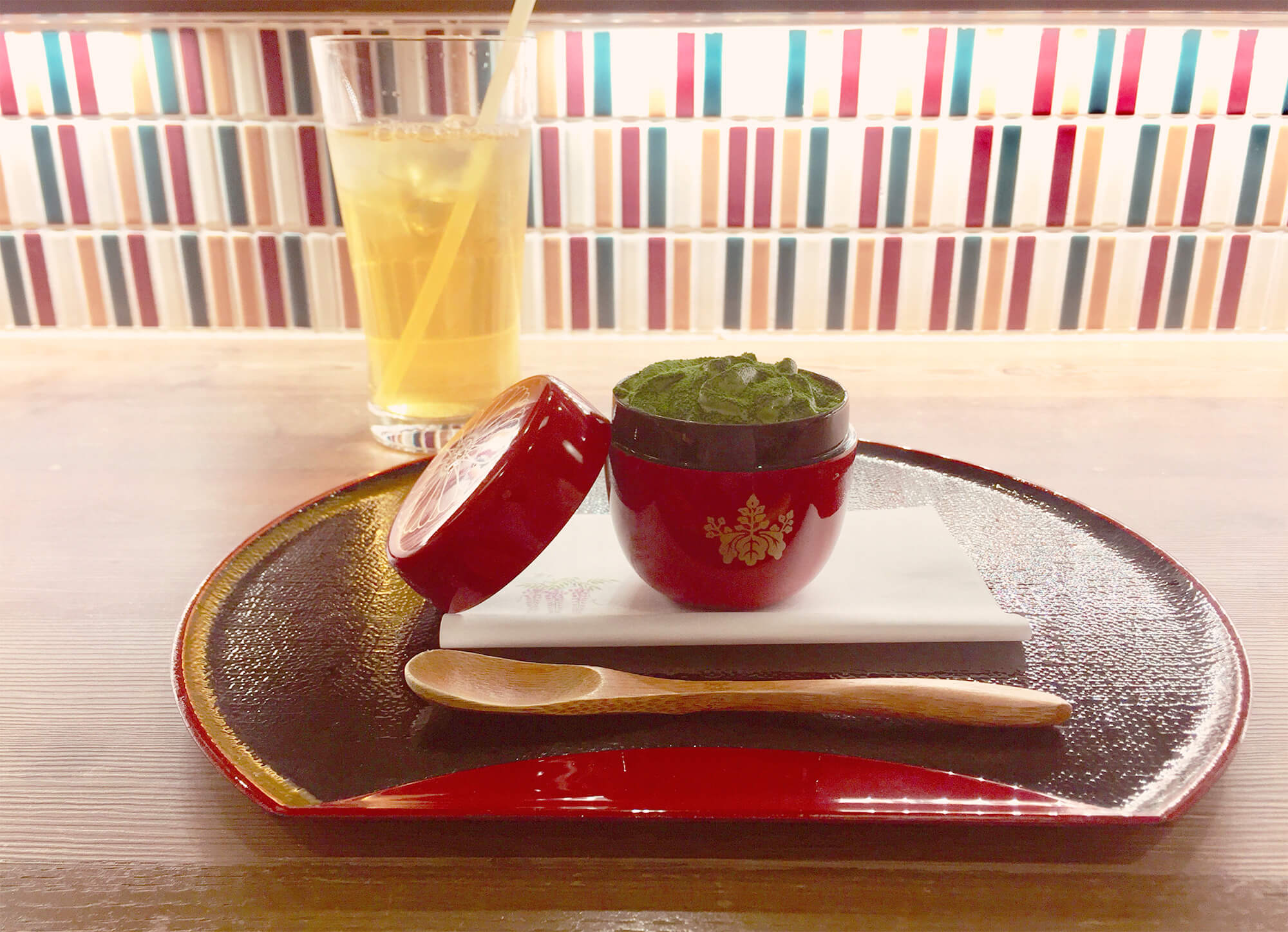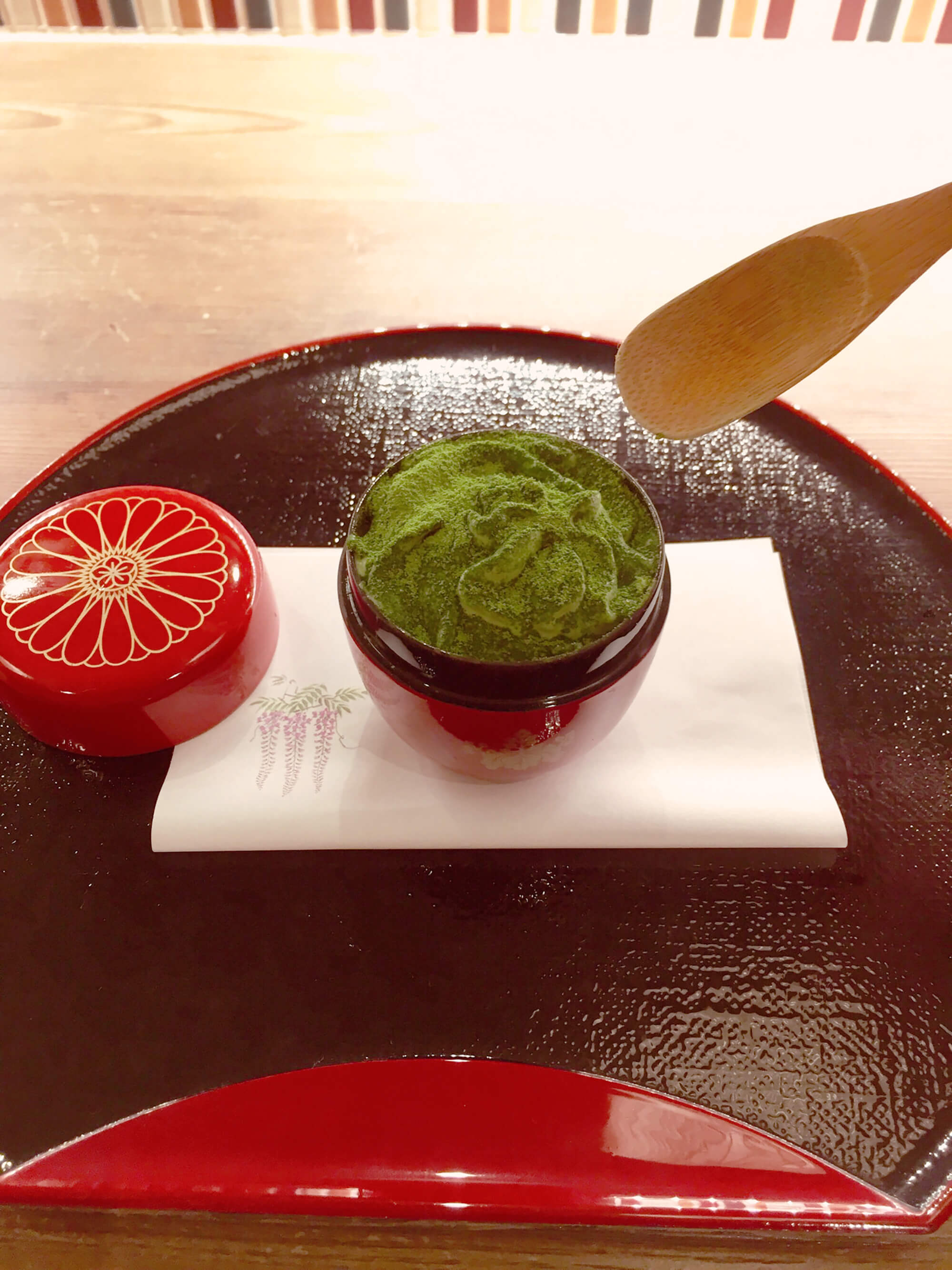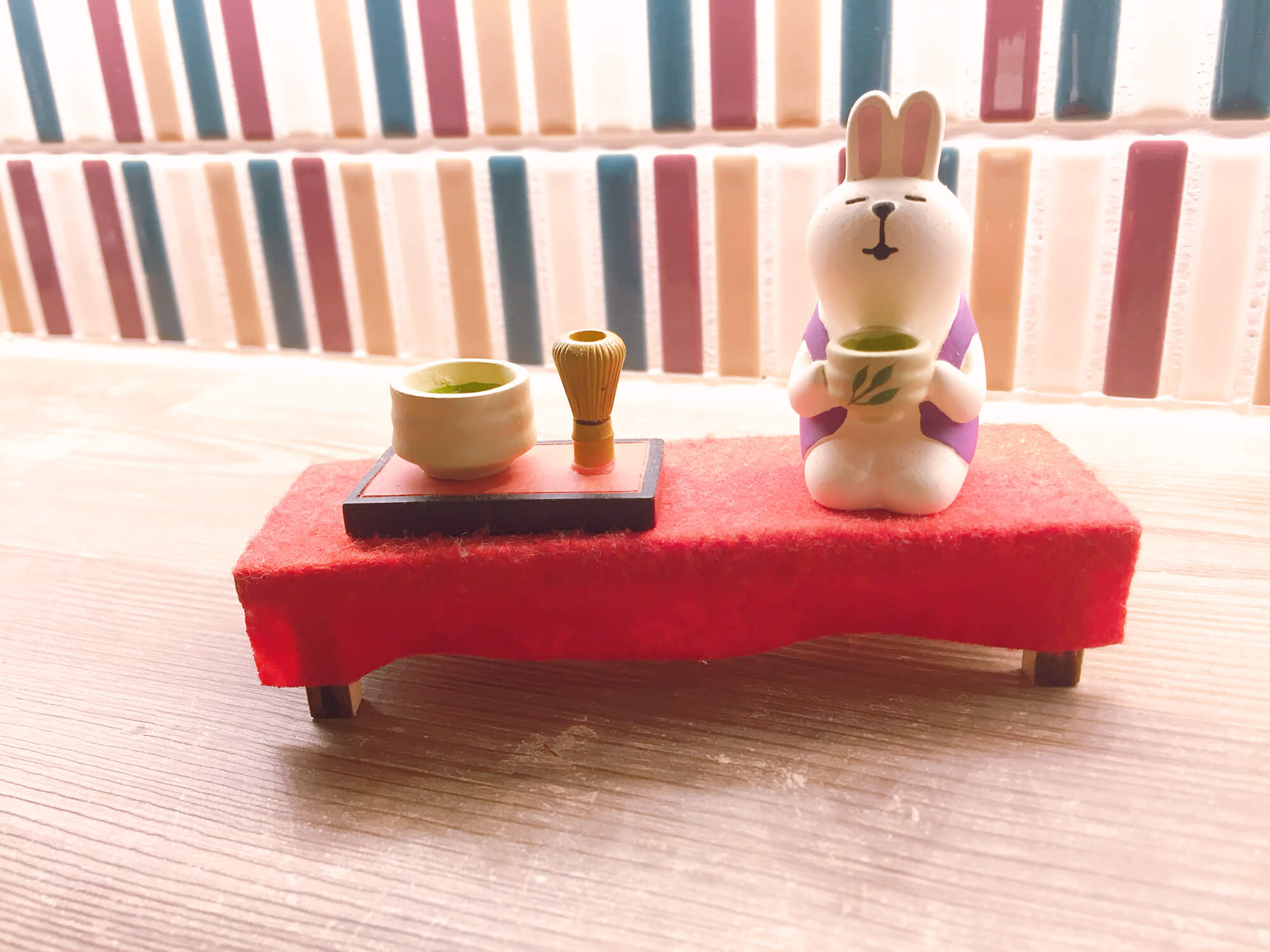 In addition to desserts and tea drinks they also have a menu for lunch and dinner.
Tips
The place has a counter and three tables, with a total occupation of 15 people. So I recommend you not go with a lot of luggage with you.
---
Getting Here
By subway.
Take Sakuradori subway line to Hisayaodori station, or the Higashiyama subway line to Sakae station.
From the exit number 013 you will arrive within 3 minutes walk.
General Information
Address
4-15-9 Taberu Terrace 1F, Sakae Naka-ku, Nagoya, Aichi
Google Maps
Opening Hours
11:00 a.m – 8:00 p.m
Closed Wednesdays
Prices
Maximum 1000 yen
*Credit cards are not accepted. Only cash.